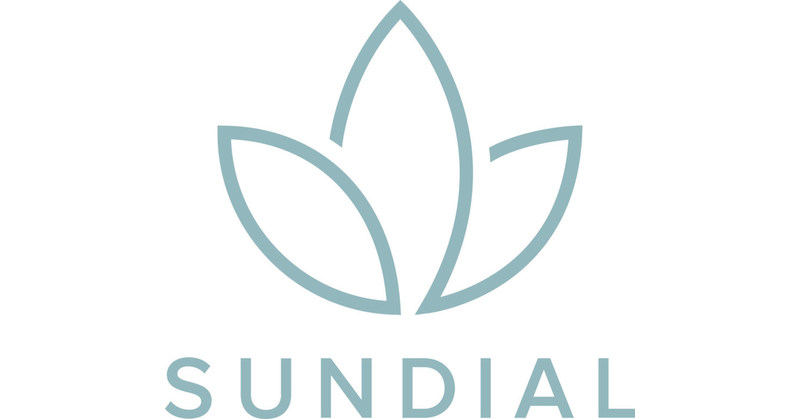 Sundial Growers Inc. (SNDL) is a publicly traded cannabis firm in Canada. There is full vertical integration at this cannabis firm. This indicates that they are actively engaged in the entire cannabis value chain, from seed to sale. Dried marijuana, cannabis oil, and pre-rolled joints are the company's primary products. The U.K. hemp industry also included Sundial Growers (Nasdaq: SNDL).
Thanks to the acquisition of Alcanna that closed in mid-2022, it's now the biggest private liquor distributor in Canada, and its trailing-12-month (TTM) revenue skyrocketed by more than 700% in the last three years, topping 494.5 million Canadian dollars.
SNDL has risen to the top as Canada's largest private liquor seller and largest private cannabis merchant, respectively, in multiple markets. The company holds a 9.5% portion of the province's estimated legal cannabis market, according to management. Its 8.3% share of the Canadian market is comparable to, or bigger than, that of multinational competitors like Tilray Brands.
On Monday, July 31st, 2023, the price of Sundial Growers shares increased from $1.54 to $1.67, a gain of 8.44%. The stock price moved by $0.18 (or 7.73%) yesterday, from a day low of $1.55 to a high of $1.67.
Over the past two weeks, the price has grown by 17.61% and has gone up six of the previous 10 days.
In addition to the price going up over the past day, volume has gone up by 1 million shares, which is a bullish technical indicator. About $7.78 million was exchanged hands for the buying and selling of 5 million shares.
Its recent acquisitions of regional marijuana operators like Spiritleaf and ValueBuds helped it generate CAD$66.2 million in cannabis revenue in Q3 2022, and it now operates 183 retail outlets, many of which are strategically advantageous. If the company is successful in building a recognizable brand among its target audience, it will enjoy repeat business and may be able to distribute any profits to shareholders.
Sundial's stock price has increased due to the company's solid performance in recent quarters. In addition, investors will want to see consistent results. In particular, when quarterly earnings are released. However, due to its solid foundation and promising future, this business is an excellent investment.
Also, a material event that happened today is that SNDL Inc. and Nova Cannabis Inc. have amended their Implementation Agreement. The amendment modifies some of the terms of the agreement, including the following: The deadline for SNDL Inc. to acquire Nova Cannabis Inc. has been extended from December 31, 2023 to December 31, 2024. The purchase price for Nova Cannabis Inc. has been reduced from CAD$2.4 billion to CAD$1.8 billion. The terms of the earn-out provision have been modified. The amendment to the Implementation Agreement could have an impact on the value of SNDL Inc.'s securities. For example, the extension of the deadline for SNDL Inc. to acquire Nova Cannabis Inc. could give SNDL Inc. more time to complete the acquisition, which could be seen as positive for investors.
SNDL could easily spike to $8 by end of 2023 based on all new partnerships and acquisitions bringing huge revenue to its bottom line compared to its competitors.
SNDL is the largest private-sector liquor and cannabis retailer in Canada with retail banners that include Ace Liquor, Wine and Beyond, Liquor Depot, Value Buds, Spiritleaf, and Firesale Cannabis. SNDL is a licensed cannabis producer and one of the largest vertically integrated cannabis companies in Canada specializing in low-cost biomass sourcing, premium indoor cultivation, product innovation, low-cost manufacturing facilities, and a cannabis brand portfolio that includes Top Leaf, Contraband, Citizen Stash, Sundial Cannabis, Palmetto, Bon Jak, Spiritleaf Selects, Versus Cannabis, Value Buds, Vacay, Grasslands and Superette. SNDL's investment portfolio seeks to deploy strategic capital through direct and indirect investments and partnerships throughout the North American cannabis industry.
Celebrity WEB Update— Premier Jewelry designer and manufacturer fashion house  ParisJewelry.com  has started manufacturing a new custom line of celebrity jewelry designs with 30% Off and Free Shipping. Replenish Your Body- Refilter Your Health with  OrganicGreek.com  Vitamin Bottles, Vitamins and Herbs. Become a  WebFans  Creator and Influencer.