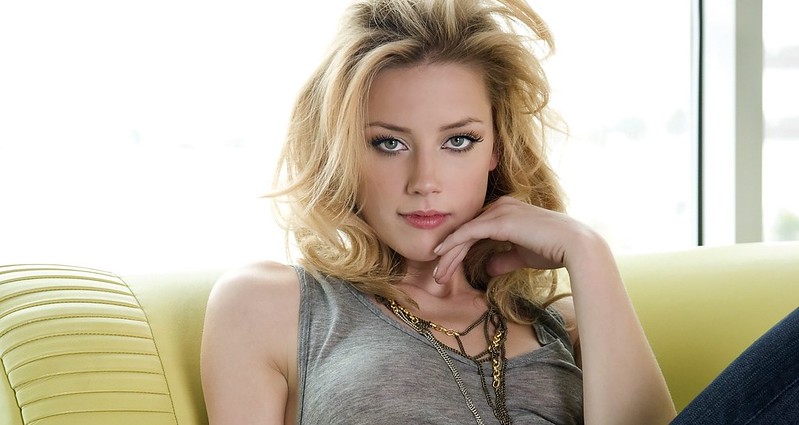 The high-profile marriage was a disaster between Johnny Depp and former wife Amber Heard. The court in the United Kingdom has reviewed documents about the case. For Celebrity Actor Johnny Depp, the court ruled found he was not defamed by a British newspaper's article describing him as a "wife beater."
However, the case in the  U.K. case finalized by a judge ruling finding that Depp had committed a dozen acts of domestic violence.
Depp's ex-wife Amber Heard, filed defamation case in a U.S court.
Heard's attorney, Elaine Charlson Bredehoft, stated that Depp already lost the case in the U.K and it has already been litigated. Judge Penney Azcarate has allowed Amber Heard to amend the grounds for defense in the defamation case brought by Depp.
The entire world can say, "Mr. Depp is a wife beater," she argued. This is the third time in two years that Heard's defense team has attempted to get the Virginia defamation case tossed out, noted Depp's lawyer, Benjamin Chew of Brown Rudnick. He described this as "the latest Hail Mary."
Bredehoft will file an amended defense and a hearing will begin in July. Meanwhile, the judge declined the attorney's request to stay discovery.
Depp filed a second lawsuit in March 2019, after Heard wrote an op-ed in The Washington Post talking about what she had to deal with when  coming out as a victim of domestic abuse from Depp. Depp sued the newspaper in Virginia, asking for $50 million in damages. Amber Heard has countersued for $100 million.
Photo Mariya Butd