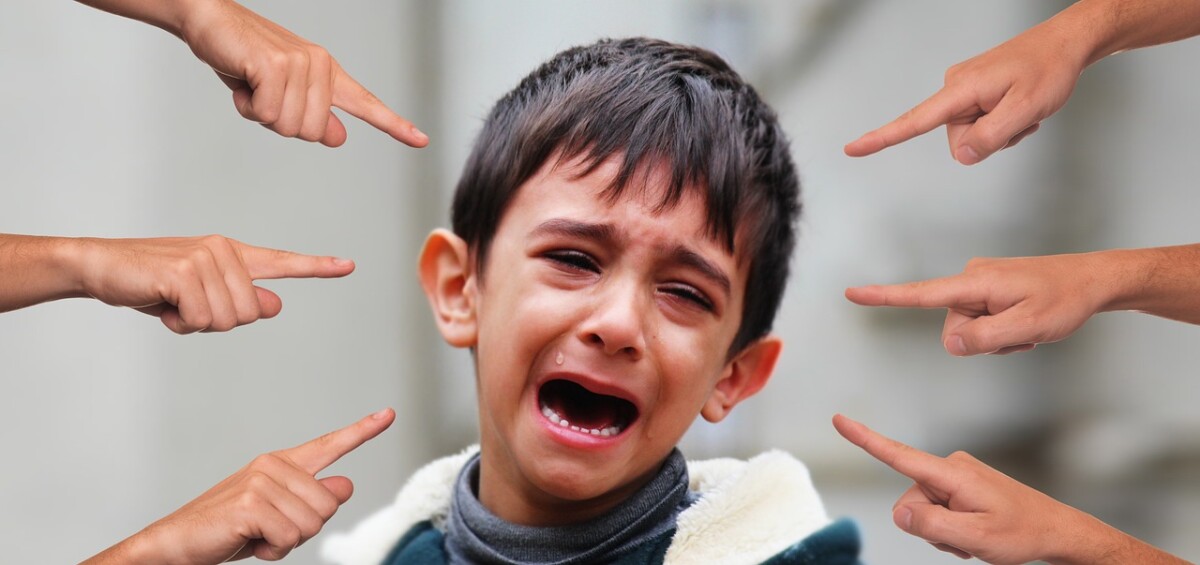 A California bill that would outlaw the practice of suspending pupils for intentional defiance, often known as disrupting class or challenging teachers, is close to becoming law.
According to current law, a student cannot be suspended from school or recommended for expulsion unless the superintendent of the school district or the principal of the school where the student is enrolled finds that the student has engaged in one of several specific offenses, such as interfering with school activities or willfully disobeying supervisors, teachers, administrators, school officials, or other school personnel.
Sen. Nancy Skinner's (D-Berkeley) Senate Bill 274 was adopted by the state Senate in May by a vote of 36-3 and sent to the state Assembly, where it was placed on the "suspense file", a repository for legislation that necessitates a substantial outlay of money on August 23.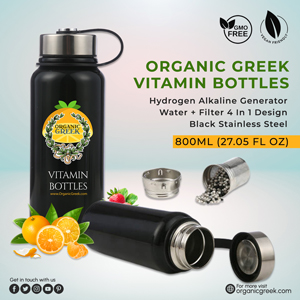 But on September 1, the state Assembly's fiscal committee revived the measure in a 12-3 vote, and on September 7, the Assembly's floor, the measure passed 31-6.
By extending such suspensions to all grades TK–12 by the autumn of 2024, the new bill builds on Ms. Skinner's now-passed 2019 legislation, which had previously permanently outlawed such punishments statewide for classes TK–8 until 2025.
Additionally, it would outlaw the suspension or expulsion of pupils because of truancy or tardiness.
This bill seeks to expand the existing ban on suspending students in grades 6 to 8, including those attending charter schools, for disruptions or willful defiance of authority. The extension would cover all grade levels for an additional four years, until July 1, 2029. Additionally, starting on July 1, 2024, the bill would prevent the suspension of students in grades 9 to 12, including charter school students, for these reasons until July 1, 2029. However, it would still allow teachers to suspend students in any grade for any of the specified offenses, including willful defiance, for the day of the suspension and the following day, as currently authorized.
"Removing the opportunity for a pupil to be suspended from school for behavior deemed willfully defiant has a disproportionately beneficial impact on Black pupils. According to a publication from the California School Board Association, California's Black pupils are suspended at a far higher rate than their peers.
Research confirms that pupils of color, pupils who are homeless, pupils with disabilities, pupils in foster care, and LGBTQIA+ pupils are more likely to be suspended for behavior deemed to be a willfully defiant offense even when harmless.
 A 2018 study conducted by professors from the University of California, Los Angeles, and San Diego State University shows willful defiance suspensions represent 15 percent of all suspensions in grades 4 to 12, inclusive, and 21 percent in grades 7 and 8, among Black male pupils.
 Suspending pupils can significantly harm children, leading to learning loss, missed school meals, and have countless other harmful social and material consequences." Source:
California Legislative Information
Celebrity WEB Update
— Premier Jewelry designer and manufacturer fashion house 
ParisJewelry.com
 has started manufacturing a new custom line of celebrity jewelry designs with 30% Off and Free Shipping. Replenish Your Body- Refilter Your Health with 
OrganicGreek.com
 Vitamin Bottles, Vitamins and Herbs. Become a  
WebFans
  Creator and Influencer.