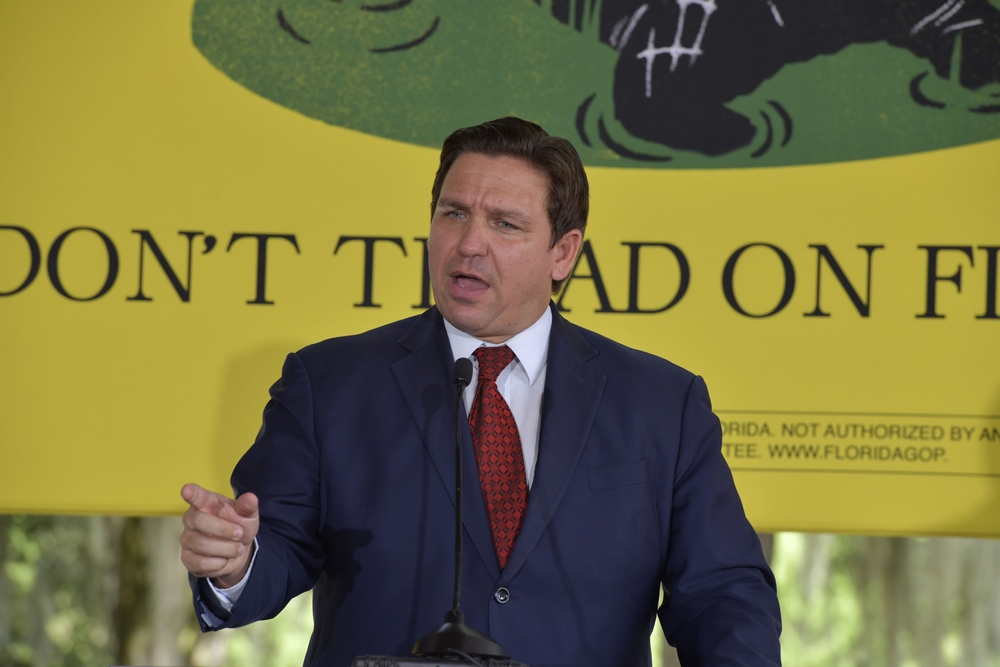 The DeSantis administration in Florida has advised ag administering new COVID-19 vaccine shots to Floridians under the age of sixty-five who have already received their initial vaccinations. This decision has sparked both support and criticism.
The DeSantis administration's advisory, issued in response to the ongoing COVID-19 pandemic, comes at a time when vaccination rates in Florida have been steadily increasing, but breakthrough infections and waning immunity have raised concerns. The advisory primarily focuses on those who have already received their initial vaccine doses and belong to the age group under sixty-five, which consists of working-age adults. Last year, Ladapo issued advise opposing the COVID-19 vaccine for healthy children, defying the recommendations of federal public health authorities who advocate vaccination for all children.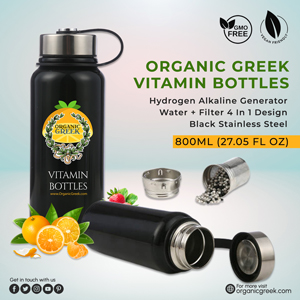 Additionally, he has advised against the mRNA COVID-19 vaccine for men between the ages of 18 and 39, stating that a Florida Department of Health investigation revealed an 84% rise in cardiac-related mortality.
The federal authorities refuted the analyses' findings in their letter, asserting that cardiovascular specialists who investigated the issue had found that vaccination actually reduced the incidence of strokes and heart attacks, not increased it.
Today, @FLSurgeonGen Dr. Ladapo is advising caution regarding the use of the hastily-approved mRNA COVID boosters.
?We will not stand by and let the FDA and CDC use Floridians as guinea pigs for mRNA jabs that have not been proven to be safe or effective.

— Ron DeSantis (@GovRonDeSantis) September 13, 2023
The surgeon general of Florida has received a letter from U.S. health organizations alerting him that his assertions regarding the hazards of the COVID-19 vaccine are dangerous to the public.
Florida Surgeon General Joseph Ladapo received the letter from the U.S. Food and Drug Administration and the Centers for Disease Control and Prevention on Friday. It was a reply to a letter Ladapo had sent the organizations last month, in which he expressed worry over what he called the unfavorable effects of mRNA COVID-19 vaccinations.
Celebrity WEB Update— Premier Jewelry designer and manufacturer fashion house ParisJewelry.com has started manufacturing a new custom line of celebrity jewelry designs with 30% Off and Free Shipping. Replenish Your Body- Refilter Your Health with OrganicGreek.com Vitamin Bottles, Vitamins and Herbs. Become a  WebFans  Creator and Influencer.