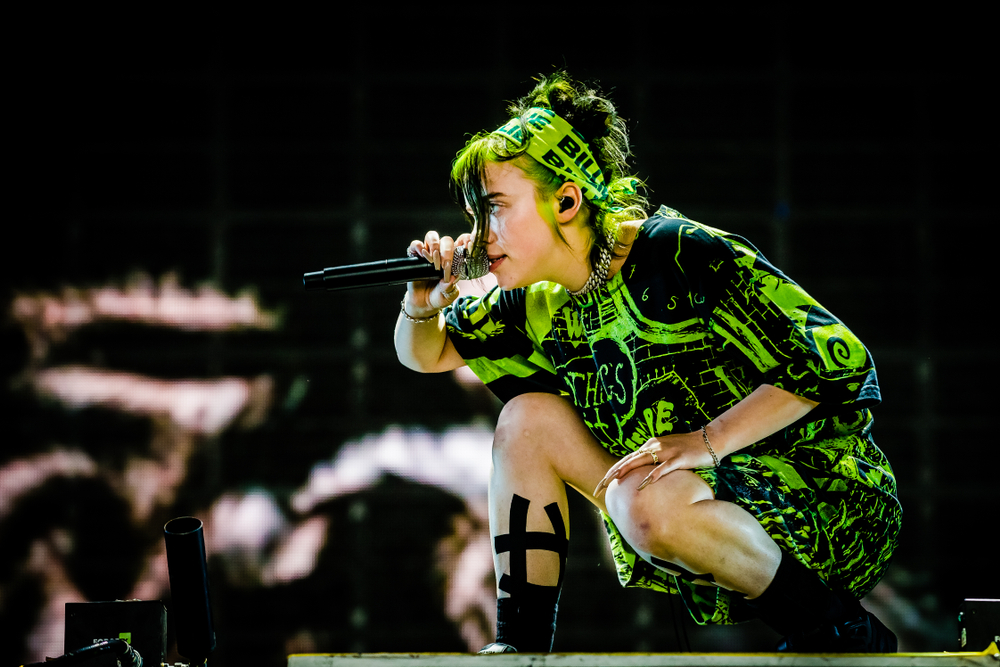 Celebrity singer Billie Eilish posted a carousel of new as well as old photos on social media and web fans went wild with comments. Fresh from the success of her single in the Barbie movie, the young singer also showed how toned she was in a photo that showed her wearing fishnet stockings. The new dump on social media showed both old as well as new photos so web fans could see the difference.

Billie Eilish shared eight photos with the caption "Old & new" and the first pic showed how strong Billie Eilish's legs really are! She wore fishnet stockings that were layered under camo briefs. She added a pair of sneaker heels to complete the toned look.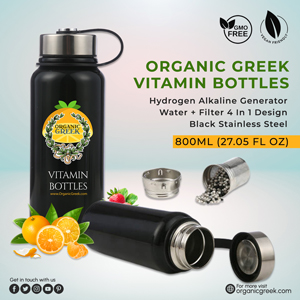 Each photo was unique, and one showed her clutching onto a pink bag wearing three thick metal rings on her fingers and the last one in the photo dump showed her brushing her teeth. Web fans filled the post with comments. Unsurprisingly it was the first photo that got the most comments.
 

 

View this post on Instagram

 
The What Was I Made For singer has said that she became fond of the gym after she sprained her ankle when she was performing in Milan. She has described herself as a "gym rat" and said that she began working out as she didn't want to get injured again.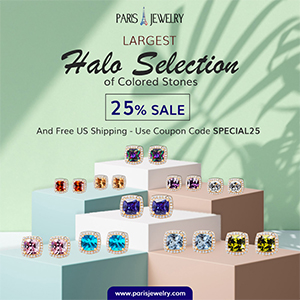 The 21-year-old celebrity singer had mentioned the importance of working out for her and also said that it made her feel better. She praised the effects of regular activity in the gym and said that it had become a large part of her life and helped her move well on the stage.

Billie Eilish has said that she grew up vegetarian and that she became vegan for seven years.
Celebrity WEB Update— Premier Jewelry designer and manufacturer fashion house ParisJewelry.com has started manufacturing a new custom line of celebrity jewelry designs with 30% Off and Free Shipping. Replenish Your Body- Refilter Your Health with OrganicGreek.com Vitamin Bottles, Vitamins and Herbs. Become a  WebFans  Creator and Influencer.