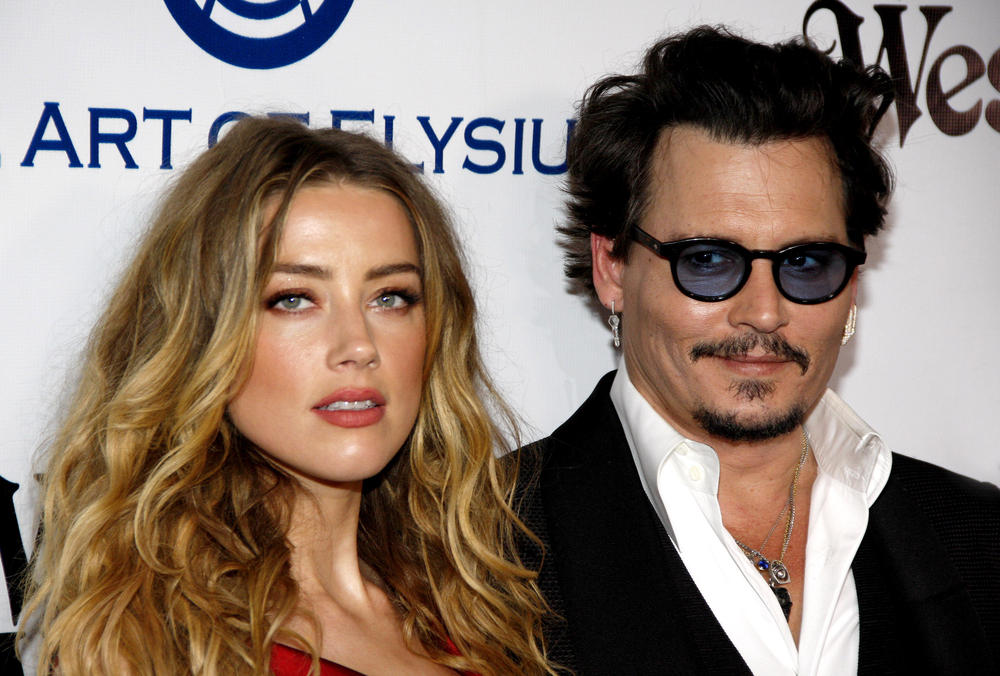 Celebrity Johnny Depp appeared on a new commercial for Dior after his difficult trial with ex-wife Amber Heard and fans went wild with comments. The actor, who came out stronger in the contentious trial, has been enjoying a string of successes and reviving his acting, music, and art careers. His recent appearance in the ad is part of the contract he signed with the high-end brand.

Celebrity actor Johnny Depp reportedly signed the largest ever men's fragrance deals earlier this year. The celebrity's deal with Dior perfumes is reportedly worth more than $20 million. His first promotion with the reputed fragrance maker has now been viewed by his web fans, who love his appearance.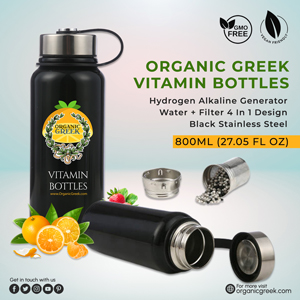 In the video ad for Sauvage, Johnny Depp recites poetry, in his deep voice. He wears an all-black ensemble and mentions the brand Sauvage Eau in the last line after the poem.

The renowned fashion house Dior shared the ad on its social media. The company added a caption that mentioned that Johnny Depp embodied "the soul of Sauvage."
Johnny Depp has been extremely busy after the long and acrimonious trial with his ex wife Amber Heard ended more in his favor. He had faced problems after she accused him of domestic abuse and more. Both of them had to pay damages to each other but she had to pay him several million more ($10 million) than he had to pay her ($2 million).

Celebrity ex-couple Johnny Depp and Amber Heard settled the case in December 2022. Celebrity actress Amber Heard paid him $1 million. This amount was donated to various charities.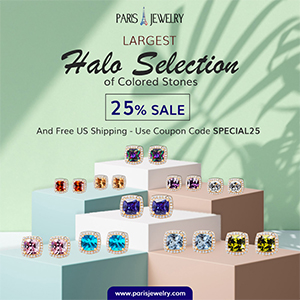 After the trial, Johnny Depp toured this summer with his band called The Hollywood Vampires, which consists of celebrity singers including Alice Cooper, Joe Perry and Tom Henriksen. He also acted in a French movie called Jeanne Du Barry, where he essayed the role of King Louis XV.
Celebrity WEB Update— Premier Jewelry designer and manufacturer fashion house ParisJewelry.com has started manufacturing a new custom line of celebrity jewelry designs with 30% Off and Free Shipping. Replenish Your Body- Refilter Your Health with OrganicGreek.com Vitamin Bottles, Vitamins and Herbs. Become a  WebFans  Creator and Influencer.