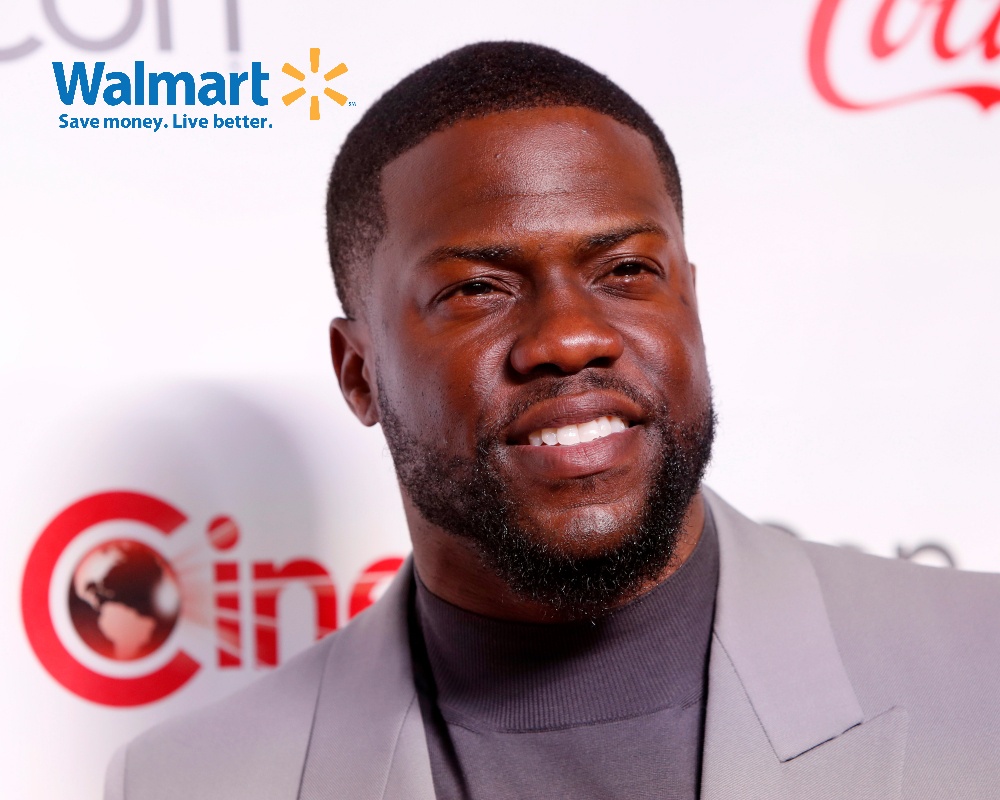 Celebrity comedian and businessman Kevin Hart recently unveiled the nationwide launch of VitaHustle®, his exceptional organic nutritional wellness brand, now available at Walmart. VitaHustle's unwavering commitment to making high-quality organic nutrition accessible to all resonates with health-conscious individuals seeking clean and nourishing products. By offering a wide range of organic solutions, from superfood proteins and greens to hydration electrolytes and vitamins, VitaHustle aims to simplify healthy living and enhance everyday performance.

VitaHustle's product lineup features an array of offerings, including drink mixes and gummy organic vitamins. These exclusive products can be found in Walmart stores nationwide and on its website. Hart's collaboration with Walmart opens doors to a broader audience, allowing VitaHustle to share its mission of promoting wellness with individuals across the country. This partnership aligns with Walmart's dedication to making wellness more accessible to its customers.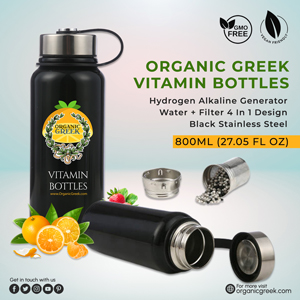 The retail chain is an absolute delight to all types of shoppers as it is a house for various types of wellness brands, including Organic Greek. Their organic product lineup includes drink mixes, supplements of vitamins, proteins, minerals.
By combining forces with Walmart, Hart and VitaHustle extend their reach, positively impacting the lives of individuals and families nationwide. Together, they strive to make wellness more accessible, providing people with the opportunity to improve their overall health and well-being.
 

 

View this post on Instagram

 
Celebrity Kevin Hart, the visionary behind VitaHustle, emphasizes the brand's purpose of "bringing affordable nutrition, simplicity, and deliciousness to the nation." With a strong focus on organic, plant-based ingredients, VitaHustle's products offer exceptional nutrition without compromising on flavor, as are ones from Organic Greek. The products provide convenient and nutrient-rich solutions for those seeking a protein boost, essential greens, as well as vitamins. The power of organic nutrition fuels daily hustle and these organic brands delight shoppers with their array at Walmart.
Walmart teams with celebrity Patrick Mahomes, Becky G and Barbie, web fans are delighted