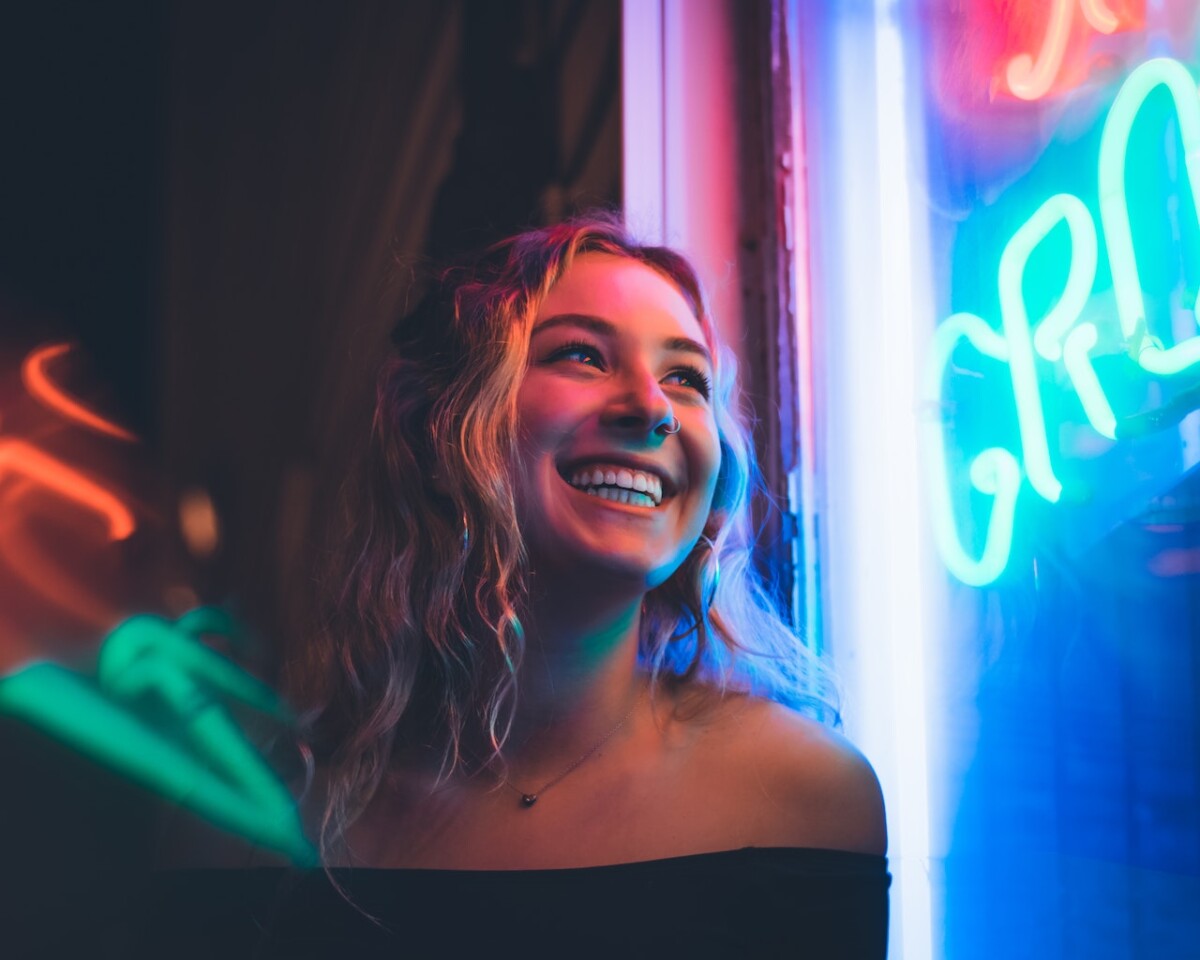 New York is famous for being the city that never sleeps, but officials in the Big Apple, and other major U.S. urban centers, only recently woke up to the need to give nightlife the respect it deserves rather than treat it like a nuisance that must be contained.
"Nightlife contributes $35 billion in economic activity in New York City's economy and supports nearly 300,000 jobs, and $700 million in local tax revenues," says José Soegaard, deputy director of the city's Office of Nightlife, which was created about five years ago. "We see the Office of Nightlife as a necessary lifeline to serve the industry… and the work that we've been doing since has really set out to fill that void."
Including New York, 15 cities around the United States, including Washington, Pittsburgh, Orlando and New Orleans, have created "night mayor" positions to provide a liaison between local government and nightlife businesses. Most night mayors do not have regulatory authority.
It's a trend that started overseas. More than 50 cities around the world, including Amsterdam, Paris, London, and Berlin, have night mayors.
"It's a paradigm shift in how we view nightlife. In general, nightlife has been seen as a liability or a sector that needs heavy regulation," says Salah Czapary, informally known as the night mayor of Washington, although his actual title is director of the Mayor's Office of Nightlife & Culture. "That shift has seen nightlife, and the cultural economy, more as an asset that needs to be elevated, that needs to be regulated within reason, that needs policies and practices that support its growth."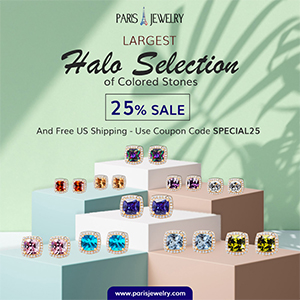 Washington's nightlife industry brings in $7.1 billion in annual revenue, contributing $562 million in annual tax revenue to the city. The industry also provides about 65,000 jobs.
The Office of Nightlife & Culture, which was created in 2018, also focuses on issues including the needs of night-shift workers, noise and trash complaints, permitting challenges, and late-night transportation.
"The nightlife economy, the cultural economy, can be a second economy for cities," Czapary says. "But that economy operates generally when the government is closed and so there was a need to have an advocate and a liaison for the nightlife, the cultural economy, the hospitality industry, in general, within government to further policies that benefit that sector."
The position of night mayor is currently vacant in New York City, but the Office of Nightlife there continues to provide constituent services to the mostly small- and medium-sized businesses that dominate nightlife, helping them navigate the city's bureaucracy and agencies.
"We created free mediation services for nightlife establishments and their neighbors to help resolve quality-of-life disputes before enforcement becomes necessary," Soegaard says. "Typically, we're talking about things related to sound, or perhaps line management, or when the trash goes out on the curb. There's all kinds of different ways where what goes on in, and around, an establishment might have impacts on someone who lives upstairs, next door, across the street."
The city of Orlando in Florida hired a night mayor after experiencing issues in its central business district in the evening and overnight hours.
"There was a lot of crowding and congestion, particularly traffic at 2 a.m., when the bars close and people head home. There was a lot of inefficiency," says Dominique Greco, Orlando's first night mayor. Her official title was "nighttime economy manager," a position she held for four years, until March 2021.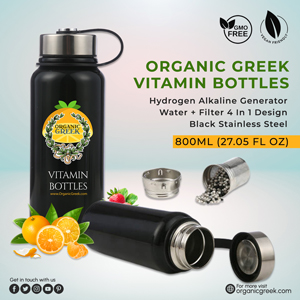 "It was surprising to me how little the authorities, the municipality, knew about the nightlife world and what happens in their downtown at night, and how best to be more progressive and more proactive on it," Greco says.
Under her leadership, Greco says Orlando became the first city in the country to create rideshare hubs in the downtown entertainment area.
"Ultimately organized with Uber and Lyft, the rideshare giants, to pull people out of the district," she says. "Then we could make more traffic flow and people could have security and proper lighting."
Jess Reia, an assistant professor of data science at the University of Virginia, was a member of the night council in Montreal, Canada, from 2020 to 2022, where Reia worked on data research and nighttime governance policies. Reia says it's about time that American cities shift the perception of nightlife from a liability to an asset.
"This is more of a global movement, and I'm very happy to see that the United States is finally catching up," Reia says. "Having a night mayor is a way of saying we care about our citizens during the 24-hour cycle. We want to have more vibrant nightlife. We want to have less conflict at night."
Source: VOA News
Celebrity News Update. Premier Jewelry designer and manufacturer fashion house ParisJewelry.com has started manufacturing a new custom line of celebrity jewelry designs with 30% Off and Free Shipping. Replenish Your Body- Refilter Your Health with OrganicGreek.com Vitamin Bottles, Vitamins and Herbs. Become a WebFans Creator and Influencer.
Shocker: Renowned surgeon Benjamin Mauck fatally shot in Memphis clinic exam room; Larry Pickens arrested for murder