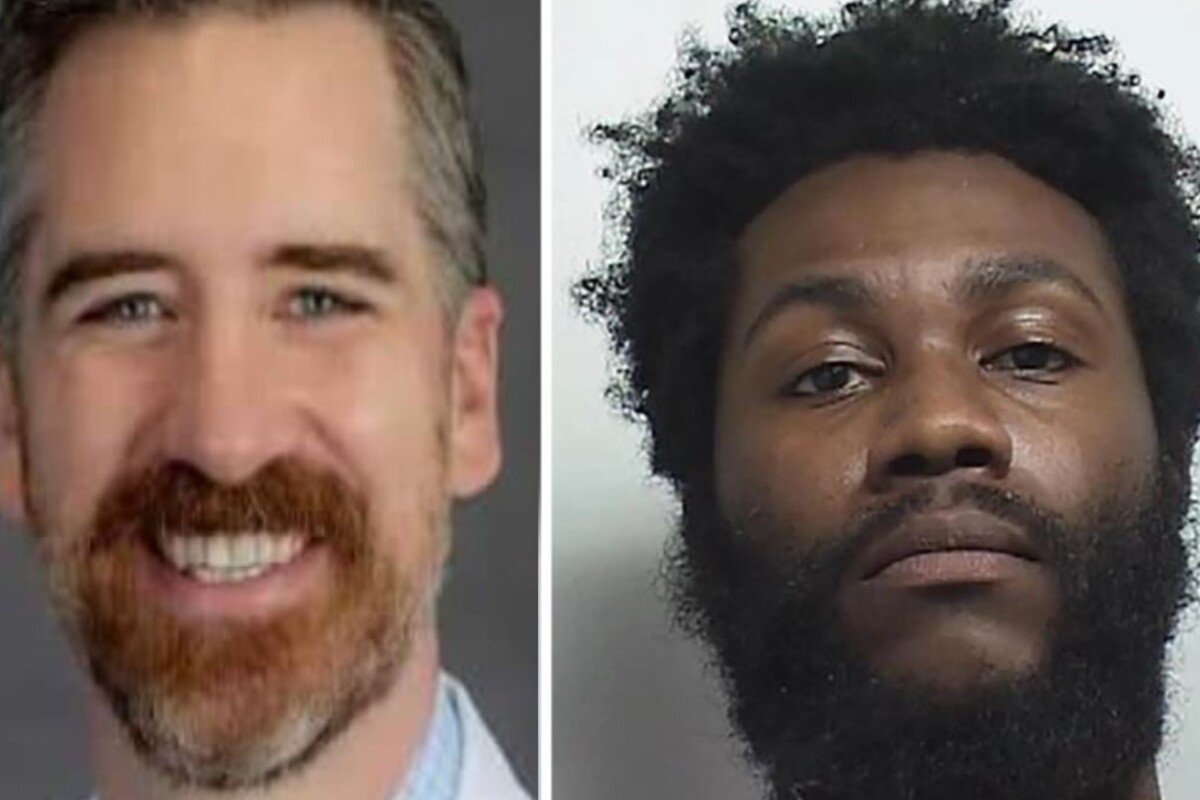 In a shocking and targeted attack, a highly esteemed specialist in elbow, hand, and wrist surgery, Dr. Benjamin Mauck, was fatally shot at Campbell Clinic Orthopedics in Collierville, Memphis. The incident occurred on Tuesday afternoon, leaving the medical community and local residents in mourning.

The assailant has been identified as Larry Pickens, a 29-year-old Memphis resident. Pickens, described as a disgruntled patient, shot Dr. Mauck in the exam room before fleeing the scene. He was swiftly apprehended by the police just five minutes later. The motive behind the attack remains unclear, as Pickens had no prior criminal record. Collierville Police are investigating the case.

Witnesses revealed that Pickens had allegedly been threatening a clinic staffer for a week leading up to the incident. This revelation has prompted Tennessee Senate Minority Leader Raumesh Akbari to advocate for gun reform, highlighting the need for stricter regulations to prevent such tragedies.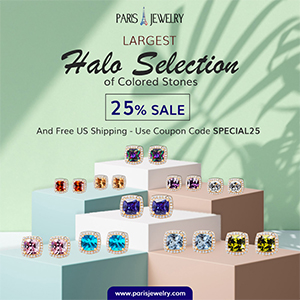 Dr. Mauck, who had a stellar reputation in the medical field, had been recognized as one of the "2023 Top Doctors in Memphis" by Memphis Magazine just days before the incident. With a medical degree from the University of Tennessee-Memphis and years of experience, he was an integral part of both Campbell Clinic and Le Bonheur Children's Hospital, where he also served as a surgeon.
The shooting incident at Campbell Clinic comes as a grim reminder of the 2021 Kroger supermarket shooting in Collierville, where 15 people were shot by a third-party vendor who had been asked to leave his job. These events raise concerns about public safety and highlight the urgency of implementing effective measures to prevent such violent acts.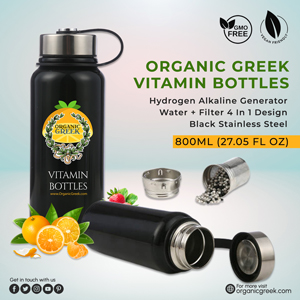 The Campbell Clinic released a statement expressing their shock and heartbreak over the tragic loss of Dr. Mauck. The clinic also announced the closure of all their locations on July 12, with plans to communicate the reopening in due course. Dr. Mauck leaves behind his wife, Rhiannon Mauck, and their two children.
Celebrity News Update. Premier Jewelry designer and manufacturer fashion house ParisJewelry.com has started manufacturing a new custom line of celebrity jewelry designs with 30% Off and Free Shipping. Replenish Your Body- Refilter Your Health with OrganicGreek.com Vitamin Bottles, Vitamins and Herbs. Become a WebFans Creator and Influencer.
In Response to Hazing Allegations, Northwestern University Fires Its Football Coach: A Stance Against Toxic Team Cultures