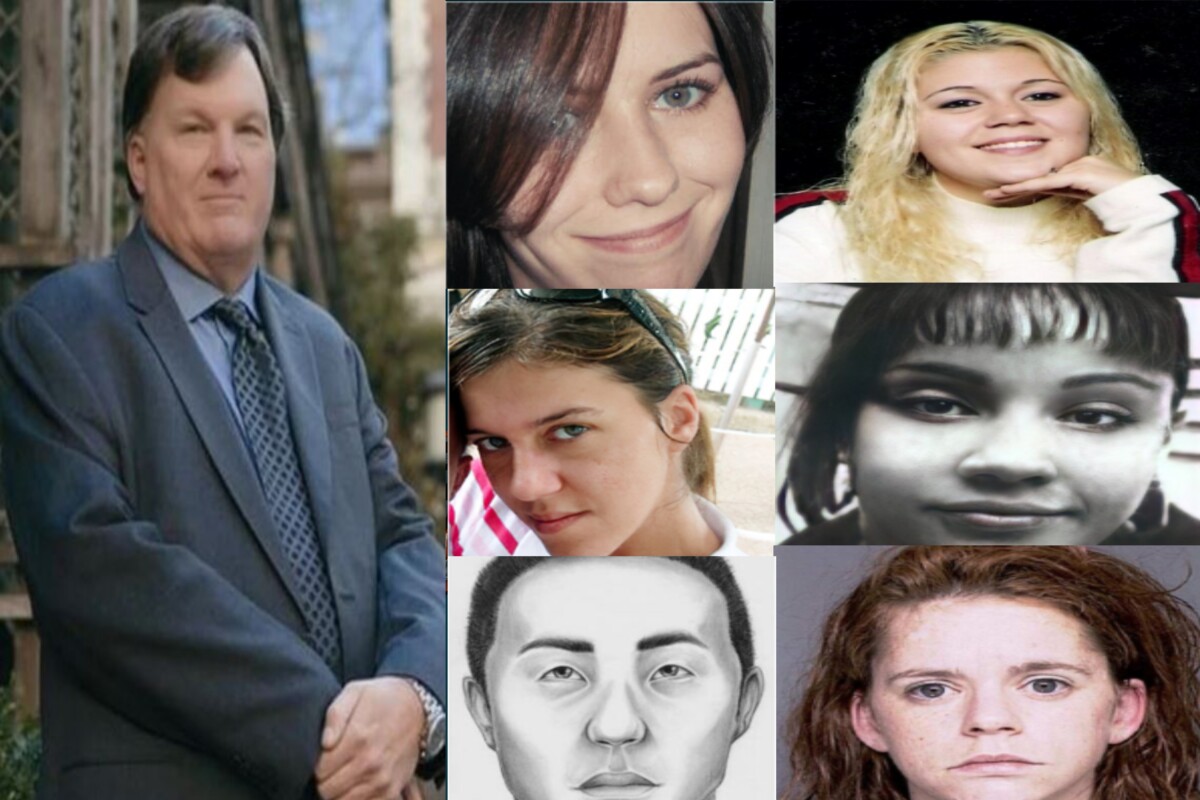 Long Island, known for its picturesque beaches and idyllic scenery, became the setting for a series of gruesome crimes that shook the local community and captivated the nation's attention. The Gilgo Beach Murders, a string of unsolved homicides, sent shockwaves through the region, leaving a haunting and unresolved mystery in their wake.
The Gilgo Murders, also known as the Long Island Serial Killer case, refers to a series of unsolved murders of individuals, mostly women, whose bodies were discovered between 2010 and 2011 along Ocean Parkway in Suffolk County, New York.
Heuermann was detained after being linked by DNA, according to a source, and had been on the radar of the special Gilgo Beach Homicide Investigation Task Force for at least a year.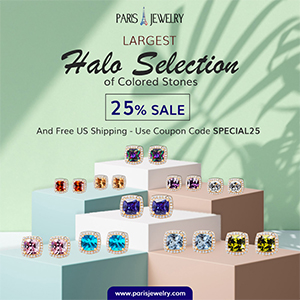 In the more than ten years since the bodies of several sex workers and other victims were discovered east of New York City during the search for missing escort Shannan Gilbert, 24, the crimes had still not been solved.
Amber Costello, Megan Waterman, Maureen Brainard-Barnes, Jessica Taylor, Valerie Mack, Shannan Gilbert, and Melissa Barthelem were the victims in the Gilgo Beach murders. Melissa Barthelemy, 24, Amber Lynn Costello, 27, Megan Waterman, 22, and Maureen Brainard-Barnes, 25, were sex workers, as known as the "Gilgo Beach Four."
Over the following years, the remains of six more individuals, including a toddler, were found, and the deaths were linked to this enigmatic killer.
The other six victims' various components were discovered at various periods, frequently years apart.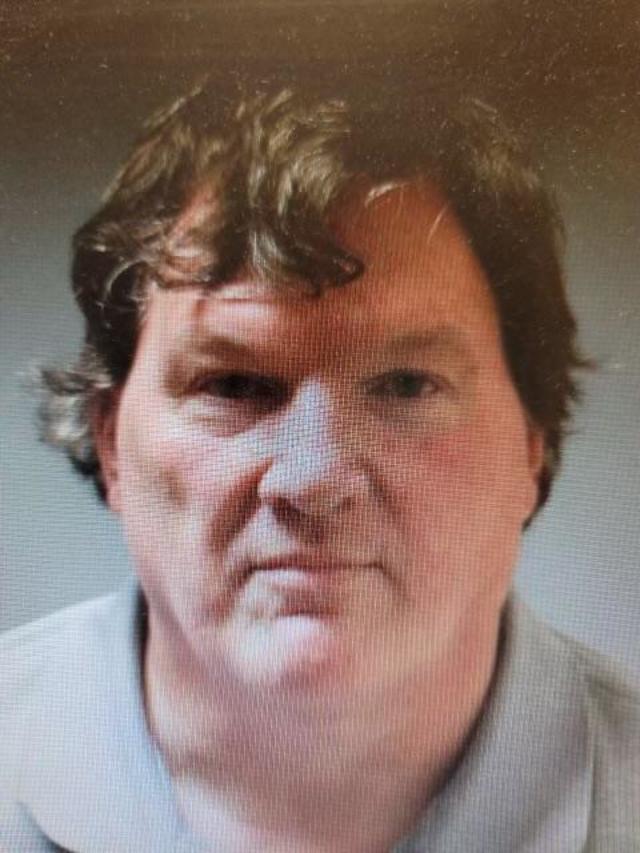 Near Gilgo Beach in March 2011, a portion of 20-year-old Jessica Taylor's remains were discovered. Horrifically, the woman's other remains had been found 40 miles distant in Manorville, New York, eight years ago.
The Discovery in 2010
In December 2010, a police officer and his dog stumbled upon a startling find while searching for a missing woman. The remains of a young woman were discovered in a desolate area near Gilgo Beach, a popular destination on Long Island's south shore. The subsequent investigation soon unearthed additional bodies buried in shallow graves, leading authorities to believe that a serial killer was at work.
The Victims:
Over the following months, a total of eleven sets of human remains were uncovered in the vicinity of Gilgo Beach. The victims, mainly young women, were found wrapped in burlap sacks or cloth, suggesting a methodical killer with a macabre signature. It was evident that these murders were not the work of a single incident, but rather the product of an extended killing spree that had gone undetected for an extended period.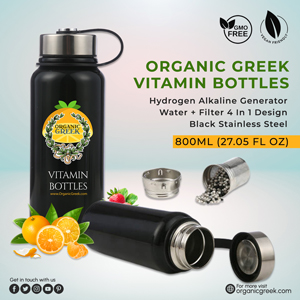 As news of the Gilgo Beach Murders spread, law enforcement agencies from across the region rallied together to crack the case. The investigation soon expanded to include other unsolved murders and disappearances, potentially linked to the same perpetrator. However, progress was hindered by the lack of evidence, as well as the challenges posed by the diverse jurisdictions involved.
Who is Rex Heuermann?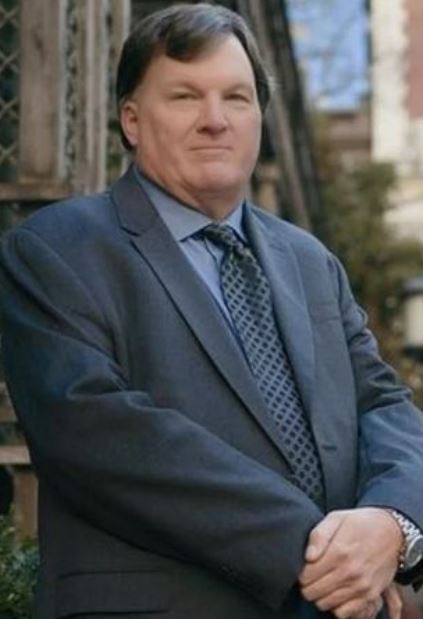 He owns the company RH Consultants & Associates, Inc.  which was incorporated in 1994 and founded by Rex Heuermann, a Registered Architect. RHC has extensive experience providing over thirty years of service dealing with the New York City Building Code, the New York State Code, the NYC Department of Buildings, and all major city agencies. The office is located at 385 Fifth Ave. Suite 1100 New York, NY 10016. No doubt friends, family members and business associates are shocked at Heuermann arrest.
Family members and friends of the victims are relieved and will have some closure about their loved ones' murders.
The skeletal remains of Melissa Barthelemy were discovered along Ocean Parkway, near Gilgo Beach on December 11, 2010.
Barthelemy's discovery garnered wide-spread news coverage and was the first set of remains found during the search for Shannan Gilbert.
---
The skeletal remains of Maureen Brainard-Barnes, who advertised escort services on Craigslist, were discovered along Ocean Parkway, near Gilgo Beach, on December 13, 2010
Known as one of the Gilgo Beach Four, Brainard-Barnes was last seen in early June 2007 in New York City.
---
The skeletal remains of Amber Lynn Costello, who advertised escort services on Craigslist, were discovered in an area off Ocean Parkway, near Gilgo Beach, on December 13, 2010.
Costello was last seen leaving her North Babylon home in early September 2010.
---
The skeletal remains of Megan Waterman, who advertised escort services on Craigslist, were discovered along Ocean Parkway, near Gilgo Beach, on December 13, 2010.
Waterman was last seen in early June 2010 at a Holiday Inn Express in Hauppauge, New York.
---
The remains of Jessica Taylor, an escort working in New York City, were located in a wooded area in Manorville on July 26, 2003.
Additional remains of Taylor were discovered on March 29, 2011 along Ocean Parkway during the search for Shannan Gilbert.
---
Valerie Mack, an escort whose last known whereabouts was in Philadelphia in 2000, was identified through genetic genealogy in 2020 as the victim whose remains were discovered on two separate occasions – in Manorville in 2000 and in Oak Beach in 2011.
---
The skeletal remains of an Asian male were discovered along Ocean Parkway on April 4, 2011. It is estimated that the male was between 17 and 23 years old at the time of his death.
He was approximately 5 feet 6 inches tall with poor dental health. The timing of his death is believed to be approximately five to 10 years prior to the discovery.
---
The skeletal remains of a female toddler were discovered along Ocean Parkway in close proximity to Valerie Mack on April 4, 2011.
It is believed the toddler was approximately 2 years old at the time of death and likely non-Caucasian. DNA analysis later identified the unidentified toddler to be the child of the victim "Peaches," whose remains were found in Nassau County.
Click here to learn more about Unidentified Toddler
Images of victims from Suffolkcountyny.gov
Celebrity News Update. Premier Jewelry designer and manufacturer fashion house ParisJewelry.com has started manufacturing a new custom line of celebrity jewelry designs with 30% Off and Free Shipping. Replenish Your Body- Refilter Your Health with OrganicGreek.com Vitamin Bottles, Vitamins and Herbs. Become a WebFans Creator and Influencer.