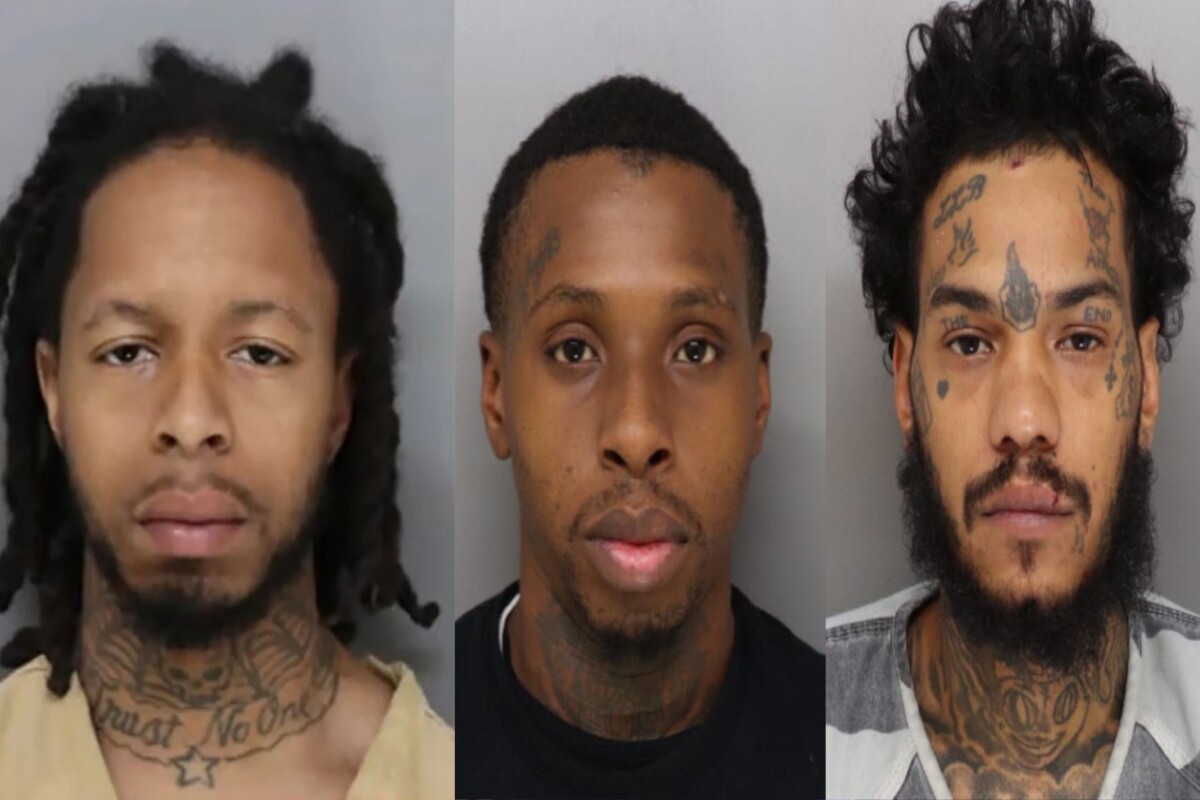 In an incident that has shaken the community of Silverton, Ohio, two men have been charged with murder, while a third individual stands accused of aiding their escape after a 9-year-old girl lost her life in a tragic drive-by shooting. The details of the case were revealed by Sheriff Charmaine McGuffey of Hamilton County during a press conference on Thursday.

The suspects, identified as 27-year-old Ryan Brown and 25-year-old Qasseem Dixon face charges of aggravated murder. Brown is being held on a $2 million bond, while Dixon's bond is set at a total of $2.6 million According to investigators, Brown recruited Dixon to target a home on Plainfield Road due to a drug dispute involving one of the young victim's relatives.
Despite both defense attorneys claiming their clients had no previous history of violent offenses, court records reveal that Dixon faced criminal charges as early as the age of 14, including assault, disorderly conduct, and aggravated robbery with a firearm. The investigation has led to the recovery of an AK-47 and two other weapons, with authorities working to determine which firearms were used to discharge 28 rounds into the home of young Da'Myiah Barton-Pickens. It has been alleged that there one of Da'Myiah's relatives had been involved in a drug dispute. One of the bullets struck Da'Myiah, resulting in her untimely death at The Jewish Hospital.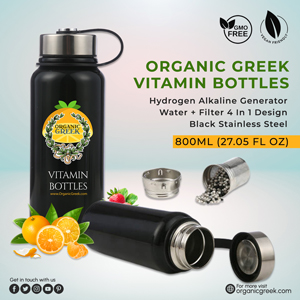 The investigation has further implicated 22-year-old Demario Williams, who faces charges of carrying concealed weapons and having weapons while disability.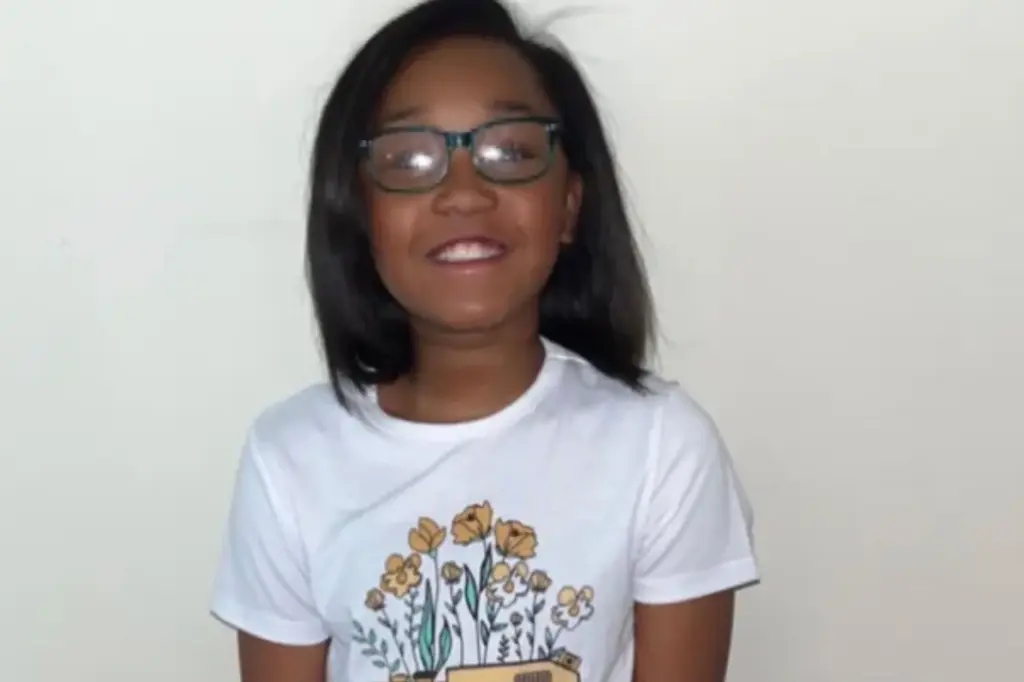 Williams became involved in the crime by attempting to help conceal the incident. Sheriff McGuffey revealed that both Dixon and Williams were involved in a crash while attempting to flee from law enforcement. No serious injuries were reported.

As the community mourns the loss of Da'Myiah and seeks justice for her tragic death, the charges of aggravated murder against the two suspects signify the seriousness of their alleged crimes. Da'Myiah Barton-Pickens was a vivacious and bright child who spread infectious energy everywhere she went. As a cheerleader for the West Side Panthers, a youth football team, she was loved by everyone who knew her. The loss of such a vibrant young life has left the community in deep sorrow and anger.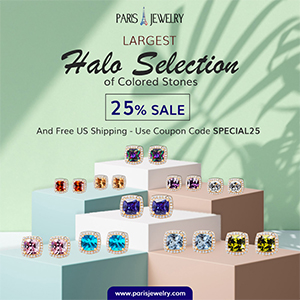 The three suspects involved in this heinous crime could face additional charges as the investigation progresses. Dixon, with a long history of involvement in criminal activities, spent significant portions of his adult life behind bars. Brown also has a rap sheet, with previous convictions for carrying concealed weapons and drug possession.
Celebrity News Update. Premier Jewelry designer and manufacturer fashion house ParisJewelry.com has started manufacturing a new custom line of celebrity jewelry designs with 30% Off and Free Shipping. Replenish Your Body- Refilter Your Health with OrganicGreek.com Vitamin Bottles, Vitamins and Herbs. Become a WebFans Creator and Influencer.
Woman Stabs Chihuahua Walking with Its Teenage Owner, Charged for Aggravated Cruelty To Animals