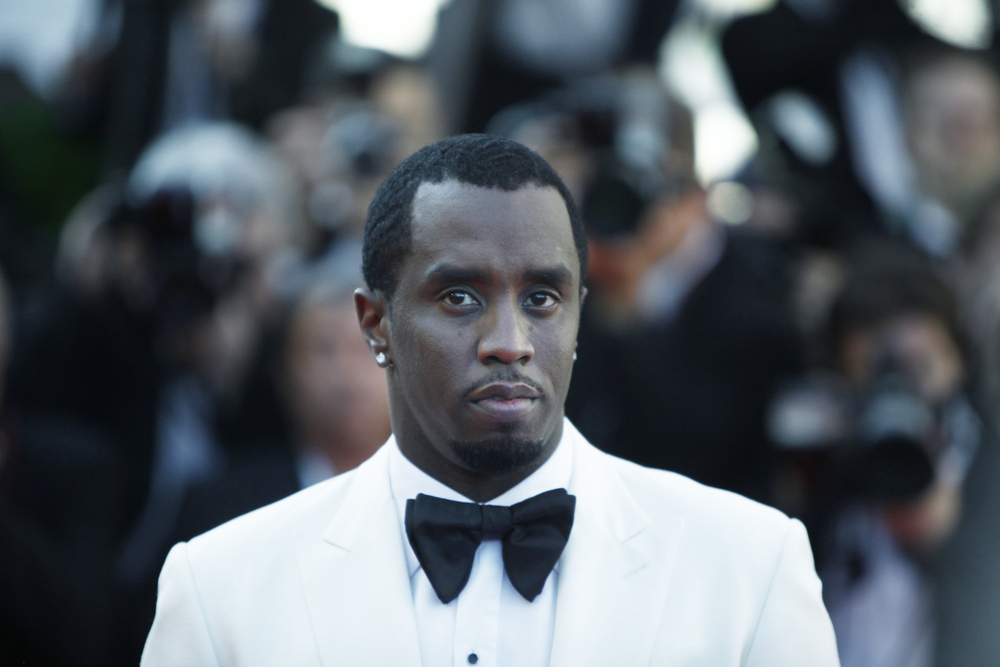 Celebrity rapper Sean Combs, who is known by the monikers such as Puff Daddy and Diddy, is facing a lawsuit that accuses him of rape and years of abuse. Celebrity R&B singer Cassie, who was earlier signed with his label Bad Boy, accused him of rape as well as abuse and control for a period ranging over a decade. The celebrity rapper has denied the accusations.

Casandra Ventura filed her lawsuit in the Federal District Court in Manhattan. She said that she was finally ready to tell her story and speak on behalf of women who have faced abuse and violence in relationships.

Ben Brafman, who is a lawyer for Combs, said that his client Sean Combs had strongly denied the "offensive and outrageous allegations." He also said that the celebrity singer had been trying to blackmail his client and filed the suit to seek a "payday" and to "tarnish" his client's reputation.

Douglas Wigdor, who is a lawyer for Ventura, said that his client had been "offered eight figures" to remain silent and to prevent her from filing a lawsuit, and that she had "rejected" such efforts by Diddy.

Sean Combs is a famous music executive and has worked with top stars, including celebrity Notorious B.I.G., Mary J.Bilge and others. He also signed Cassie with his music company, Bad Boy, and the label released her debut album in 2006. However, Cassie has also described him as violent and more.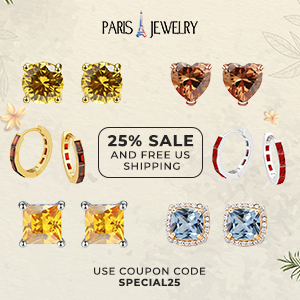 The detailed lawsuit describes control and abuse using drugs and beatings. It also included blowing up celebrity rapper Kid Cudi's car while Cassie was dating him. Kit Cudi confirmed that his car had been blown up. She was also allegedly raped by Sean Combs.
 

 

View this post on Instagram

 
The lawsuit by Casandra Ventura also details the claim of sex trafficking, as she was allegedly asked to have sex with male prostitutes, and the acts were videoed on her phone. Although she deleted them, Combs continued to have access to them.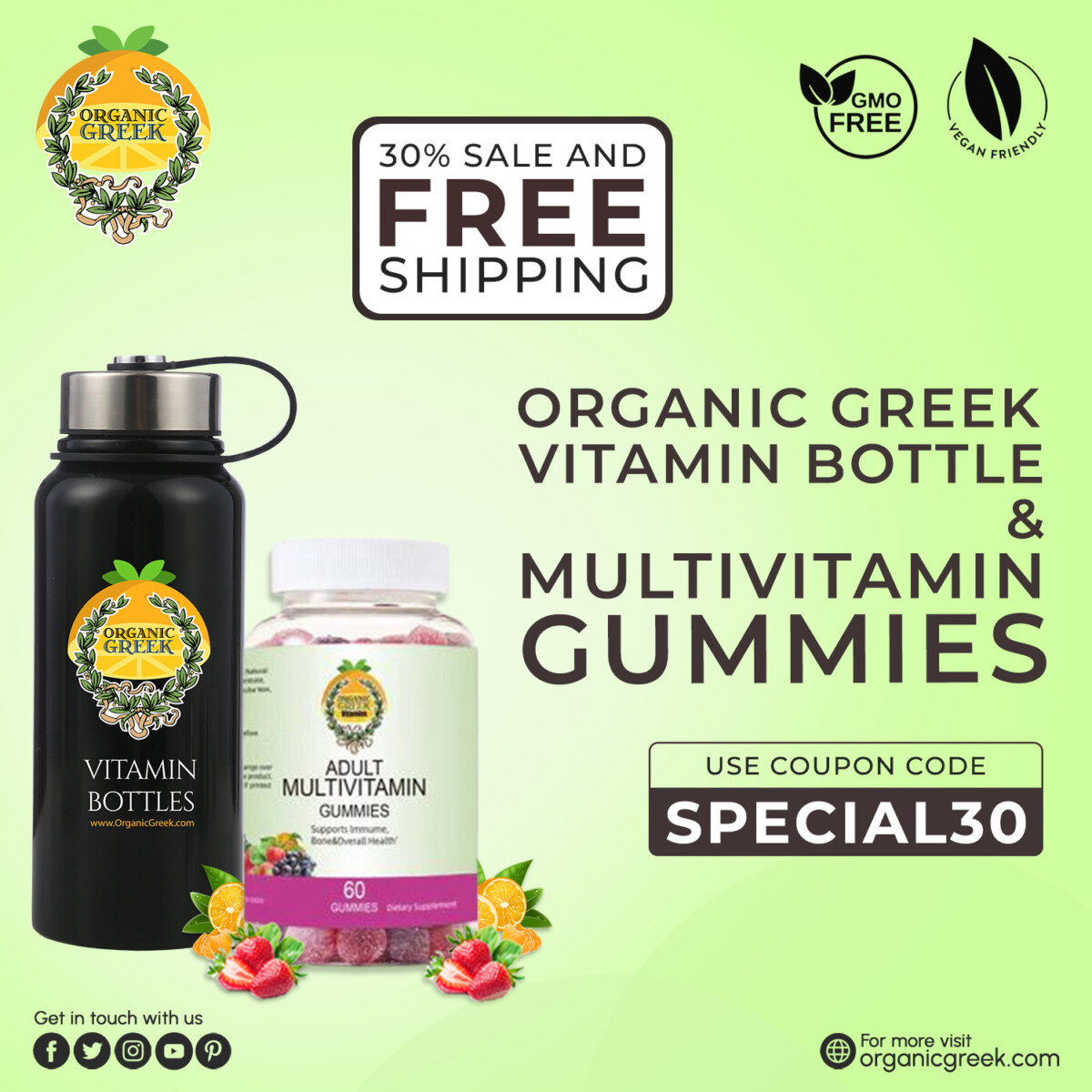 The suit also mentions violence against her in a hotel and the allegation that a Los Angeles hotel was paid $50,000 for giving him video footage that showed Combs throwing glass vases at her.

Casandra Ventura has filed the lawsuit under the Adult Survivors Act. The one-year window under which cases can be filed under the law ends next week. Cassie said that she got an "opportunity to speak up about the trauma" she experienced before the New York Act expired.
Celebrity WEB Update— Premier Jewelry designer and manufacturer fashion house ParisJewelry.com has started manufacturing a new custom line of celebrity jewelry designs with 30% Off and Free Shipping. Replenish Your Body- Refilter Your Health with OrganicGreek.com Vitamin Bottles, Vitamins and Herbs. Become a  WebFans  Creator and Influencer. Check the New Special XMicro Razors for Men & Women, 1 Razor, 7 Blade Refills with German Stainless Steel, Lubricated with Vitamin E for Smooth Shave, Shields Against Irritation, Version X