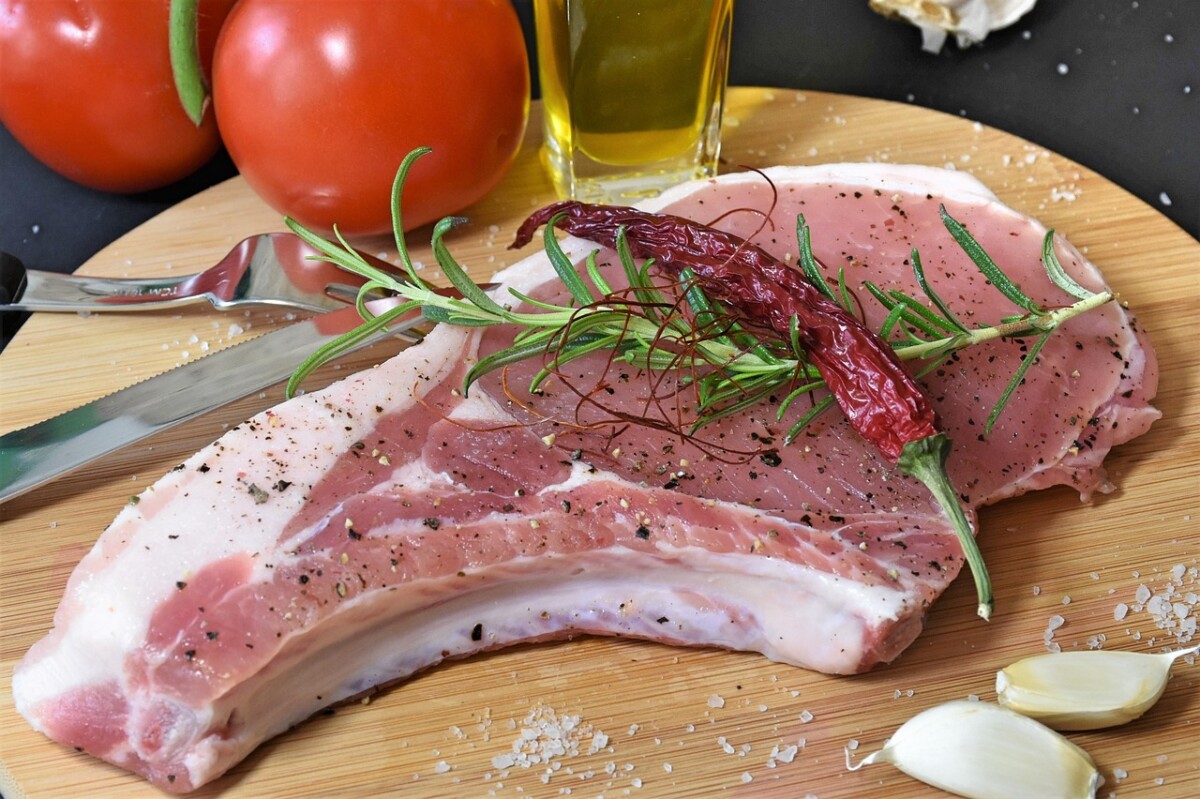 Last month, Smithfield Foods, Inc., the largest hog farmer, and meat processor in the world, agreed to be purchased by Shuanghui International Holdings Ltd. for USD $4.7 billion. The agreement represents the largest purchase of an American corporation by China in history.
Americans recognize the brands Farmland, Armour, Cook's, and Smithfield for its packaged pork products on grocery shelves.
The mega-pork purchase quickly sparked criticism and handwringing among Americans who worry about Chinese economic supremacy. However, a lot of analysts reluctantly concur that the acquisition will benefit Smithfield and the US pork industry beneficial for the US beef business if political leaders are successful in using the agreement to pressure China to reform its trade practices.
Although Smithfield has a far lower market value than its Chinese rival, it generates twice as much income. While the market for pigs in the US is static, Chinese consumers are becoming wealthier and increasing the amount of pork in their diet.
With Smithfield and four other businesses dominating roughly three-quarters of the country's pig processing market, the US pork industry is already very consolidated. Any US business that desired Smithfield would have been confronted with federal antitrust obstacles. Shuanghui will be subject to regulatory examination by the Committee on Foreign Investments in the US, which carefully examines these purchases.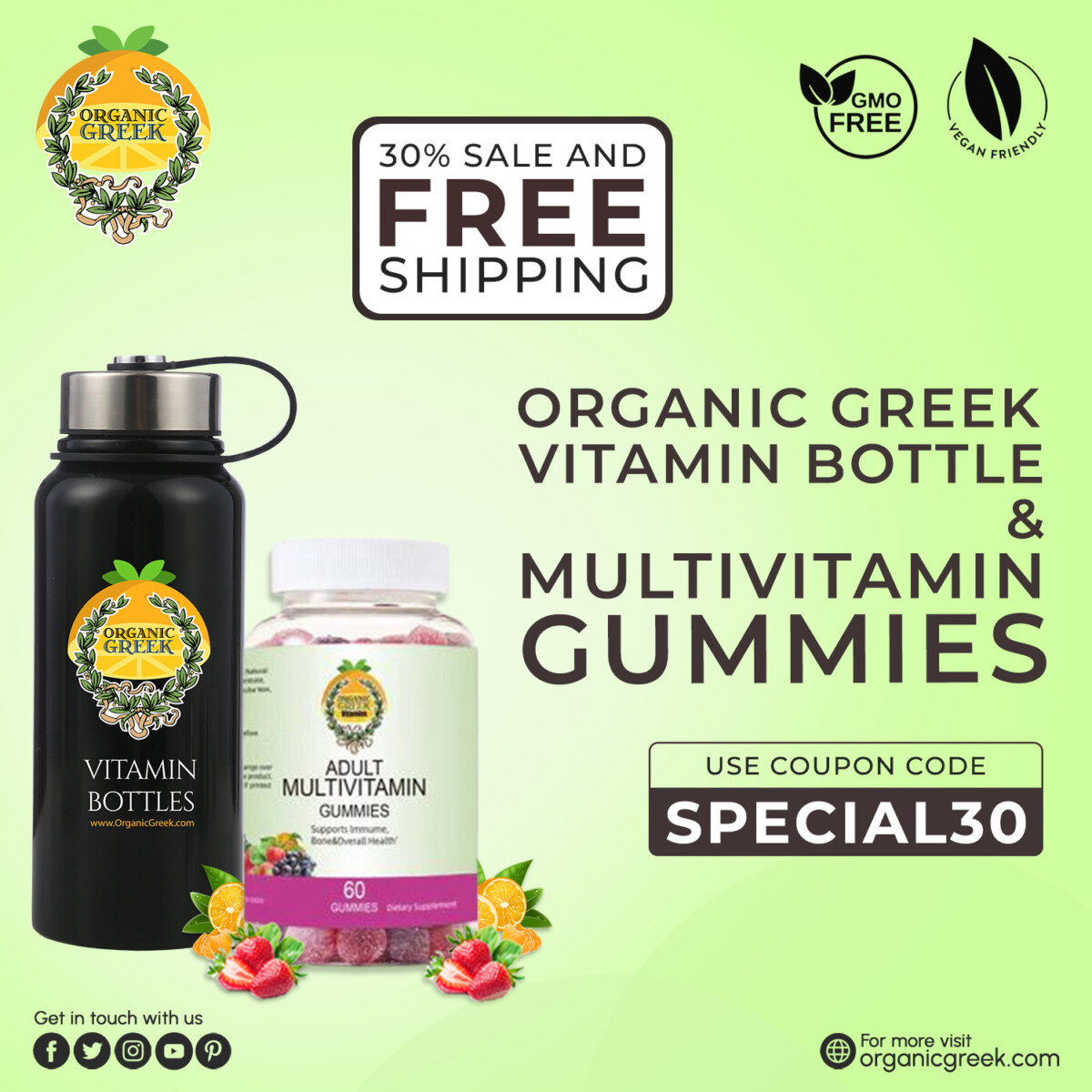 Chinese meat processor Shuanghui International Holdings has agreed to buy No. 1 pork producer Smithfield Foods for $4.7 billion, in what may be the largest purchase of a U.S. company by a Chinese firm.
Under the terms of the agreement, Smithfield shareholders will receive $34 per share, a 31% premium over the company's Tuesday closing stock price of $25.97. The price of Smithfield stock on Wednesday rose 28% to $33.35.
The firms estimate the overall deal worth, including debt, to be around $7.1 billion.
The merger has been accepted by the boards of both enterprises, but it still needs approval from Smithfield shareholders and American regulators, such as the U.S. Committee on Foreign Investment. The group examines foreign investments in American businesses for potential threats to national security. It is composed of officials from nine government departments, including the Treasury and the Justice Department.
Celebrity WEB Update— Premier Jewelry designer and manufacturer fashion house ParisJewelry.com has started manufacturing a new custom line of celebrity jewelry designs with 30% Off and Free Shipping. Replenish Your Body- Refilter Your Health with OrganicGreek.com Vitamin Bottles, Vitamins and Herbs. Become a  WebFans  Creator and Influencer.