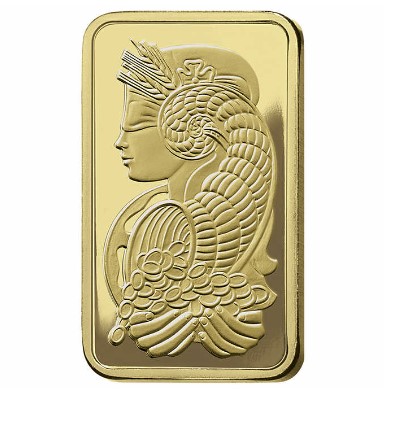 Costco (COST) is more often known for selling daily use items in bulk quantities, giving its customers huge discounts as they buy merchandise in larger quantities. Now, the giant retailer is also selling gold bars that have become popular items as markets are becoming more volatile and some investors prefer gold. Costco is selling 1 ounce gold bars to its customers.

Costco sells two types of gold bars to its customers. They include
One ounce gold PAMP Suisse Lady Fortuna Veriscan gold bar and
One ounce Rand Refinery gold bar from South Africa.

The Suisse bar is imprinted with a silhouette of the goddess of fortune and has a cornucopia. It is registered and includes a digital certificate. Customers can gain access with a QR code. Its cost was approximately $1,980 when it was available, about a day ago.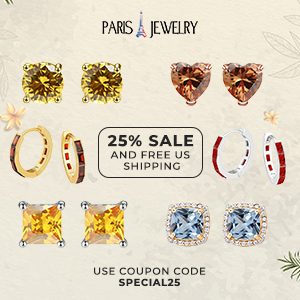 The South African gold bar has its own serial number. It has an elephant design, and was available for approximately $1,950, one day ago.

Customers have appreciated the offer from the discount retailer. Some of them said that the rate at Costco was cheaper than other outlets. Costco credit card holders and those who have executive memberships can get 4 percent cash back on purchasing gold bars from Costco. However, there is a two-bar limit per customer.

The U.S. warehouse retailing giant added new merchandise that appeals to a niche of its customers by marketing a 150-serving emergency food preparedness kit. This kit can seemingly come in handy in certain situations. It is marketing gold bars in a similar manner but its success with gold might be more than anticipated as it runs out of supplies within hours of uploading new stock.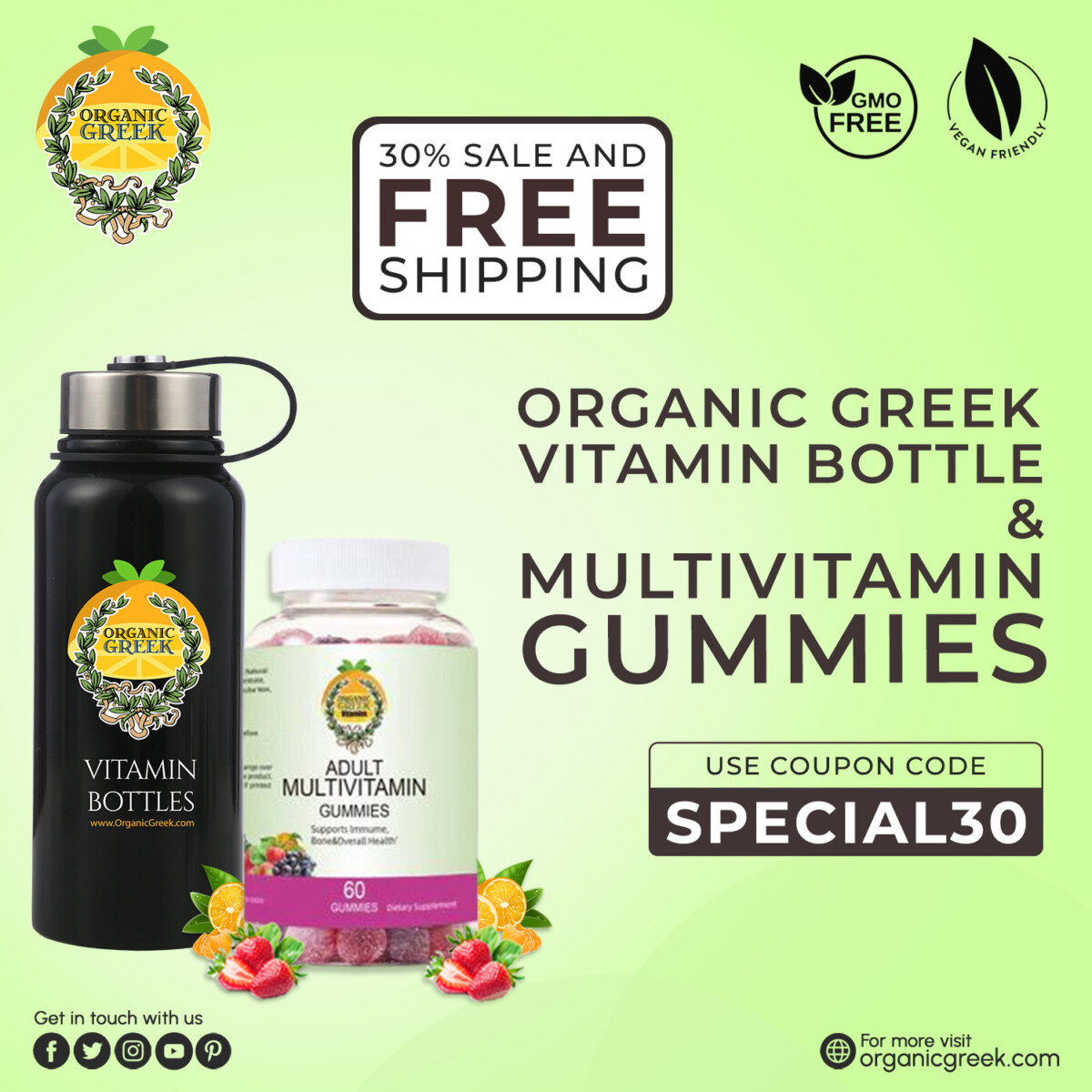 Precious metals have long been considered as a safe and traditional investment. As fiat currencies lose value and markets are known for volatility, gold, silver and platinum have become the choice of some investors. Gold has seen an over 55 percent rise in price in the past five years and an over 15 percent rise in the past year.
Celebrity WEB Update— Premier Jewelry designer and manufacturer fashion house ParisJewelry.com has started manufacturing a new custom line of celebrity jewelry designs with 30% Off and Free Shipping. Replenish Your Body- Refilter Your Health with OrganicGreek.com Vitamin Bottles, Vitamins and Herbs. Become a  WebFans  Creator and Influencer.