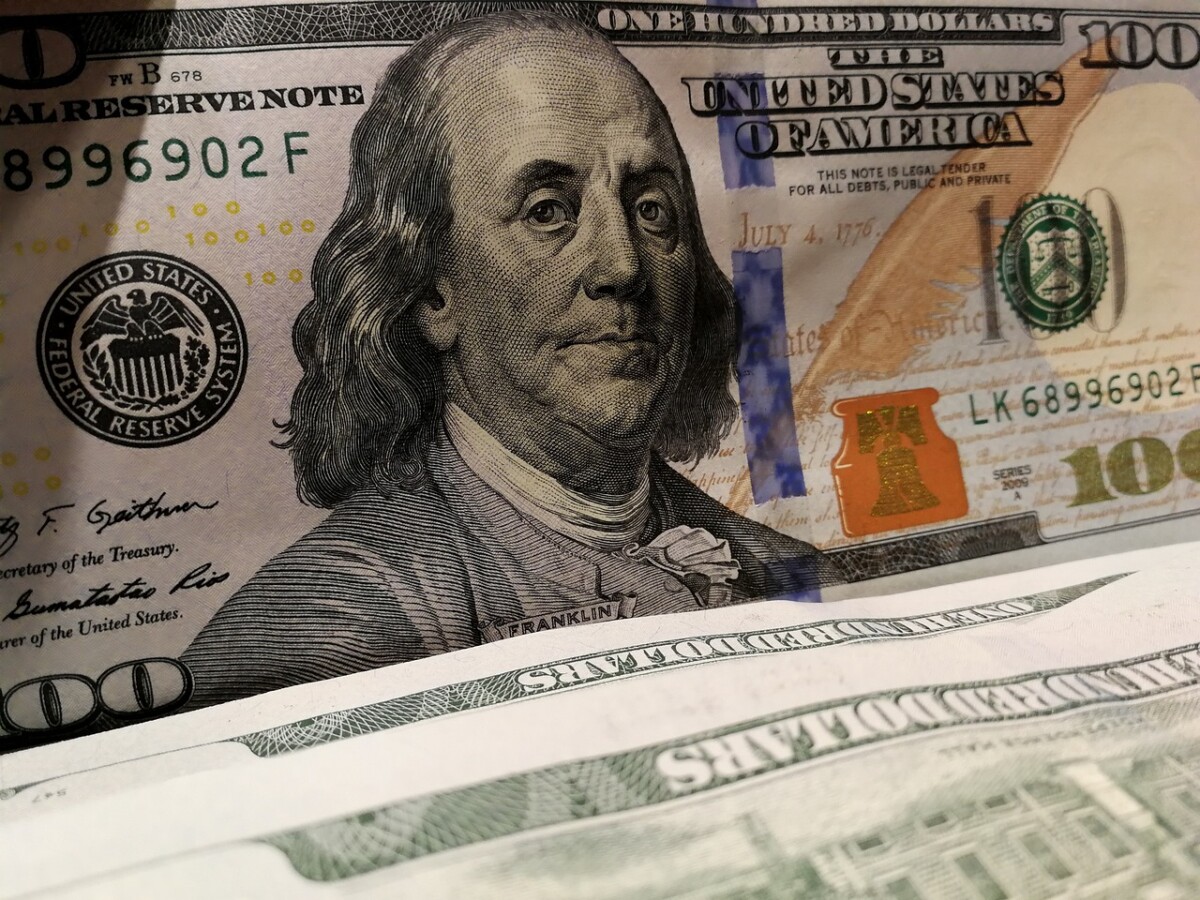 The consumer price index increased 0.2% in June and was at its lowest point since March 2021, when it was up 3% from a year earlier.
Core CPI grew by 0.2% and 4.8%, respectively, when food and energy were excluded.
While housing costs have continued to grow, inflation has been kept in check thanks to soft increases in food prices and drops in used car and airline prices.
Inflation-adjusted worker earnings rose 1.2% from a year ago.
Despite a 0.8% increase in June, gas prices are still down 26.8% from a year ago. With persistent recession predictions that have decreased both global oil demand and prices, pump prices have been erratic but have remained relatively low. Tuesday saw a national average for normal unleaded gasoline of $3.54 per gallon, up from $3.59 a month earlier but below the top of $5 in June 2022.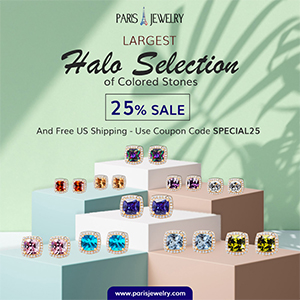 The consumer price index released by the Labor Department shows that overall consumer prices grew 3% from a year earlier, down from 4% in May. Since March 2021, that represents the weakest yearly growth. Following a 0.1% gain in May, prices increased by 0.2% on a monthly basis.
The CPI's softening contributed to an increase in employee pay: Real average hourly wages climbed by 1.2% annually and by 0.2% between May and June after being adjusted for inflation. Employee pay had persistently lagged behind cost-of-living increases during the inflationary rise that peaked in June of last year.
The index for shelter was the largest contributor to the monthly all items increase, accounting for over 70 percent of the increase, with the index for motor vehicle insurance also contributing. The food index increased 0.1 percent in June after increasing 0.2 percent the previous month. The index for food at home was unchanged over the month while the index for food away from home rose 0.4 percent in June. The energy index rose 0.6 percent in June as the major energy component indexes were mixed.
The index for all items less food and energy rose 0.2 percent in June, the smallest 1-month increase in that index since August 2021. Indexes which increased in June include shelter, motor vehicle insurance, apparel, recreation, and personal care. The indexes for airline fares, communication, used cars and trucks, and household furnishings and operations were among those that decreased over the month.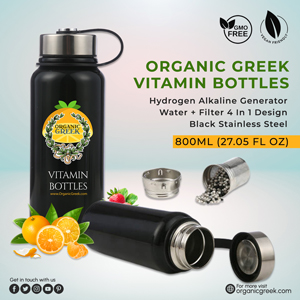 While inflation will affect back to school spending that occurs in July, consumers will hit the discount stores like Walmart, TJ Maxx, Ross, and Target. Credit data reports 77% will use cash or debit cards for purchases. The Federal Reserve Bank of New York reported, "Total household debt rose by $148 billion, or 0.9 percent, to $17.05 trillion in the first quarter of 2023," according to the latest? Quarterly Report on Household Debt and Credit. Mortgage balances climbed by $121 billion and stood at $12.04 trillion at the end of March. Auto loan and student loan balances also increased to $1.56 trillion and $1.60 trillion, respectively, but credit card balances were flat at $986 billion."
Department stores like Macy's can't match the price points you'll see at stores like TJ Maxx and will hold more value for shoppers looking for designer brands.
Celebrity News Update. Premier Jewelry designer and manufacturer fashion house ParisJewelry.com has started manufacturing a new custom line of celebrity jewelry designs with 30% Off and Free Shipping. Replenish Your Body- Refilter Your Health with OrganicGreek.com Vitamin Bottles, Vitamins and Herbs. Become a WebFans Creator and Influencer.