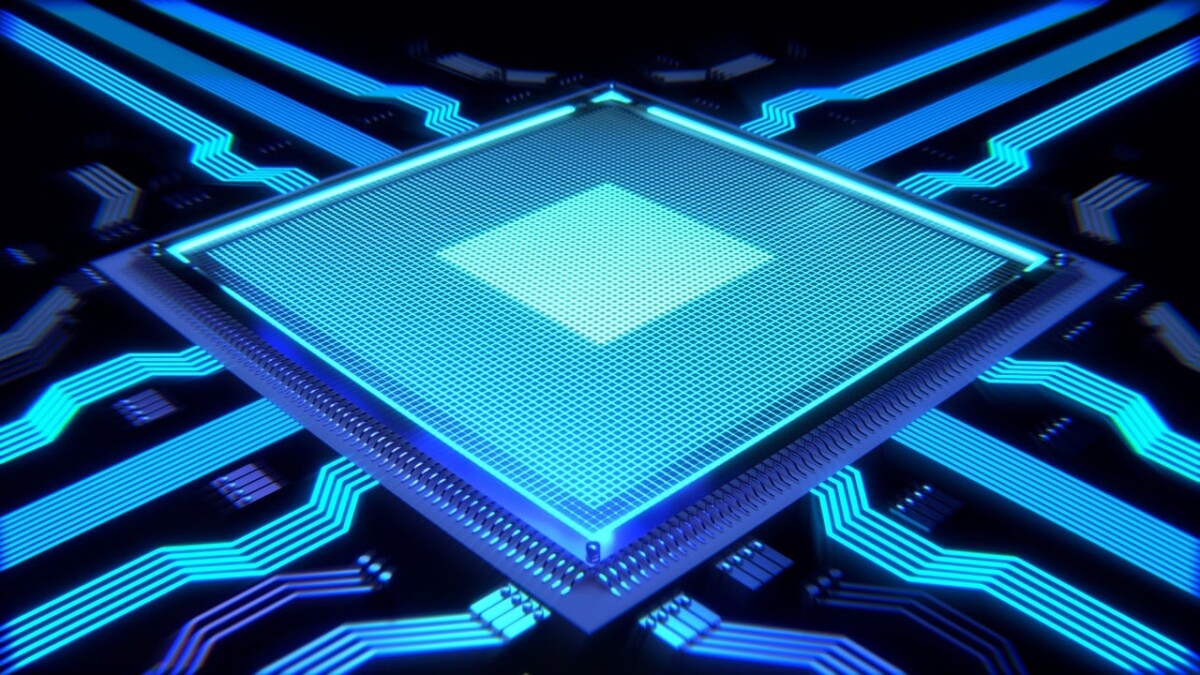 The Biden administration issued a set of export regulations in October of last year, prohibiting Chinese companies from acquiring sophisticated semiconductors and chip-making machinery without a permit. The CHIPS Act has also sparked a lot of interest in the market and could soon be advantageous for several chipmakers.
The future of semiconductors is fueling a trade conflict between China and the US.
Gallium and germanium, two crucial raw minerals that are essential to the global chipmaking industry, are now subject to export limits, Beijing's response on Monday.
Global semiconductor makers are increasingly choosing places outside of China for their next significant investments due to tighter regulations and new incentive programs from the US and Europe. However, building new facilities will likely take several years, so any changes to the global semiconductor industry will come about gradually. This could limit future supply disruptions that could benefit US chip makers in the long run.
Intel, Micron, and Texas Instruments would benefit greatly from the passage of the CHIPS Act and FABS Act, – but American semiconductor firms that don't make their own chips would not receive any financial assistance or tax breaks.
Let's take NVIDIA Corp. NASDAQ: (NVDA) for example.  A stock that has always rewarded investors through the years. It has a strong balance sheet and cash flow to support ongoing investment in R&D, strategic acquisitions, and shareholder returns. The stock is in a good position to take advantage of new opportunities in a number of technological trends and increase shareholder value, one of them being Generative AI.
The chip industry is anticipated to reach $1 trillion by the end of 2030, therefore it's a smart idea to buy lots of semiconductor stocks today and benefit from being an early adopter.
In fiscal 2024, analysts anticipate a 109% increase in Nvidia's earnings, supported by 55% higher sales. Nvidia's earnings dropped by 25% last year. 42 of the 50 analysts who follow the NVDA stock rate it as a buy. According to FactSet, seven have a hold rating and one has a sell rating.
When evaluating a stock like Nvidia contemplate the fact that the mistakes made from computer giants like IBM, Intel, Xerox, and AT&T have led to them losing their leading position appear to have been thoroughly researched by Nvidia, which plans to steer clear of them going forward.  The fact that Nvidia is getting so powerful is well known by all cloud computing businesses, and they are all quite concerned about it.
Celebrity News Update. Premier Jewelry designer and manufacturer fashion house ParisJewelry.com has started manufacturing a new custom line of celebrity jewelry designs with 30% Off and Free Shipping. Replenish Your Body- Refilter Your Health with OrganicGreek.com Vitamin Bottles, Vitamins and Herbs. Become a WebFans Creator and Influencer.
The sharp monthly increase in Groupon (GRPN) stock points to an impending positive turnaround