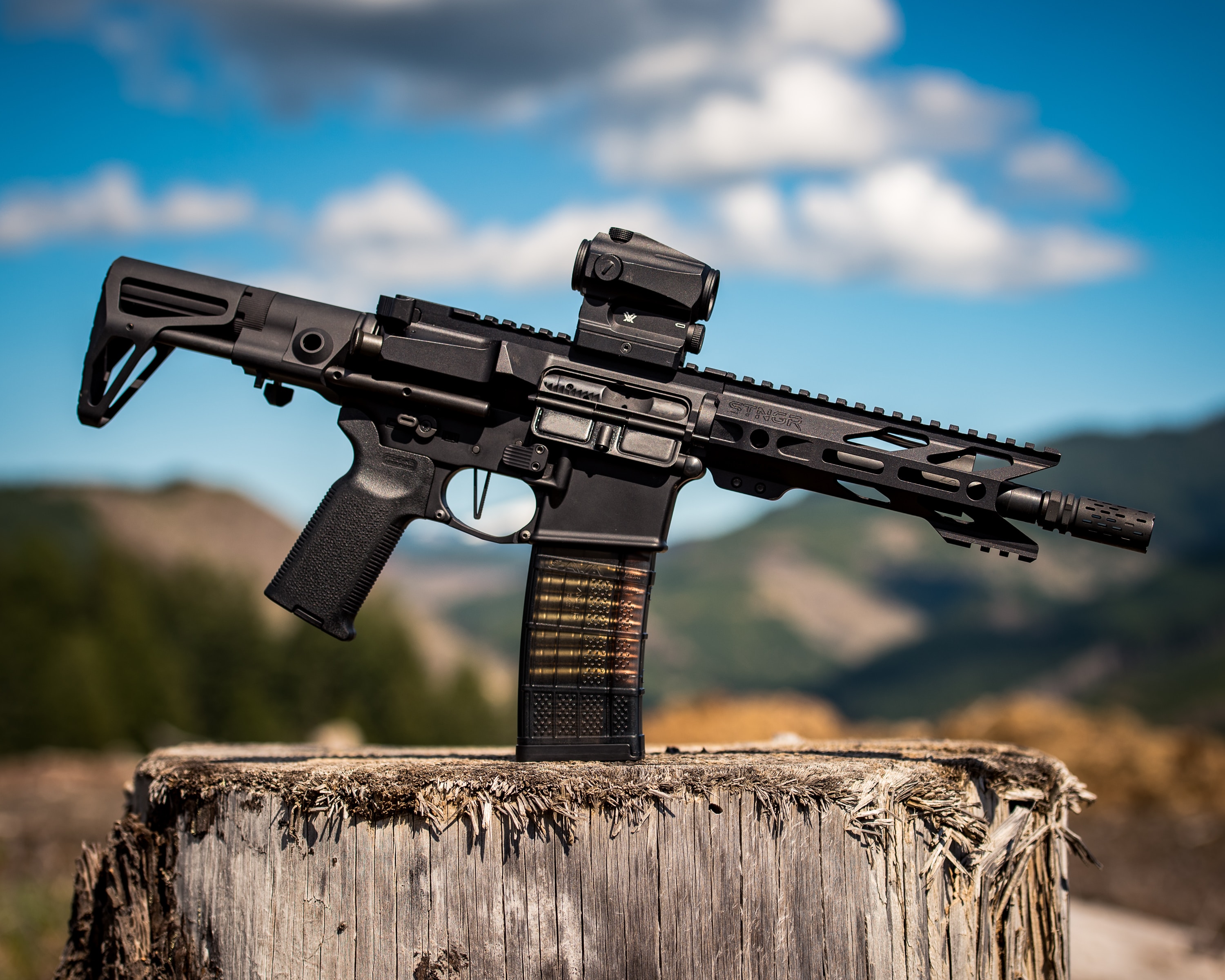 Assembly Bill 92 (AB 92) has been presented to the California Senate Public Safety Committee by Assemblymember from San Rafael, California, D-San Rafael, in an ongoing attempt to improve public safety and eliminate potential gaps in gun control legislation. In order to solve a significant issue, the measure forbids people who are already forbidden from purchasing firearms from obtaining body armor. The passage of AB 92 in California is a critical step toward comprehensive gun control laws and demonstrates the state's dedication to protecting its citizens' safety.
California has been aggressive in putting policies into place to reduce the occurrence of gun violence, which is a major issue in the United States. Existing legislation makes it illegal for people with specific criminal histories, restraining orders, or mental health issues to purchase weapons. The regulation of body armor, which may protect people involved in criminal activity or serve as an additional line of defense during violent interactions, is one area that has, however, garnered less attention. AB 92: Closing a Critical Gap in Gun Control
OrganicGreek.com Vitamin Bottles. Hydrogen Alkaline Generator Water + Filter 4 in 1 Design 500mL (16.9 FL OZ) for Only $8.99
Recognizing the need to address this gap in gun control legislation, D-San Rafael has presented AB 92 to the CA Senate Public Safety Committee. The proposed bill seeks to prohibit individuals already prohibited from purchasing firearms, such as convicted felons, domestic violence offenders, and those with restraining orders, from obtaining body armor. By doing so, AB 92 aims to prevent the misuse of body armor and minimize the potential threat posed by individuals with criminal intent.
Key Objectives of AB 92
Enhanced Public Safety: AB 92 seeks to enhance public safety by ensuring that individuals prohibited from owning firearms are also prevented from acquiring body armor
Minimizing Criminal Activity: By restricting access to body armor for individuals with a history of violent crime or domestic abuse, AB 92 aims to reduce their potential for harm. Limiting their ability to protect themselves during criminal activities may deter further illegal actions and contribute to a safer community.
Streamlining Enforcement: AB 92 aligns with existing regulations that restrict firearm ownership and serves to streamline enforcement efforts. By creating a consistent approach to both firearms and body armor, law enforcement agencies can better monitor and address potential threats.
Addressing Concerns of Law Enforcement: The bill acknowledges the concerns raised by law enforcement regarding the potential misuse of body armor by individuals' intent on causing harm. By imposing restrictions on the purchase of body armor, AB 92 aims to provide law enforcement with additional tools to identify and prevent criminal activity.
Public Support and Opposition
AB 92 has garnered significant support from various advocacy groups, law enforcement agencies, and community members concerned about public safety. Supporters argue that regulating body armor access is a logical extension of existing gun control measures and can help prevent violent incidents.
Opponents of AB 92 raise concerns about potential limitations on personal protection for law-abiding citizens and argue that body armor regulations may infringe upon individual rights.
14k White Gold 1/4 Carat 4 Prong Solitaire Created White Diamond Stud Earrings $69
Celebrity News Update. Premier Jewelry designer and manufacturer fashion house ParisJewelry.com has started manufacturing a new custom line of celebrity jewelry designs with 30% Off and Free Shipping. Replenish Your Body- Refilter Your Health with OrganicGreek.com Vitamin Bottles, Vitamins and Herbs. Become a WebFans Creator and Influencer.
What did billionaires Elon Musk and Bernard Arnault discuss when they met in Paris?