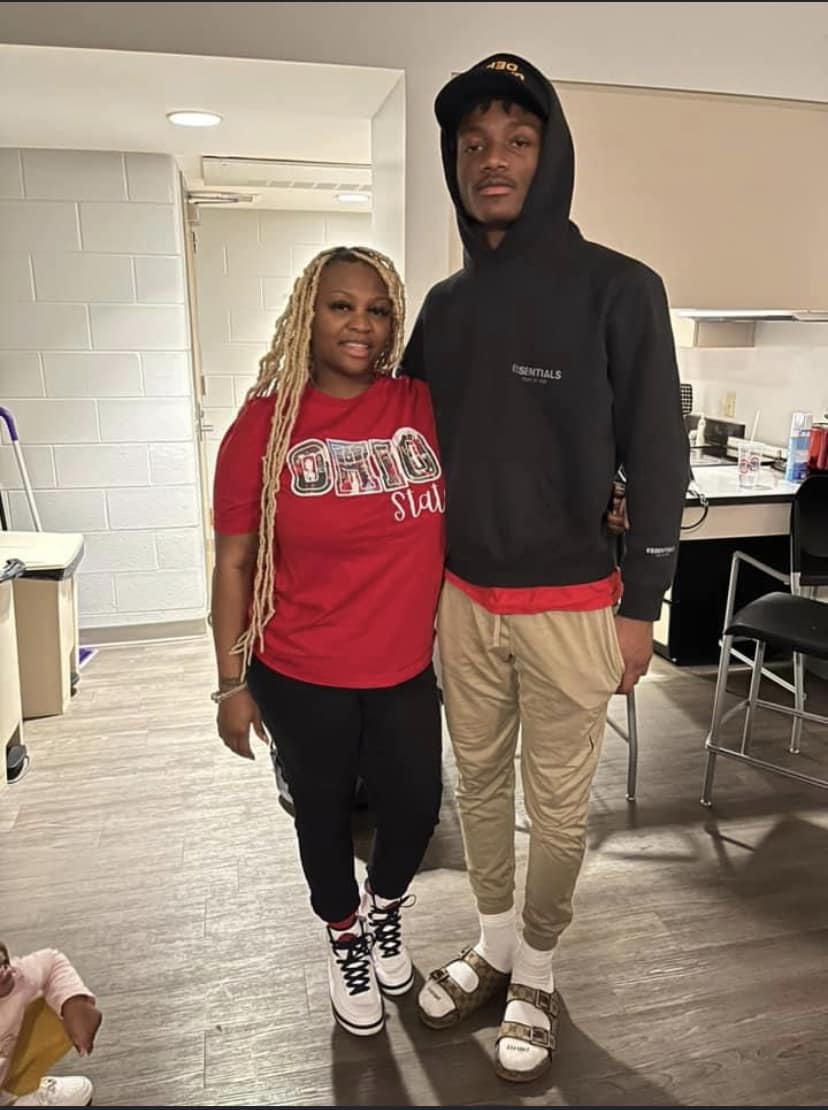 Celebrity footballer Carnell Tate's mother, Ashley Griggs, lost her life is a shocking shooting in Chicago. She was the victim in a drive-by shooting over the weekend. The devastating news has left the sports community and web fans in shock, as they mourning the loss of a beloved mother and supporter.

The shooting occurred around 2:25 a.m. in the Garfield Park neighborhood on Chicago's West Side. As a vehicle passed by, an occupant opened fire into a crowd of people leaving an event. The 40-year-old was struck multiple times and rushed to Mount Sinai Hospital, where she succumbed to her wounds. Four other individuals, three men, and a woman aged 32 to 42, sustained injuries during the tragic incident, but are expected to recover.

Ashley Griggs had been an enthusiastic advocate for her son's football career. As the Ohio state receiver prepared to join the Ohio State Buckeyes, she expressed her excitement on social media. She eagerly awaited the moment when her son's No. 17 jersey was officially available for sale online, rejoicing at the opportunity he had to play for a prestigious NCAA Division 1 program.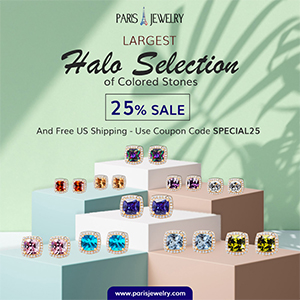 Celebrity Carnell Tate, a freshman for the Buckeyes, had already shown his talent during spring practice, catching a 37-yard touchdown in the spring game. His journey to Ohio State was shaped by years of hard work and dedication. Starting at Marist High School in Chicago, he later moved to Florida's IMG Academy for his final two years of high school, where he excelled and garnered recognition as one of the nation's top wide receivers in his recruiting class.


#NewProfilePic pic.twitter.com/RtsHekzAfI

— Ashley Griggs (@Ashleytgriggs) June 21, 2022
The loss of the celebrity's mother Ashley Griggs highlights the senseless violence plaguing some communities, including Chicago, where innocent lives are cut short. This shooting serves as a somber reminder of the urgent need to address gun violence in society. It reminds of the incident that occurred during a peaceful Juneteenth celebration last month, where one life was lost and 22 were injured in an event intended to commemorate freedom and unity. The incident highlights how senseless acts rob families of their loved ones, web fans of their idols, and leave communities grieving for lives lost too soon.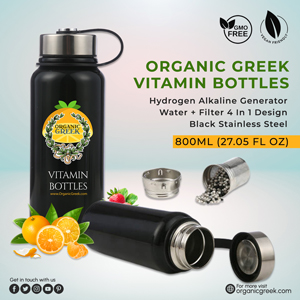 Celebrity News Update. Premier Jewelry designer and manufacturer fashion house ParisJewelry.com has started manufacturing a new custom line of celebrity jewelry designs with 30% Off and Free Shipping. Replenish Your Body- Refilter Your Health with OrganicGreek.com Vitamin Bottles, Vitamins and Herbs. Become a WebFans Creator and Influencer.
Shocker: 9-year-old killed in tragic drive-by shooting in Silverton, suspects face charges for murder