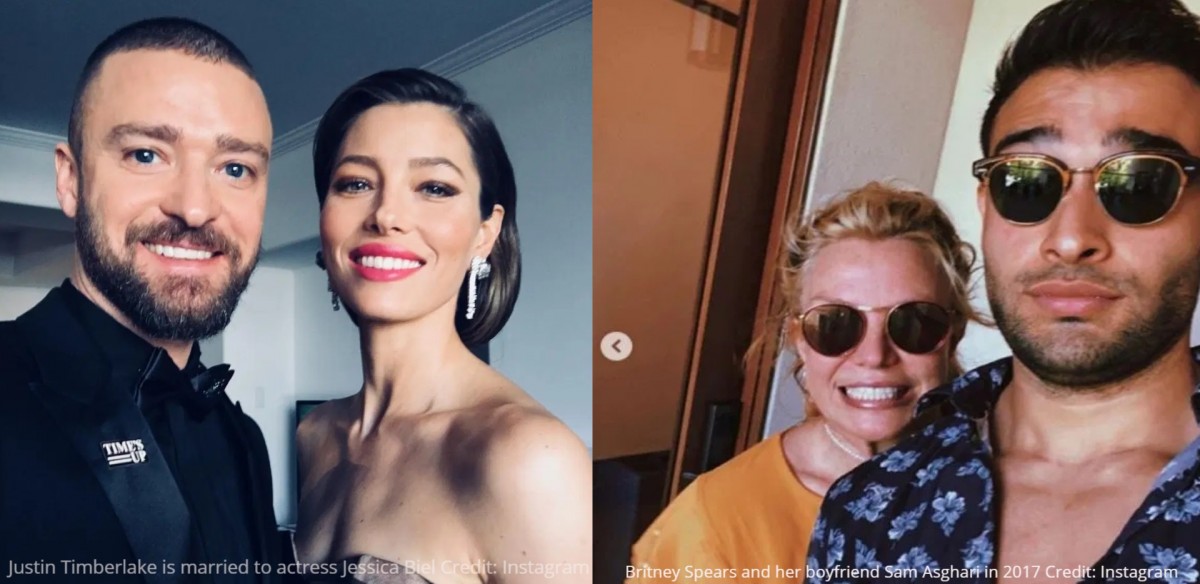 Britney Spears' fans showed their anger against Timberlake by replacing the pop singer in the popular "It's going to be May" with Britney Spears. In this spin Britney looks good, much better than the original photo of Timberlake in the original meme. As May approaches each year, Justin's fan jokingly post the May meme, which is inspired by the huge NSYNC hit "It's Gonna Be Me."
Justin was still a part of the boy band when this popular song was released. When he sang the song, he put a lot of emphasis on the word me, making it sound like the month May and this was the origin of the meme.
The meme was created by one of Britney's fan after the documentary "Framing Britney Spears" produced by the New York Times was aired on Hulu. Fans were upset by Timberlake's comments on the beleaguered singer and this was one of their reactions to him.
One of Britney's fans decided to upgrade the meme by featuring Britney. They shared a screenshot from one of Spears' most iconic videos "Oops I Did It Again." In the song that was released in 2004 there is a line in the lyrics which reads, "That is so typically me."
The Twitter user and fan shared Britney's photo from the popular video with text that reads "That is just so typical May."
The meme creator also shared the reason why they made the meme and said that they hated Justin Timberlake and so they made the meme to supplant the stupid "gonna be may" meme. Several fans were happy to see the new meme and by Saturday it got over 24,000 likes and was also retweeted 7,100 times.
Justin and Britney dated from 1998-2002. Many fans say that he villainized her after the breakup and this led to her many problems including drug use accusations and being hospitalized. The 40-year old Justin Timberlake married actress Jessica Biel in 2012. Britney Spears and her boyfriend Sam Asghari have been together from 2017.