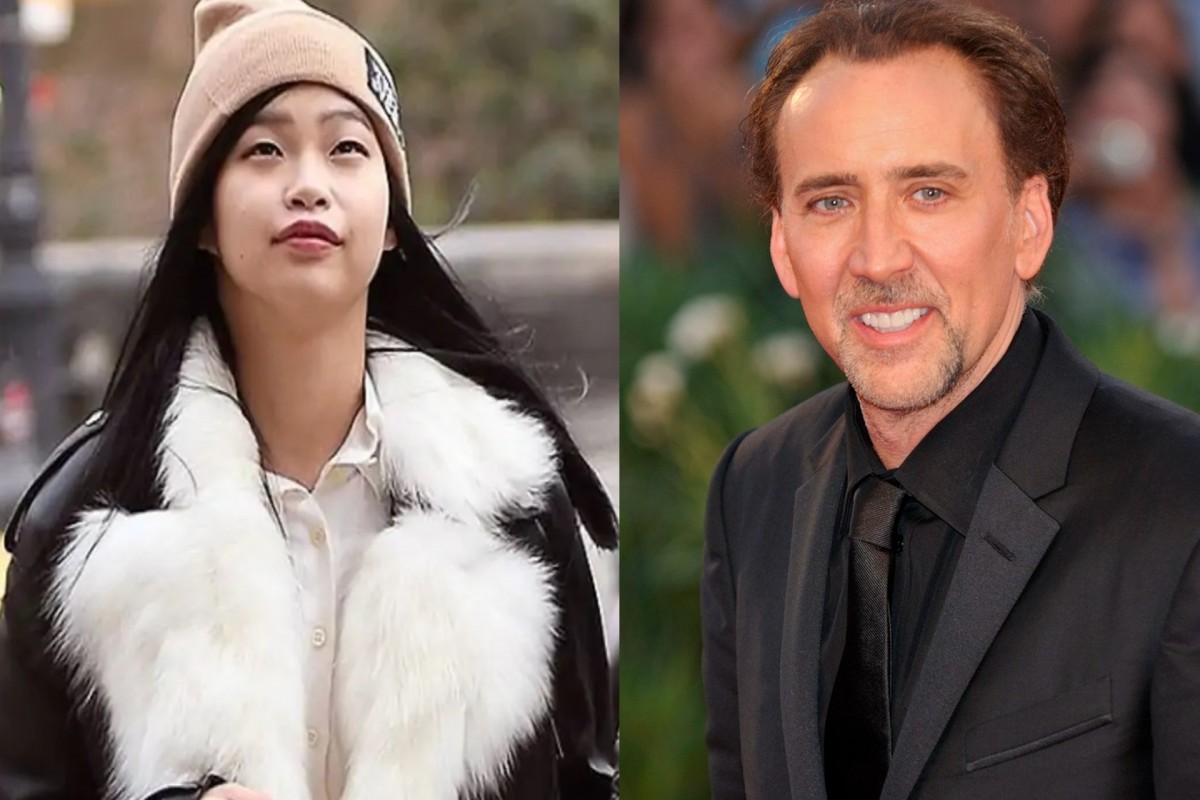 The 'Leaving Las Vegas' star Nicolas Cage was back in Vegas. He got married for the fifth time to Riko Shibata in Las Vegas on February 16 which is his father's birthday. His wife has taken his famous name as her last name and is listed as Riko Cage in Clark County, Nevada marriage license lists.
Shannon Barr, the actor's representative confirmed the news to USA TODAY on Friday. The actor also released a statement saying, "It's true and we are very happy."
In August, the 57-year old actor had announced that he was engaged to his 26-year old girlfriend Riko Shibata. He spoke of his proposal on his brother Marc "The Cope" Coppola's Q104.3 radio show. He mentioned that was a non-traditional one due to the coronavirus pandemic.
During his August 24 appearance, the Academy Award winner had said that she had left for New York and went to Kyoto, Japan, while he went back to Nevada and he hadn't seen her for six months. He said that they were really happy together and they were really excited to spend that time together so he finally said, "Look I want to marry you." That is how they got engaged on FaceTime.
Cage said that he used FedEx or snail mail as it is sometimes called to send a black diamond engagement ring. Since Shibata's favorite color is black, he customized the ring using black gold and black diamond and sent it to her.
He added that they were engaged but didn't set a marriage date due to the pandemic. He also mentioned that he would love to be married in a Shinto ceremony.
Wishes do come true sometimes as Cage and Shibata got married in two traditional ways. Barr said that the newlywed couple had exchanged vows both in the Catholic way as well as the Shinto way. The ceremony took place at the Las Vegas Wynn Hotel.
Shibata dazzled in a handmade Japanese bridal kimono, in honor of her culture and her native land, while Cage cut a dashing figure in a Tom Ford tuxedo.
There was a small reception after the wedding ceremony. It was attended by his ex-wife Alice Kim and their 15-year old son Kal-El Cage, who was named after Superman. Cage and his ex-wife Kim have remained friends, after their divorce.
Image Credit Wiki