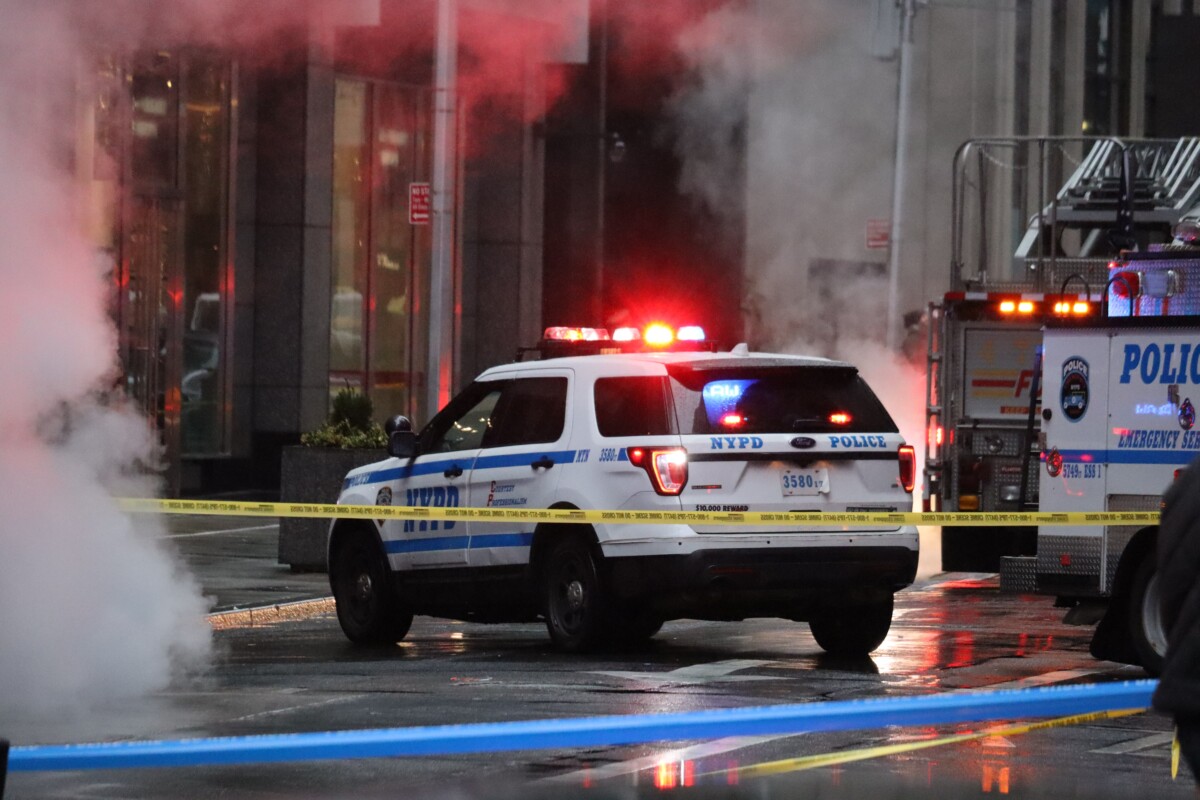 As violent crime numbers decrease in Houston, a concerning trend known as 'jugging' is on the rise, prompting the city's police to issue warnings and seek public assistance in combating this dangerous crime. Jugging involves criminals targeting individuals who have just made cash withdrawals from banks or purchased valuable items from stores, following them to their next location, and then either stealing from their vehicles or using force to take their money.

Houston Police Executive Chief Matt Slinkard stated that the recent decline in catalytic converter thefts has coincided with an uptick in jugging incidents. In a disturbing incident captured on video, a victim withdrew a large sum of money from Hamni Bank and was later accosted by two men who forced him to the ground, robbed him, and fled in a Toyota 4-runner.

Jewelry stores, high-end shops, gun stores, and banks have become hotspots for these criminals. Another such incident was reported on May 20 at around 11 a.m. The victim, who had withdrawn a large sum from Chase Bank near Smith Street. When he got off at a hotel in West Dallas, a man snatched the envelope of money from his hand and took off in a Mercedes sedan.
 A Vietnamese mother was victimized in February, when she was trailed for about twenty-three miles after she had withdrawn money from an ATM. The teen who attacked the Vietnamese, body slammed her after he returned back to snatch the envelope with money after he released her had stolen the wrong envelope.

In the light of these incidents, Houston Police stress the importance of community involvement and vigilance. Former Houston Police detective Mark Stephens advises individuals to be highly aware of their surroundings when at an ATM or leaving a bank. He suggests making quick turns and changes in lanes while driving to check for any potential followers. If suspicion arises, he advises not to return home and to contact the police or to drive to a nearby station.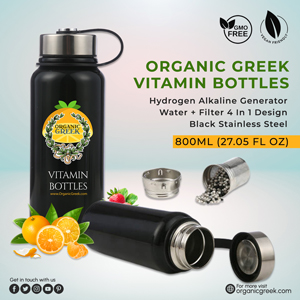 Houston Police Robbery Detective Jeff Brieden had stated that jugging criminals often use dark-tinted vehicles or temporary license plates to avoid detection. Residents are encouraged to remain cautious. Displaying money or valuable items after leaving a bank or a jewelry store can attract unwanted attention, so it is essential to stay low-key.

As Space City faces an increase in jugging incidents, police data shows a rise from approximately 715 reports in 2021 to about 850 in 2022, with further increases observed through April 2023. The police emphasize that many of these crimes can be prevented with heightened awareness and caution from the public.
Celebrity WEB Update— Premier Jewelry designer and manufacturer fashion house  ParisJewelry.com  has started manufacturing a new custom line of celebrity jewelry designs with 30% Off and Free Shipping. Replenish Your Body- Refilter Your Health with  OrganicGreek.com  Vitamin Bottles, Vitamins and Herbs. Become a  WebFans  Creator and Influencer.