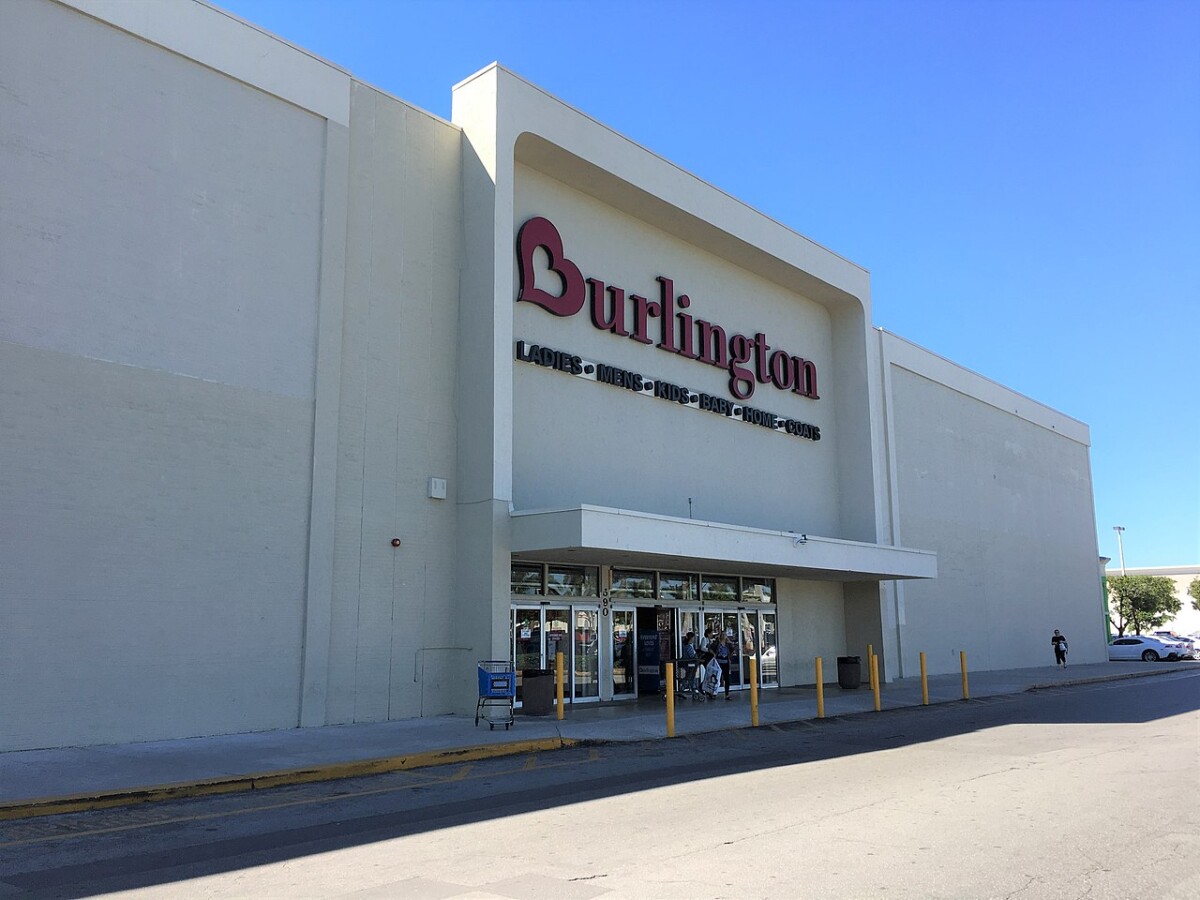 An audacious shoplifting incident unfolded in broad daylight at a Burlington store in California over the weekend, leaving the Sacramento community and authorities stunned. Three women were caught on camera slowly wheeling out shopping carts filled to the brim with stolen merchandise, turning the crime into a spectacle that has since gone viral on social media.

The daring theft took place on a sunny Saturday at a local shopping center on North Freeway Drive. The suspects, captured on video, were seen casually loading stolen items into the trunk of a red Dodge Charger, parked in a handicapped spot without a placard. Alarms blared in the background, yet the women seemed undeterred as they nonchalantly continued their looting spree.

A quick-thinking bystander filmed the incident and even managed to capture the getaway vehicle's license plate. The video, shared on social media quickly gained traction, garnering over 16,000 likes and hundreds of comments.

The Sacramento Police Department confirmed that they are actively investigating the incident after a police report was filed. The footage provides solid clues, clearly showing the faces of the suspects and the license plate of the car, giving hope for a swift resolution to the case.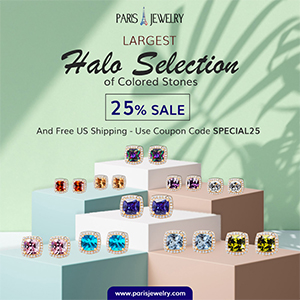 Burlington Stores, the retail chain affected by the theft, acknowledged the incident and assured cooperation with the authorities during the ongoing investigation. Like other retailers, they have been grappling with the rise of organized shoplifting carried out by criminal gangs with varying levels of sophistication.
 

 

View this post on Instagram

 
The National Retail Federation reported that "shrinkage," including losses from theft, fraud, or employee error, cost retailers a staggering $94.5 billion nationwide in 2021. California has been among the states most affected by organized retail crime, prompting state lawmakers to consider legislation to address the issue. In an unfortunate and tragic incident earlier this year, a Home Depot employee lost his life while attempting to stop an alleged thief and her boyfriend in California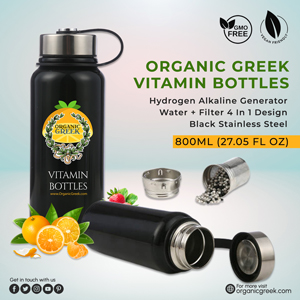 Shoplifting is considered a misdemeanor in California and is punishable by up to six months in a county jail, a $1,000 fine, or both. However, with the rise in organized retail crime, lawmakers are actively discussing measures to address the issue and protect both employees and businesses. As the investigation into the brazen Burlington store theft continues, the community remains vigilant, hoping for justice to be served.
Celebrity WEB Update— Premier Jewelry designer and manufacturer fashion house  ParisJewelry.com  has started manufacturing a new custom line of celebrity jewelry designs with 30% Off and Free Shipping. Replenish Your Body- Refilter Your Health with  OrganicGreek.com  Vitamin Bottles, Vitamins and Herbs. Become a  WebFans  Creator and Influencer.