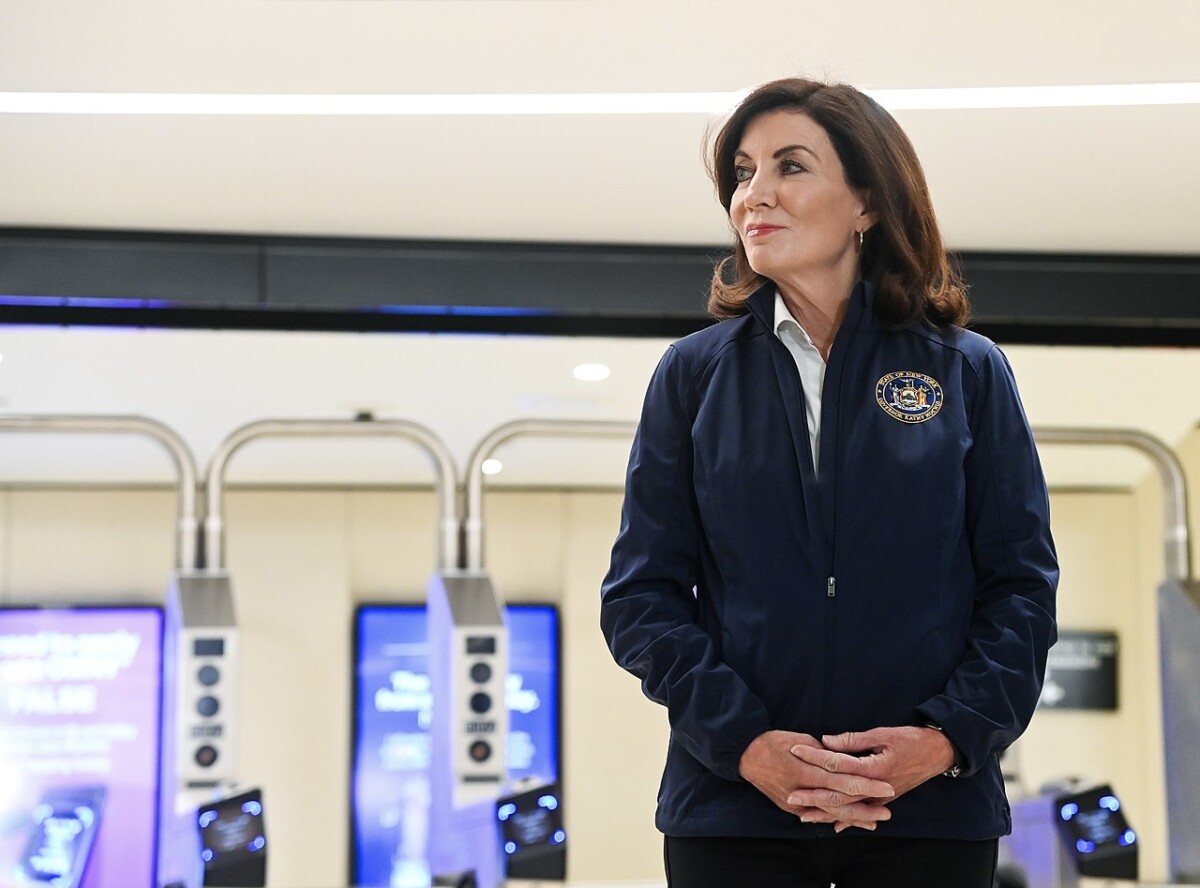 In New York State, new legislation that mandates disclosure of flood risks by home sellers took effect. Prior to this change, sellers could pay a $500 charge to avoid warning purchasers about flood danger, including if the home had ever flooded. This gap is closed by the new law, which mandates flood history and flood insurance claim history for real estate transactions.
"As we work to fight climate change, we also have to take measures in response to the harm it is causing," said Assemblymember Robert Carroll, who sponsored the bill (Legislation (S.5186-A/A.5221-A -Legislation (A.1967/S.5400) he said would "help New Yorkers by ensuring that they have the information they need to best protect their homes against flooding at the time of making a home purchase."
Governor Kathy Hochul today signed legislation to protect New Yorkers from flooding as storms become increasingly frequent and extreme. Legislation (S.5186-A/A.5221-A) requires the Department of Environmental Conservation to implement permit regulations and guidance pertaining to nature-based solutions for shoreline management. Legislation (A.1967/S.5400) requires sellers to inform home buyers as to whether a property is located in a flood risk area or has previously flooded. This legislation underscores Governor Hochul's commitment to climate resiliency and the safety of New Yorkers.
"Today marks a monumental step forward in our mission to protect New Yorkers from the impacts of climate change and extreme weather events," Governor Hochul said. "This legislation highlights our commitment to restoring natural habitats, which are our greatest natural barrier for extreme flooding, and safeguarding New Yorkers from the long-term dangers of flooding."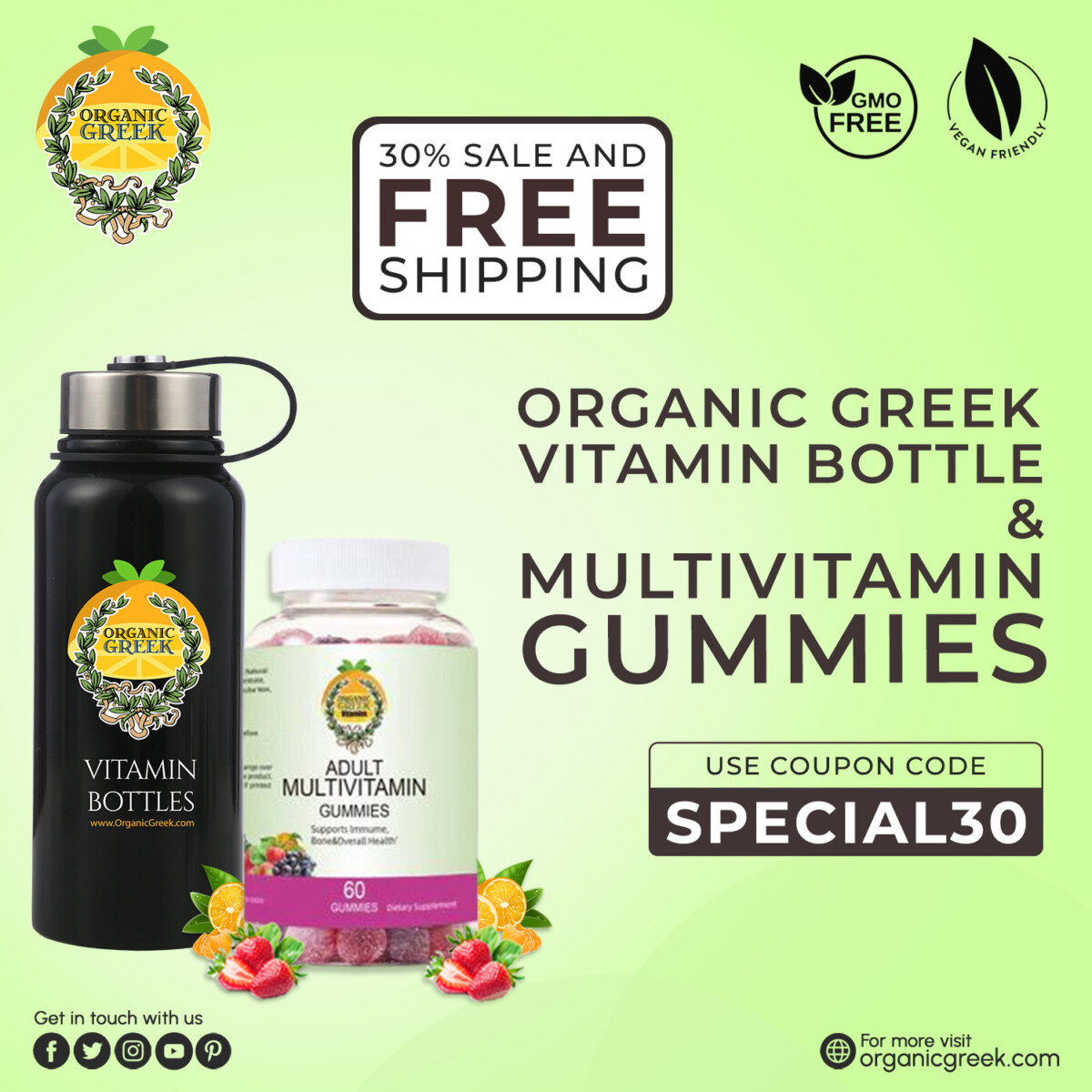 Legislation (S.5186-A/A.5221-A) amends the environmental conservation law to require the Department of Environmental Conservation (DEC) to authorize and encourage the use of nature-based solutions to stabilize tidal shorelines in the state and provides such solutions should be considered when promulgating and implementing rules and regulations relating to such.
State Senator Shelley B. Mayer said, "After Hurricane Ida, many constituents reached out to me for assistance with flood damage. I was happy my office could help individuals, but the systemic impact of climate change requires much more. In the face of increased risk of flooding and climate change related hazards, it is critical we take proactive measures. Living shorelines can protect against flooding, improve water quality, and strengthen our resilience. I thank Governor Kathy Hochul for signing this important legislation into law. I also thank my colleague Assemblyman Steve Otis for championing this legislation in the Assembly and Save the Sound and Riverkeeper for their work inspiring this bill in their efforts to combat climate change and for working with my office on this legislation."
Celebrity WEB Update— Premier Jewelry designer and manufacturer fashion house ParisJewelry.com has started manufacturing a new custom line of celebrity jewelry designs with 30% Off and Free Shipping. Replenish Your Body- Refilter Your Health with OrganicGreek.com Vitamin Bottles, Vitamins and Herbs. Become a  WebFans  Creator and Influencer.