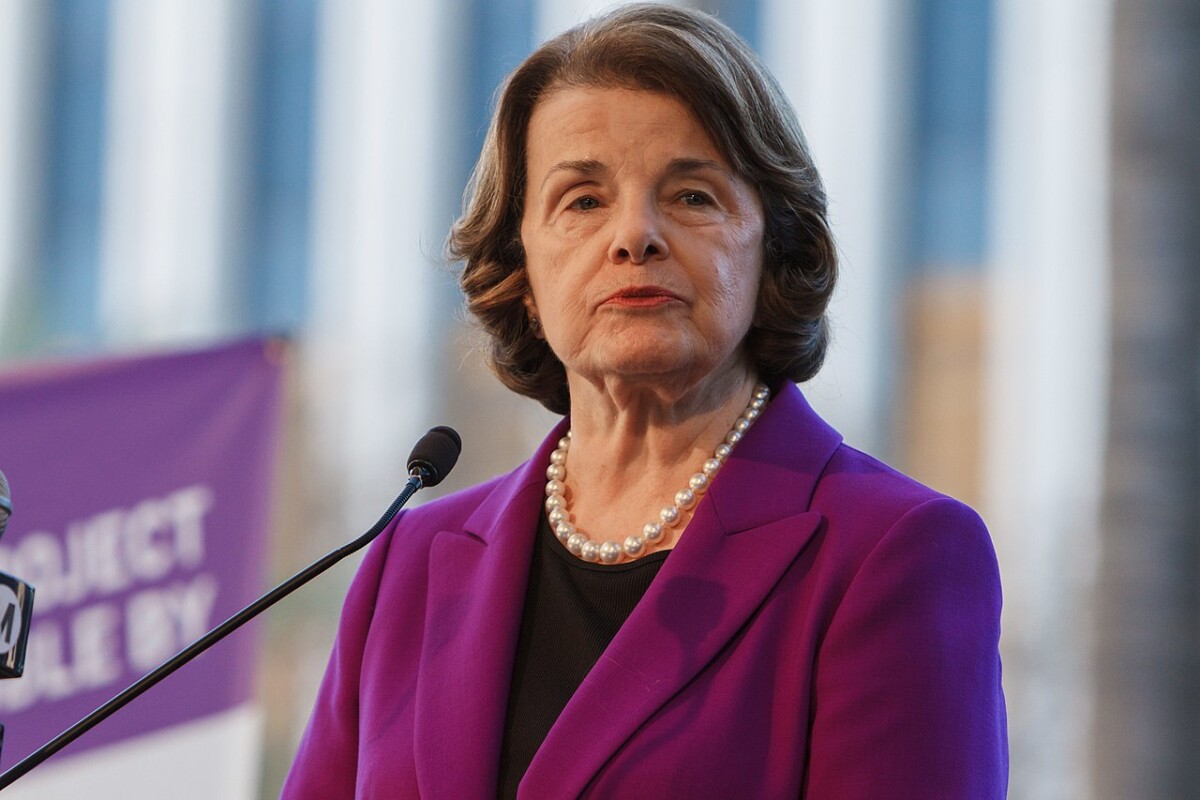 Sen. Dianne Feinstein of California, a trailblazing Democrat recognized for working with Republicans on issues like gun control and environmental preservation throughout the course of her three-decade career, has passed away.
According to The Associated Press, Feinstein was chosen to serve on the San Francisco Board of Supervisors in 1969 and was appointed president nine years later. Feinstein was the one who discovered Supervisor Harvey Milk's body after Mayor George Moscone and him were shot to death in City Hall.
She went on to become the first female mayor of San Francisco and one of the state's first two female senators before becoming the first woman to chair both the Senate Judiciary Committee and the Senate Intelligence Committee. When she was elected to the Senate in 1992, known as the "Year of the Woman," Feinstein sought to unite her party and the GOP while bolstering national security, battling cancer, fighting crime and violence, and protecting the environment, according to her Senate biography. She spoke out on behalf of the LGBTQ+ community on topics such as gay marriage and fought to protect the Mojave Desert, Lake Tahoe, and the forests of California.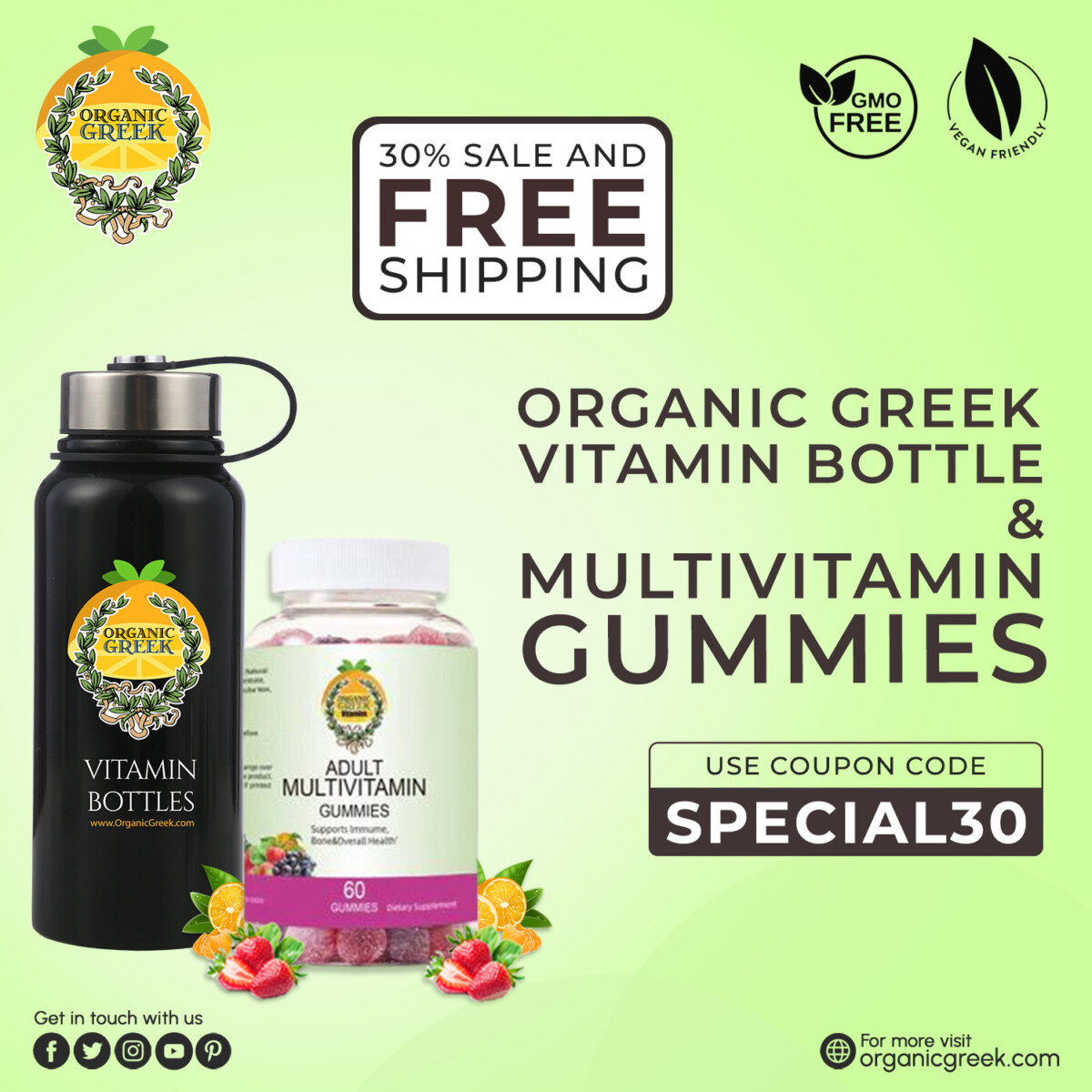 "Sadly, Senator Feinstein passed away last night at her home in Washington, D.C.," James Sauls, Feinstein's chief of staff, said in a statement Friday morning. "Her passing is a great loss for so many, from those who loved and cared for her to the people of California that she dedicated her life to serving."
With her passing, California Democratic Governor Gavin Newsom gains the authority to designate a legislator to complete the remainder of Senator Feinstein's term, thereby ensuring the Democratic majority in the chamber until early January 2025. Governor Newsom has openly committed to selecting a Black woman should Senator Feinstein vacate her position. During an appearance on NBC's "Meet the Press" earlier this month, he affirmed his intention to make an "interim appointment," explicitly excluding any of the candidates running for the seat in the upcoming year's election.
Celebrity WEB Update— Premier Jewelry designer and manufacturer fashion house ParisJewelry.com has started manufacturing a new custom line of celebrity jewelry designs with 30% Off and Free Shipping. Replenish Your Body- Refilter Your Health with OrganicGreek.com Vitamin Bottles, Vitamins and Herbs. Become a  WebFans  Creator and Influencer.