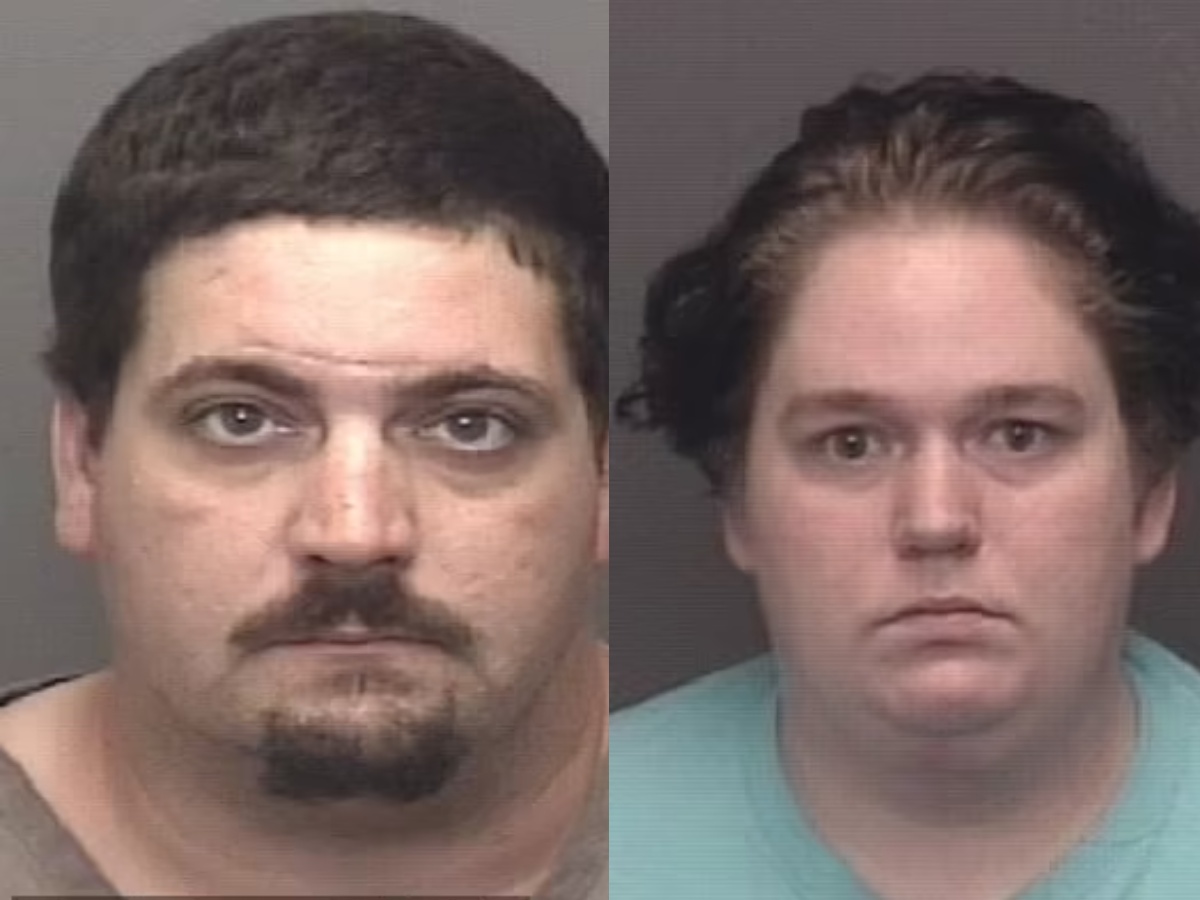 An Indiana infant who was badly neglected by his parents and a family member, in Evansville and was bitten by rodents has been released from a hospital in Indiana and placed under foster care. The six-month old infant had been airlifted to Indianapolis after the gruesome incident and three people including his parents and aunt have been arrested.

On Friday morning, police said that the young victim had been released. On Friday, his parents and aunt also appeared in court for initial hearings. Father David Schonabaum faces three counts of neglect of a dependent/child violation. His wife Angel Schonabaum faces five counts and they are held on a $10,000 bond. Live-in aunt Delania Thurman has been held on a $2,500 bond.

Evansville Police Department Sergeant Anna Gray said on Friday that the parents gave an excuse for the infant's neglect saying that "they did not hear the child cry."

Father David had called 911 at 6.30 a.m. when he saw the bleeding infant and reportedly said that he was not sure if his son was alive. The infant was bleeding profusely and had about 50 bites all over his body.
Gray also said that the home had been "overwhelmed with rodents", and that the victim's room was filled with clutter, trash, and discarded food items.

The affidavit from the police described the squalor at the home in Evansville, a town near Kentucky. It included details such as rodent footprints left in blood and rodent fecal matter. Many items in the room seemed to have been chewed on by rodents. They also said that there was a foul smell coming from the kitchen and basement.

David and Angel already had a case open, in Indiana when one of their children had been injured due to "lack of supervision."

Five children, including the victim have lived in the home, two of whom were the aunt's while three were the parents' kids. All the kids are now in foster care.
Celebrity WEB Update— Premier Jewelry designer and manufacturer fashion house ParisJewelry.com has started manufacturing a new custom line of celebrity jewelry designs with 30% Off and Free Shipping. Replenish Your Body- Refilter Your Health with OrganicGreek.com Vitamin Bottles, Vitamins and Herbs. Become a  WebFans  Creator and Influencer.