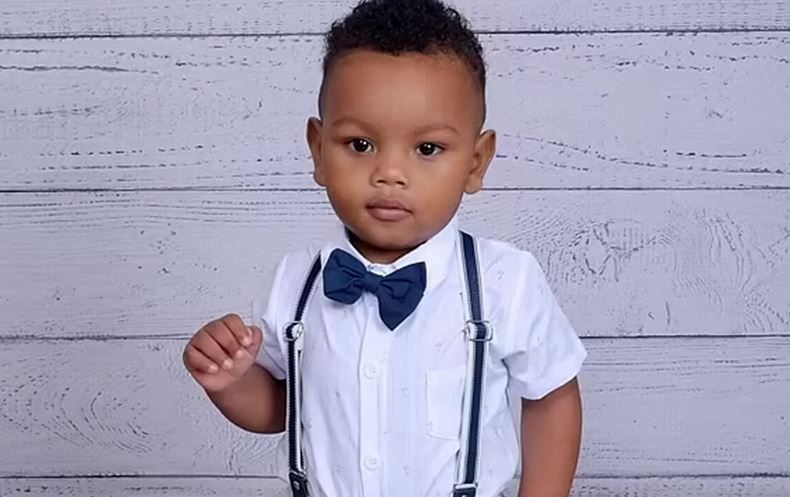 In a tragic tragedy that rocked a neighborhood and the entire U.S to its core, four innocent children were poisoned at the Divino Niño day care center. After one-year-old Nicholas Dominici passed away earlier this month after being exposed to fentanyl at the Divino Nio childcare facility, the tragedy caused a national uproar. Officials said that three other children, all under the age of three, were hospitalized with significant injuries that looked to be related to fentanyl intoxication.
According to the indictment, investigators discovered a kilogram of fentanyl placed on top of children's playmats at the daycare facility, along with more suspected narcotics in covert floor traps. Additionally, they seized equipment like presses, stamps, grinders, and scales that investigators claimed were frequently used in the sale of drugs. According to DEA Special Agent in Charge Frank A. Tarentino III, Paredes was thought to play an "instrumental role" in the alleged drug trafficking organization.
The incident led to the arrest of Renny Antonio Parra Paredes, who now faces a charge of conspiracy to distribute narcotics resulting in death. This tragic event serves as a stark reminder of the grave consequences that can result from illegal drug distribution and its impact on the lives of innocent children.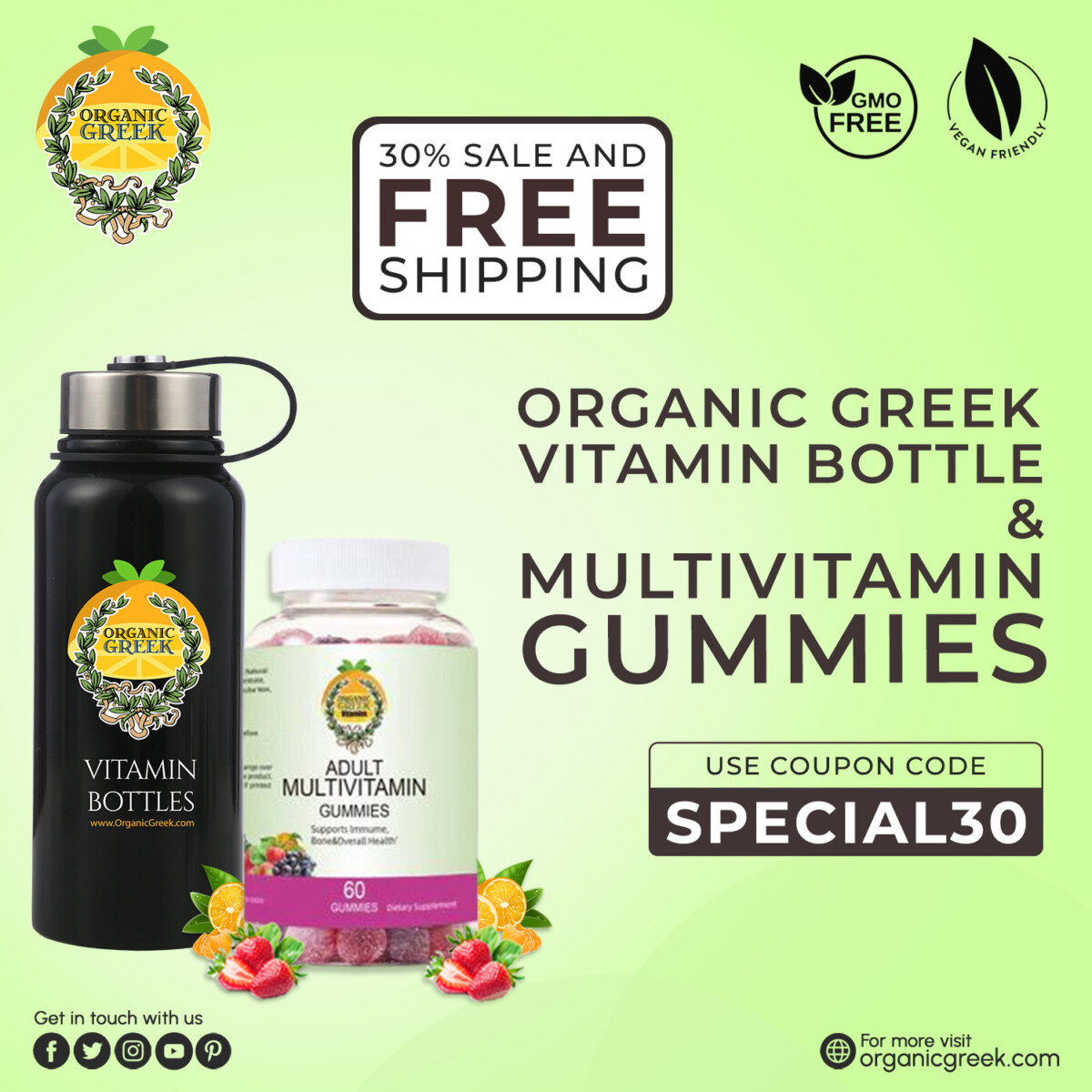 The owner of the Divino Nio daycare center, Grei Mendez, 36, and her cousin-in-law, Carlisto Brito, 41, who rented a room from her, were both detained earlier this month.
The Divino Niño day care center, a place where parents entrusted the care and safety of their children, turned into a scene of horror on that fateful day. Four children, all under the age of five, ingested a dangerous narcotic substance while under the supervision of the day care staff. The children fell seriously ill, and despite the prompt response of medical professionals, one child tragically lost their life as a result of the poisoning.
Following the incident, a thorough investigation was launched by law enforcement agencies to determine the source of the toxic substance and those responsible. The investigation quickly led to the arrest of Renny Antonio Parra Paredes; a person allegedly involved in the distribution of narcotics. Evidence and witness statements pointed to his involvement in a conspiracy to distribute the substance that ultimately led to the poisoning of the children.
U.S. Attorney for the Southern District of New York Damian Williams said, "I promised last week that we would continue to work to bring those involved in the child poisonings at Divino Niño day care to justice." "Since then, this office and our law enforcement partners have worked around the clock to identify and apprehend additional individuals who are responsible.  Today's arrest is one more step toward obtaining justice for the child-victims of this heinous offense and their families."
Celebrity WEB Update— Premier Jewelry designer and manufacturer fashion house ParisJewelry.com has started manufacturing a new custom line of celebrity jewelry designs with 30% Off and Free Shipping. Replenish Your Body- Refilter Your Health with OrganicGreek.com Vitamin Bottles, Vitamins and Herbs. Become a  WebFans  Creator and Influencer.