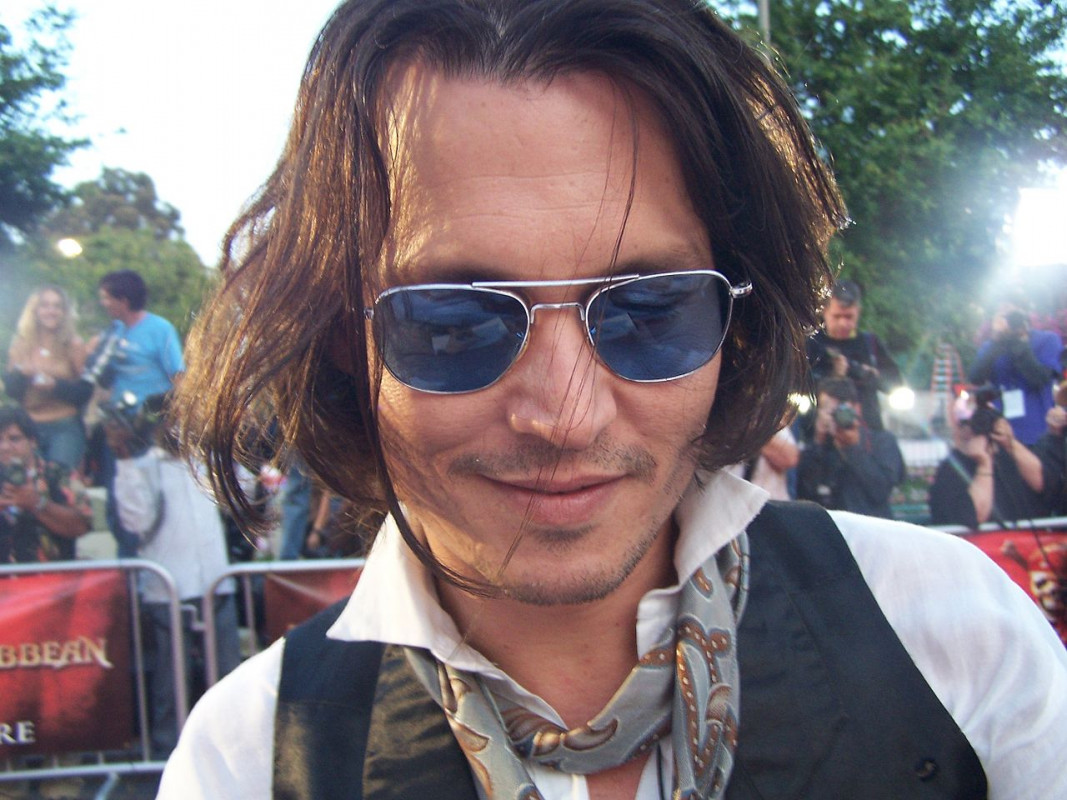 Johnny Depp, actor, has lost his case against News Group Newspapers, the publishers of the tabloid, The Sun, on November 2, 2020.
Justice Andrew Nicol, of the High Court, London said that the newspaper/defendants had published what could be considered as "substantially true. "I have found that the great majority of the alleged assaults of Ms. Heard by Mr. Depp have been proved to the civil standard," Nicol wrote in his ruling.
Both Depp and his ex-wife Amber Heard have been accusing each other of abuse, right from the beginning to the end and long after their tumultuous relationship. Depp had sued the News Group Newspapers, the publisher of The Sun and Dan Wootton, executive editor over an article in the tabloid on April 2018, as he was called a "wife beater."
The Sun called the decision a "stunning victory for press freedom. It also said that it has been a champion for victims of domestic abuse for over 20 years.
"The judgement is so flawed that it would be ridiculous for Mr. Depp not to appeal this decision," Jenny Afia, Depp's lawyer said, in a statement.
An attorney for Heard said that the verdict was "not a surprise" for anyone who followed the trial.
This was one of the most closely followed trial with high stakes for libel as well as the definition of "freedom of press," and the appeal will also be closely followed.
Source: www.usnews.com
Associated Press