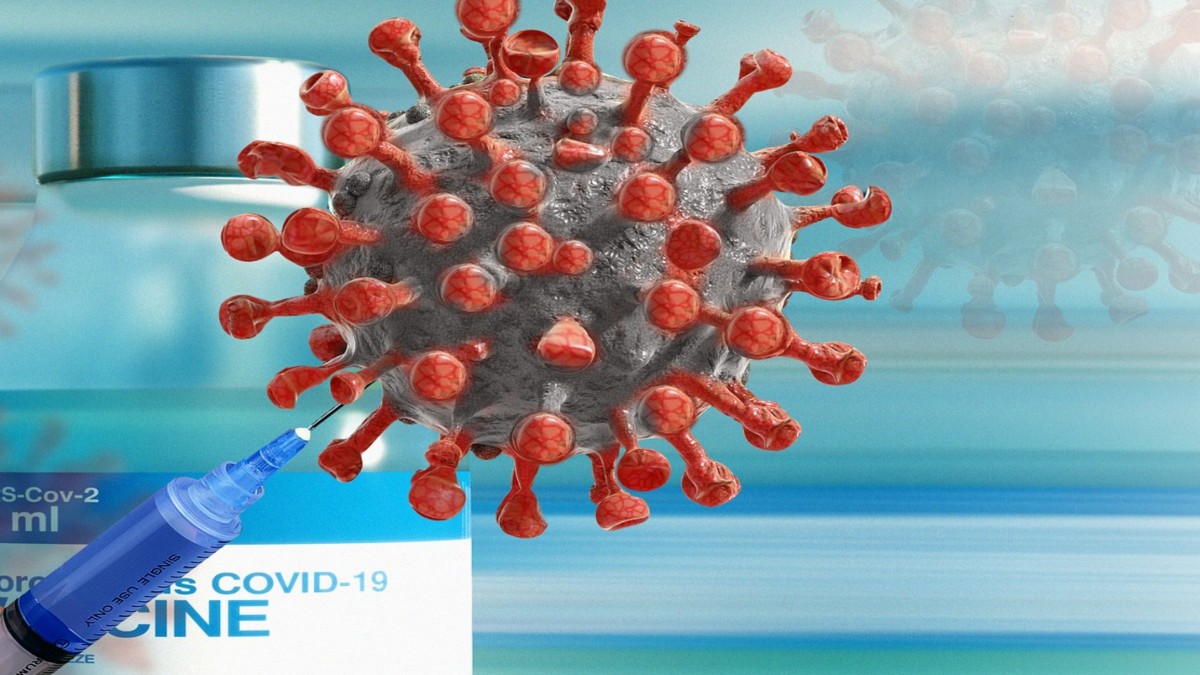 When Johnson & Johnson Covid-19 vaccine was allegedly linked to rare blood clots, the company responded with a media statement that cited a study which said that all Covid-19 vaccines might be linked to the formation of blood clots. However, the lead author of the study said that they didn't find anyone with blood clots in the U.S. after being administered with Pfizer and Moderna vaccines.
Dr. Eun-Ju Lee, an assistant professor of medicine at Weill Cornell Medical College was the lead author of a study on the Pfizer and Moderna vaccine. The researcher said that they didn't find any of those scary things that are happening with Johnson & Johnson.
Johnson & Johnson has been criticized for creating fear among Americans about the safety of the Pfizer and Moderna vaccines. The nation is already facing vaccine hesitancy among a significant proportion of the population and such unsupported claims will make it more difficult to convince vaccine sceptics.
The Moderna and Pfizer vaccines use mRNA technology while the Johnson & Johnson vaccine is an adenovirus vector vaccine. The vaccine that is similar to the J & J vaccine is the AstraZeneca vaccine. There have also been a few rare cases of blood clots with the AstraZeneca vaccine and it was temporarily paused in Europe but is now in use again.
On Friday, The Wall Street Journal reported that Johnson & Johnson had asked other vaccine manufacturers to help it to look into the issue of blood clots. Pfizer and Moderna declined as they said that their vaccines are apparently safe while AstraZeneca agreed to collaborate with them.
The company did not respond directly when asked by CNN about its media statement where it said that there had been blood clots with other vaccines, when it was not the case in America. However, the company issued a statement saying that they are committed to safety and more.
Three vaccines had received emergency use authorization in America: Pfizer/BioNtech, Moderna and Johnson & Johnson. Only the Johnson & Johnson vaccine has been temporarily put on pause.