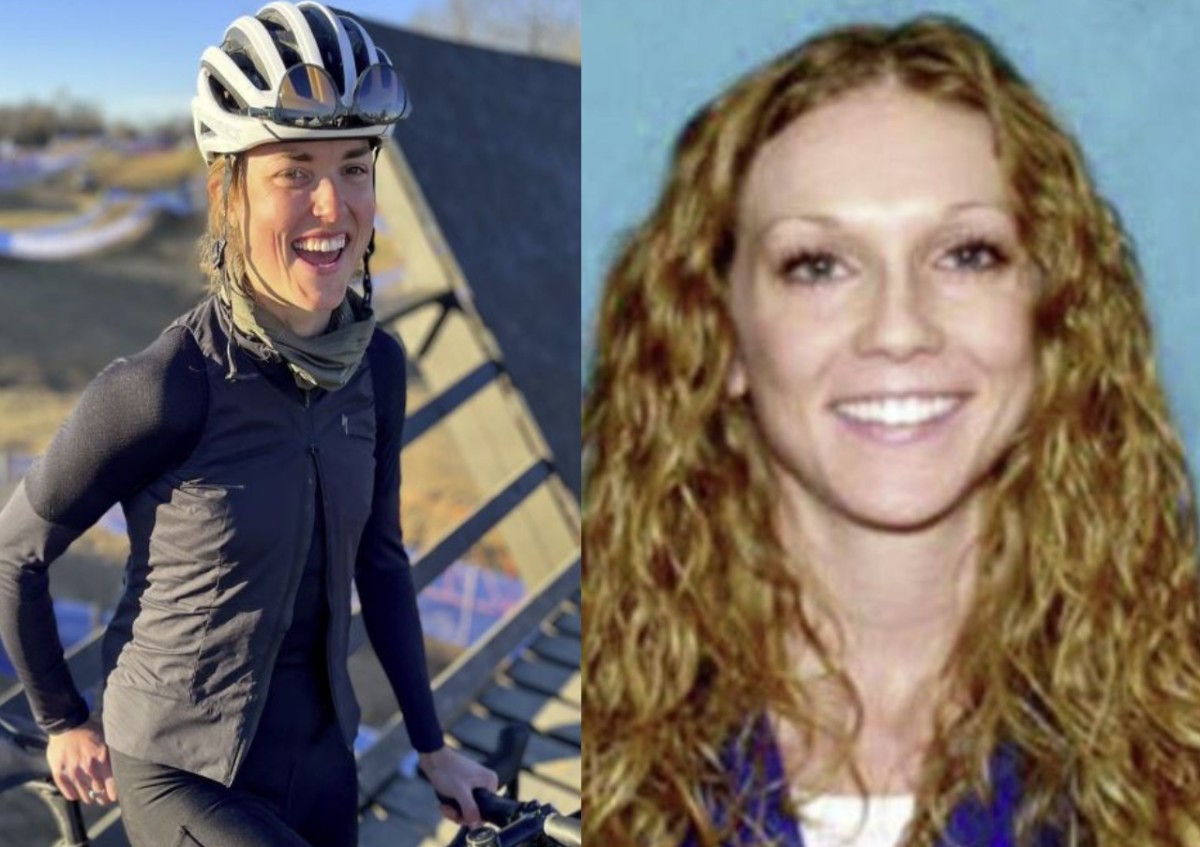 On Thursday, Kaitlin Armstrong was found guilty of murdering professional cyclist Anna Mariah "Mo" Wilson by a jury. She has received a 90-year sentence in prison after a two-and-a-half-week trial in Austin, Texas. The closely watched trial began in early November, more than a year after "Mo" was shot dead. The shooting was the fallout of a love triangle.

The trial of the 35-year-old yoga teacher began on November 1. A jury in Texas found Kaitlin Armstrong guilty of murder in the first degree after deliberating for about two hours. She has been sentenced to 90 years in prison. Family members of Mo Wilson took the stand and detailed the life and promising career of 25-year-old professional cyclist Mo Wilson whose life and career were cut short due to jealousy.

KXAN Austin reported that Anna Mariah Mo Wilson was found fatally shot in her friend's home on May 11, 2022. Earlier that day, she had met up with Colin Strickland. Following swimming, the professional cyclists had dinner and drinks. Colin Strickland had dropped her off at her friend's home. About an hour later, Mo Wilson's friend returned home and found that Wilson had been fatally shot in the residence.

Responding to a 911 call at a residence along Maple Avenue in Austin, police found an unconscious woman. She had a gunshot wound and died of injuries at the scene.

The Austin Police Department found a Jeep close to the location of the Austin home around the time of Wilson's death. They questioned Kaitlin Armstrong, who neither confirmed nor denied her presence. She was released from custody due to an error in the misdemeanor warrant.
#KaitlinArmstrong | #JusticeforMo | #MoWilson | #KaitlinArmstrongMurderTrial

Now Kaitlin Armstrong not only has to live her life in prison— she has to deal with her cosmetic surgery every day when she looks herself in the mirror. They did dirty to her.

All of this for what?… pic.twitter.com/7ZlMRcOl1X

— ? ??????L??E??G????C??Y???????? ? (@iamlegacy23) November 17, 2023
The outlet also said that Colin Strickland confirmed he was in a relationship with Kaitlin Armstrong. He said that he had begun to date Wilson when there was a break in his relationship with Armstrong. He also said that he and Armstrong were living together, and he lied about his whereabouts to Armstrong the fateful day when he met Wilson.

KXAN Austin also reported that the arrest affidavit said that Kaitlin Armstrong deleted her social media accounts and had not been seen or heard from since Friday, May 13. On May 20, there was a wanted poster for Armstrong that was issued by U.S. Marshals. On May 25 they confirmed she had left Austin. On June 30, she was captured in Costa Rica with an altered appearance.

The outlet also said that Kaitlin Armstrong was booked in Harris County Jail on July 2 and arrived in Austin on July 5, after being transferred. She pleaded not guilty on July 20. She attempted to escape on October 11 and was caught. A corrections officer who tried to apprehend her was injured. Kaitlin Armstrong was finally sentenced for committing first-degree murder on Friday, November 17, 2023.
Celebrity WEB Update— Premier Jewelry designer and manufacturer fashion house ParisJewelry.com has started manufacturing a new custom line of celebrity jewelry designs with 30% Off and Free Shipping. Replenish Your Body- Refilter Your Health with OrganicGreek.com Vitamin Bottles, Vitamins and Herbs. Become a  WebFans  Creator and Influencer. Check the New Special XMicro Razors for Men & Women, 1 Razor, 7 Blade Refills with German Stainless Steel, Lubricated with Vitamin E for Smooth Shave, Shields Against Irritation, Version X