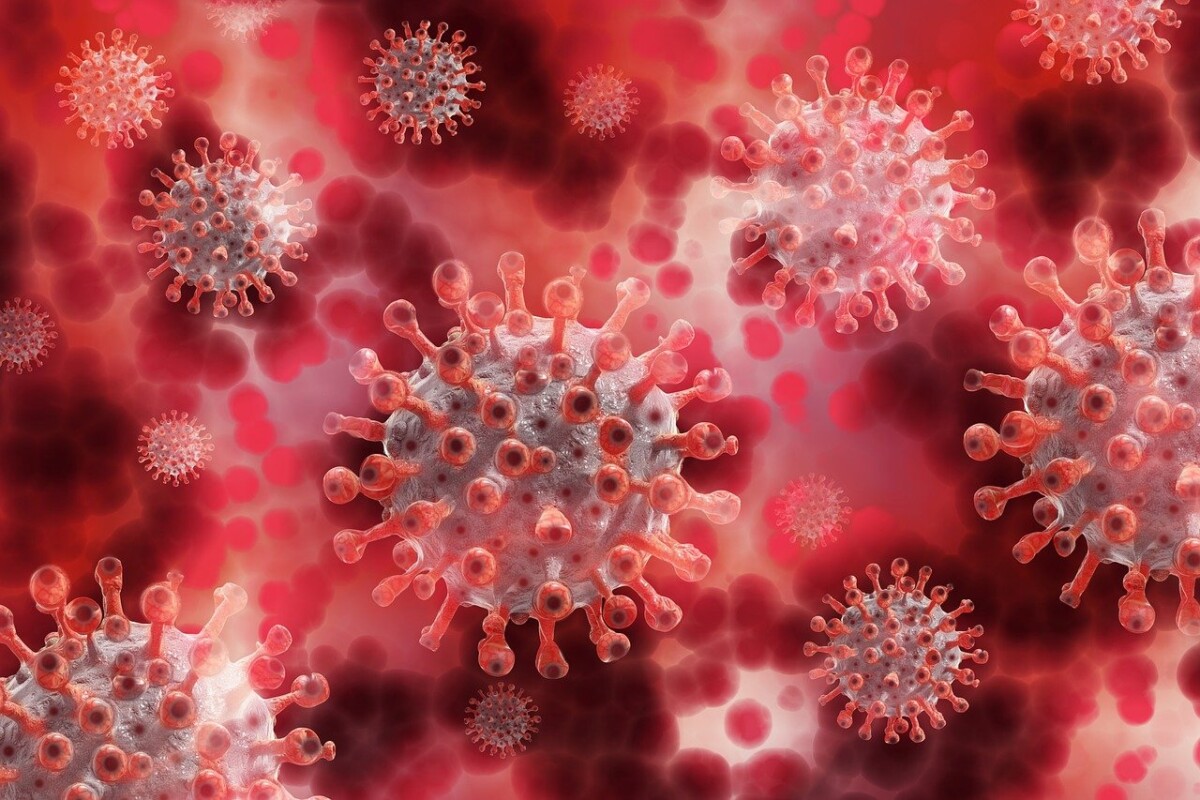 The mortality rate of Disease X was compared with the Spanish Flu by Kate Bingham, renowned UK health expert and former chair of the UK's Vaccine Taskforce
Disease X is a concept introduced by WHO to underscore the unpredictable nature of infectious diseases. Disease X represents the possibility of an entirely new pathogen—be it a virus, bacterium, or fungus—emerging in the human population, one with no known treatments or vaccines. In essence, it's a worst-case scenario that the world's health experts are all too aware of.
A Chilling Historical Parallel
In her interview, Kate Bingham drew a chilling historical parallel between Disease X and the devastating Spanish Flu of 1919-1920. The Spanish Flu, caused by the H1N1 influenza virus, infected approximately one-third of the world's population, and claimed the lives of an estimated 50 million people worldwide. It was a catastrophic event that left a deep scar on humanity's collective memory.
In a recent interview with the Daily Mail, Kate Bingham, a renowned UK health expert and former chair of the UK's Vaccine Taskforce, raised a chilling alarm about the potential emergence of Disease X. This ominous term, coined by the World Health Organization (WHO), represents an enigmatic, hypothetical pathogen that could potentially trigger a pandemic more devastating than COVID-19. Bingham's warning has sparked concerns across the globe, reminding us of the importance of preparedness and vigilance in the face of emerging infectious diseases. If the world has to tackle the threat from Disease X, "the world will have to prepare for mass vaccination drives and deliver the doses in record time", she told the Daily Mail.
Celebrity WEB Update— Premier Jewelry designer and manufacturer fashion house ParisJewelry.com has started manufacturing a new custom line of celebrity jewelry designs with 30% Off and Free Shipping. Replenish Your Body- Refilter Your Health with OrganicGreek.com Vitamin Bottles, Vitamins and Herbs. Become a  WebFans  Creator and Influencer.