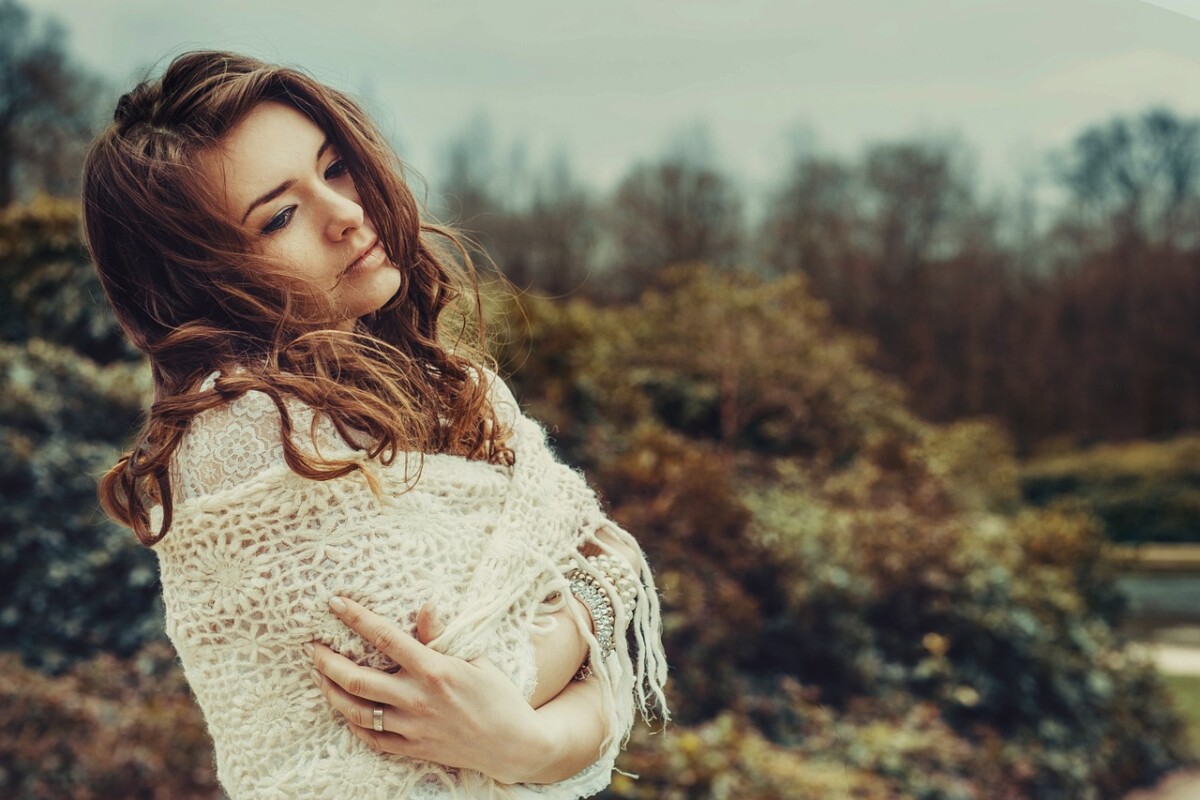 Co-founder and CEO of Nevia Bio Dr. Inbal Zafir-Lavie was on a mission after her sister was diagnosed and died from ovarian cancer.
In 2020, Yehudai-Reshef, a researcher and the Director of the Clinical Research Institute at Rambam Hospital, teamed up with Zafir-Lavie, a scientist with a background in pharmatech whose concentration was on cancer research. Together, they founded Nevia Bio. They can examine vaginal fluids for the early identification of ovarian cancer using a machine learning model. This is the closest they can get to the ovaries without performing a painful or invasive surgical operation, according to Zafir-Lavie.
The 2015-founded company, originally names Ginalife focuses on leveraging AI and data science to identify diseases in women while they are developing. They are creating a platform that uses a smart "pad" to diagnose diseases based on vaginal discharge and offers early diagnosis for a range of medical conditions, including endometriosis, ovarian cancer, and cervical cancer. Gina Life triumphed over more than 400 competitors to win the prestigious Boston Mass Challenge startup accelerator program.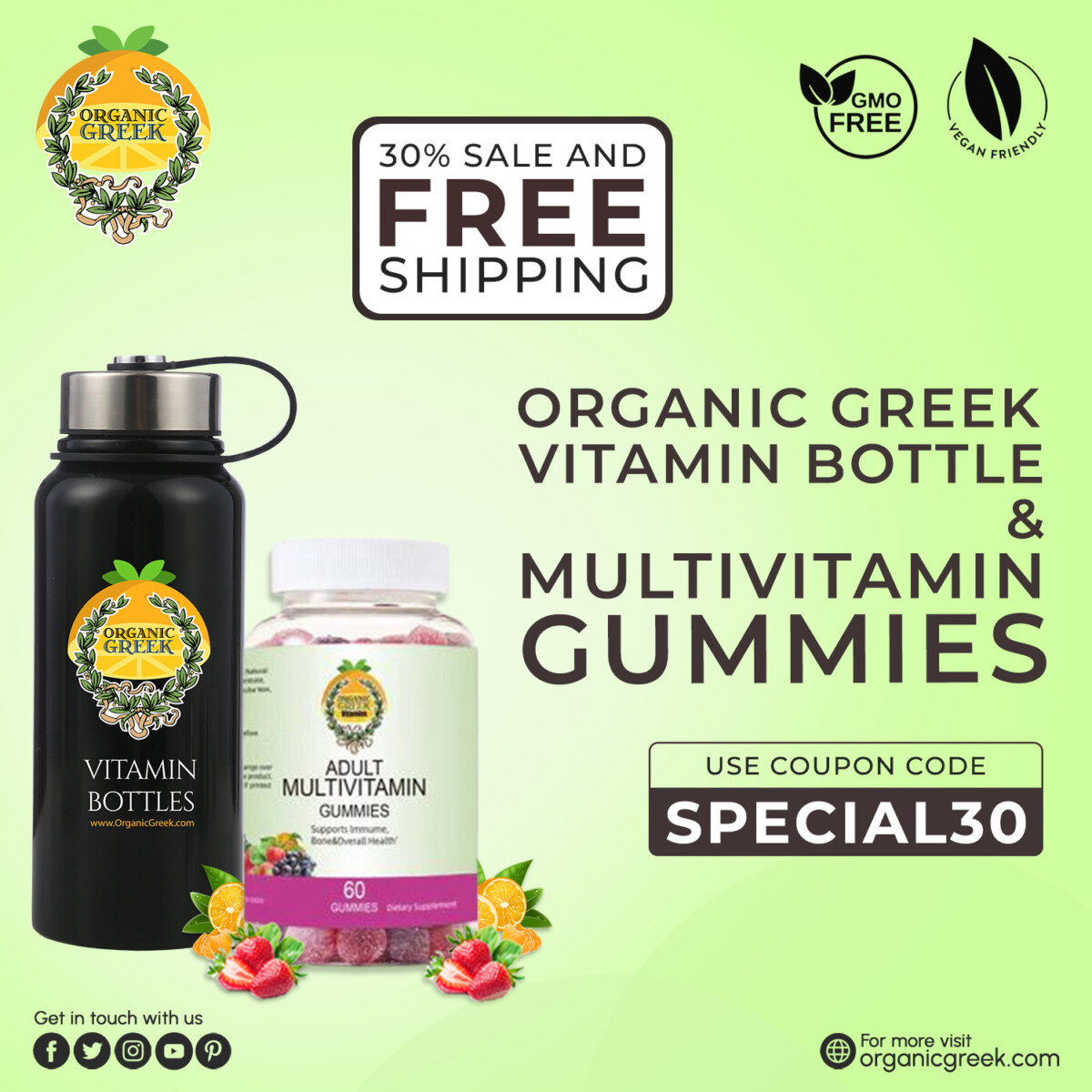 Current technologies rely on blood tests, which, according to Dr. Zafir-Lavie, diagnose the disease far too late, and there are no effective early detection diagnostics for ovarian cancer that have been authorized by regulatory bodies. Only at stages three and four of the disease may ovarian cancer be found in the blood. From treatable stage two to lethal stage three, it can take a woman up to six months. Blood tests and ultrasounds won't be able to find the cancer before that time, therefore the woman will be sent home by the medical staff. She will be in stage three in six months, at which point it will be too late. "The vision is to have a home-use test like a COVID test that can be used to indicate several diseases in women's health," says Zafir-Lavie.
In addition to medical imaging, Nevia Bio also focuses on genomic analysis. They have developed a proprietary genomic testing platform that looks for specific genetic markers associated with ovarian cancer. This genetic approach allows for the detection of ovarian cancer at a molecular level, potentially enabling diagnosis before the disease becomes visible in medical imaging.
According to Zafir-Lavie, their objective is to have healthcare practitioners utilize this test and incorporate routine screenings, but eventually they would like women to use it as well.
Celebrity WEB Update— Premier Jewelry designer and manufacturer fashion house ParisJewelry.com has started manufacturing a new custom line of celebrity jewelry designs with 30% Off and Free Shipping. Replenish Your Body- Refilter Your Health with OrganicGreek.com Vitamin Bottles, Vitamins and Herbs. Become a  WebFans  Creator and Influencer.