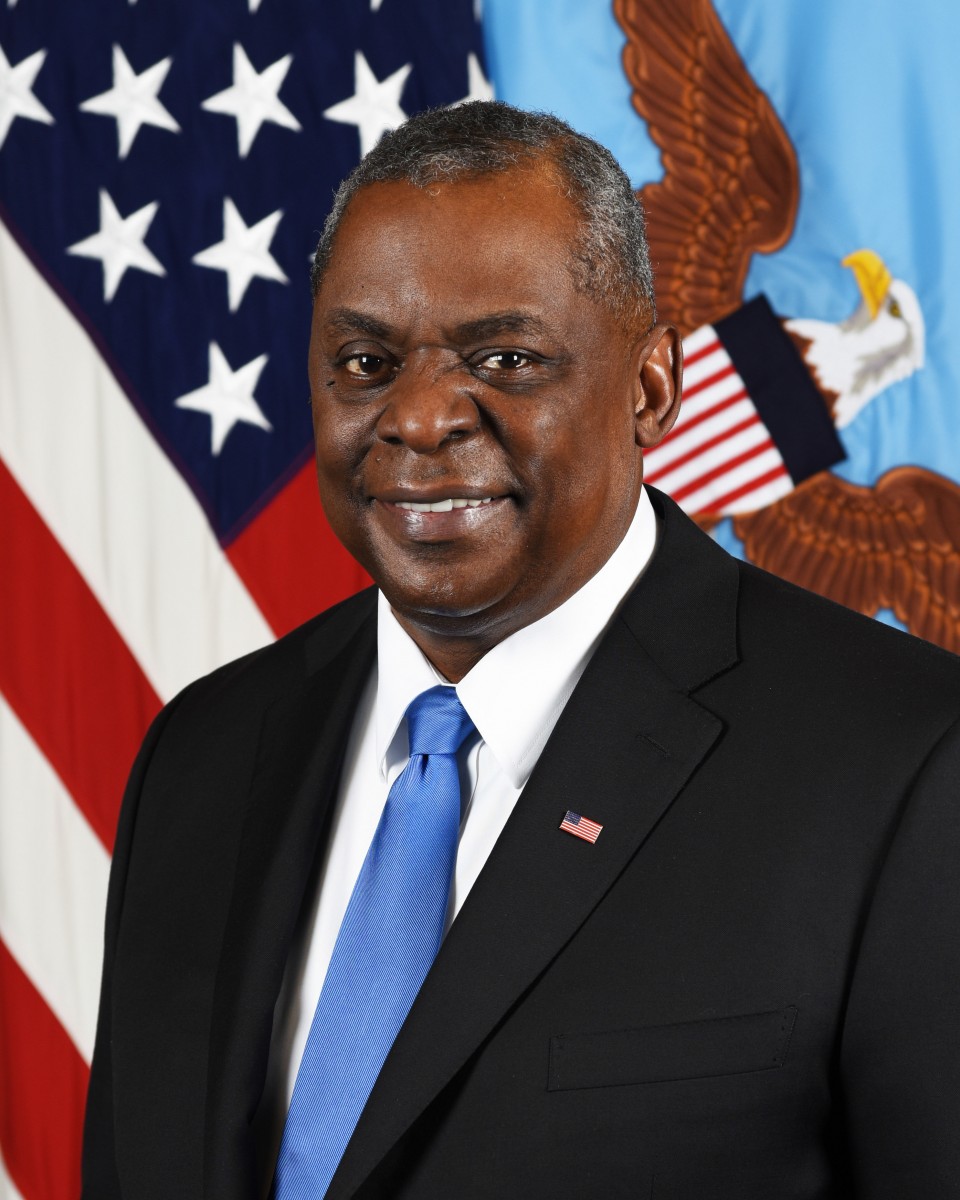 In an exclusive Memorial Day interview to CNN, U.S. Defense Secretary Lloyd Austin told CNN's Barbara Starr that the U.S. military could never be termed as "soft." He said that America's competitors including China and Russia would like to make the most of a situation when critical comments are passed about the US military. He said that diversity in the military and an appeal to recruiting Generation Z was a representation of the diversity of America.
Recently the US army released a different recruitment campaign whose advertisements were designed to appeal to Gen Z. In a press release, the Army mentioned that its campaign was a "distinct departure" to change the narrative from a "one-dimensional view of Army service into something more relatable."
The use of animation and intimate portrayals gained criticism from the Conservative media and politicians. Senator Ted Cruz commented saying that the nation had the greatest military in earth but the Democratic politicians and woke media were "trying to turn them into pansies."
In his long interview with CNN, the former Army leader who held many top positions before retiring from US military service, said that the nation's military was the best in the world not only because it was technologically sound but also because of the people that "populate" their "ranks."
He said that he would not lose even a minute's sleep over what the Chinese leadership was saying or what the Russian President Vladimir Putin said. Instead, he was focused and would focus on the defense of the nation and would make sure that they had all that was needed to be successful.
He also told CNN that they were recruiting the right kinds of people and were providing access to people from all over the nation. He added that as long as they were fit to qualify, they had a place in the Army team, as he argued for diversity in the US military.
Austin also mentioned the nation's "offensive options" to respond to the recent cyber-attacks. He said that he was a longtime veteran and that he knew what young people would do for each other and what they would do for their country was "absolutely amazing."