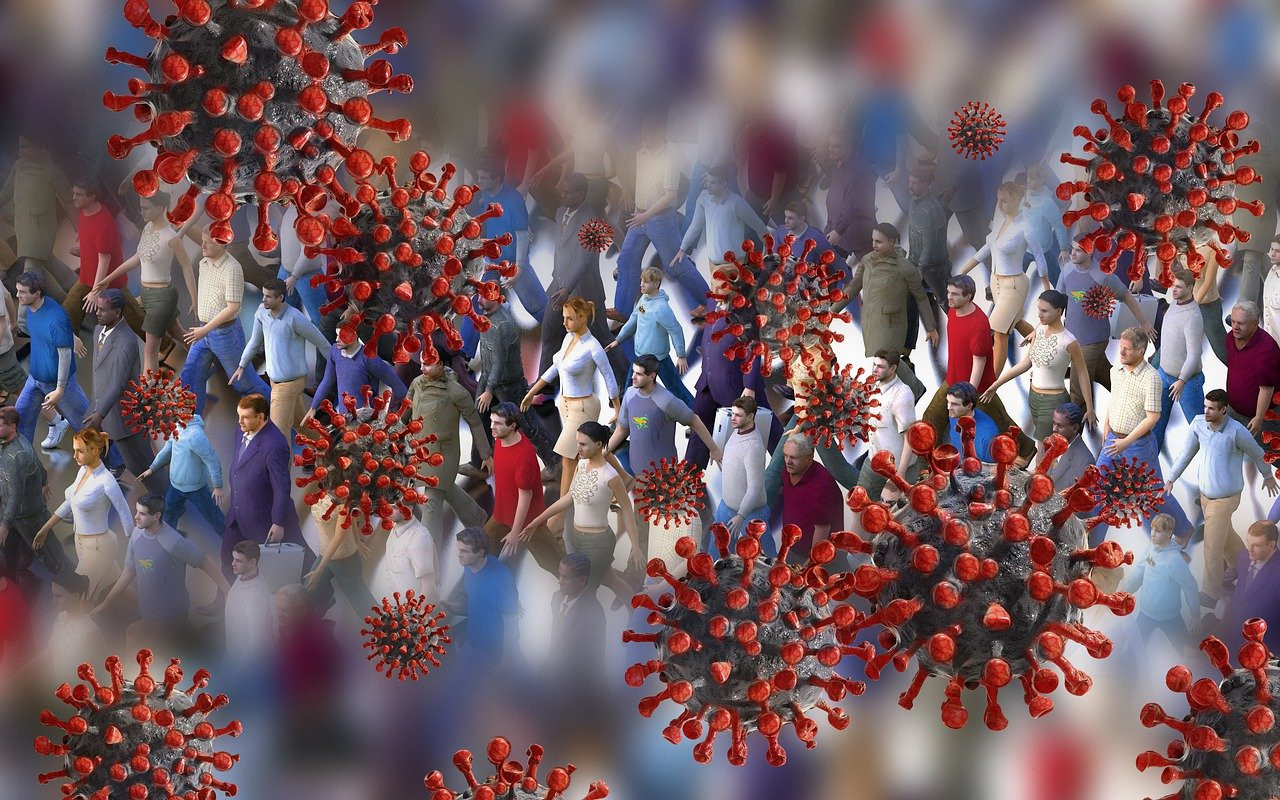 Health researchers have warned that the deaths due to the coronavirus could double by 2021. According to a report published by the Institute for Health Metrics and Evaluation (IHME) at the University of Washington's School of Medicine on December 4, the forecast is 539,000 cumulative deaths by April.
 According to data from Johns Hopkins University more than 279,000 Americans have died and more than 14.3 million Americans have been infected by COVID-19.
 Although the coronavirus vaccines are expected to be rolled out in December, the death toll is estimated to reduce only by 9,000 before April 1. A rapid targeting of high-risk individuals to receive the vaccine could save 14,000 more lives.
"Mass scaling up of vaccination in 2021 means we have a path back to normal life, but there are still a few rough months ahead," IHME Director Christopher Murray said in a statement. "We must be vigilant in protecting ourselves at least through April, when, as our projections indicate, vaccines will begin to have an impact."
 Research indicates that increasing mask-wearing to 95% can save 66,000 lives by April 1, Researchers ask states to put in mandates and measures to restrict the spread of the virus. These measures will relieve some of the pressure that the health care system is currently facing.
Source CNBC Health and Science