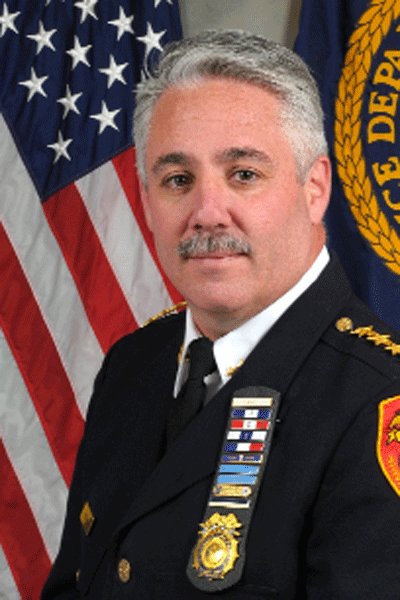 The shocking revelation of a double life led by former Suffolk County police chief, James Burke, has left the nation in disbelief. The man who once held a position of authority bungled the investigation into the notorious Gilgo Beach serial killer while allegedly indulging in a life filled with drugs, cross-dressing, and relationships with prostitutes.

The Gilgo Murders, also known as the Long Island Serial Killer case, pertain to a series of unsolved homicides. The victims', mostly females, bodies were discovered along Ocean Parkway in Suffolk County, New York, during the years 2010 and 2011. Architect Rex Heuermann was apprehended last week after DNA evidence linked him to the murders of at least three women, and the prime suspect in Maureen Brainard-Barnes' murder.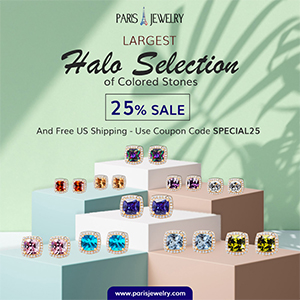 Before the arrest of Heuermann, a number of scandals inside the police department had hindered the case. The storm centered on James Burke, the former chief of the Suffolk County Police Department, who had earlier been sentenced to 46 months for beating a thief who stole a bag that contained porn and sex toys from his police car.

Attorney John Ray, representing two families of the victims whose bodies were discovered along Gilgo Beach between 1996 and 2011, exposed the disgraced police chief's affairs. Burke's real devotion, it seems, was a shocker – to advance prostitution right in his own backyard.
For over a decade, Ray has fought to uncover the shocker – truth for the families of two victims – Shannan Gilbert and Jessica Taylor. The search for Gilbert led the police to discover four other women's bodies wrapped in burlap. Despite the gravity of the situation, Burke allegedly closed the case, labeling Gilbert's death as accidental, although her injuries suggested otherwise.

Taylor's dismembered body parts were found scattered along Ocean Parkway, further intensifying the investigation. The FBI also joined forces, but Burke reportedly blocked their involvement due to their investigation into his attack on a thief and subsequent cover-up.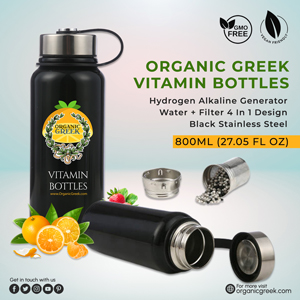 Burke's shocking relationships with at least two sex workers, Lowrita Rickenbacker and Heather Malone, added intrigue to the case. Rickenbacker revealed Burke's fondness for cross-dressing and crack cocaine, with the pair allegedly having an adult child together. Malone, linked to a prostitution ring, accompanied Burke on work events, using beepers to communicate discreetly.

Despite his tarnished reputation, Burke continued to rise through the ranks, eventually becoming the chief of the Suffolk County Police Department in 2011, with the help of his longtime mentor, Thomas Spota. However, the duo's involvement in various scandals eventually caught up with them, leading to their imprisonment in 2016 and 2021, respectively.
Celebrity WEB Update. Premier Jewelry designer and manufacturer fashion house ParisJewelry.com has started manufacturing a new custom line of celebrity jewelry designs with 30% Off and Free Shipping. Replenish Your Body- Refilter Your Health with OrganicGreek.com Vitamin Bottles, Vitamins and Herbs. Become a WebFans Creator and Influencer.