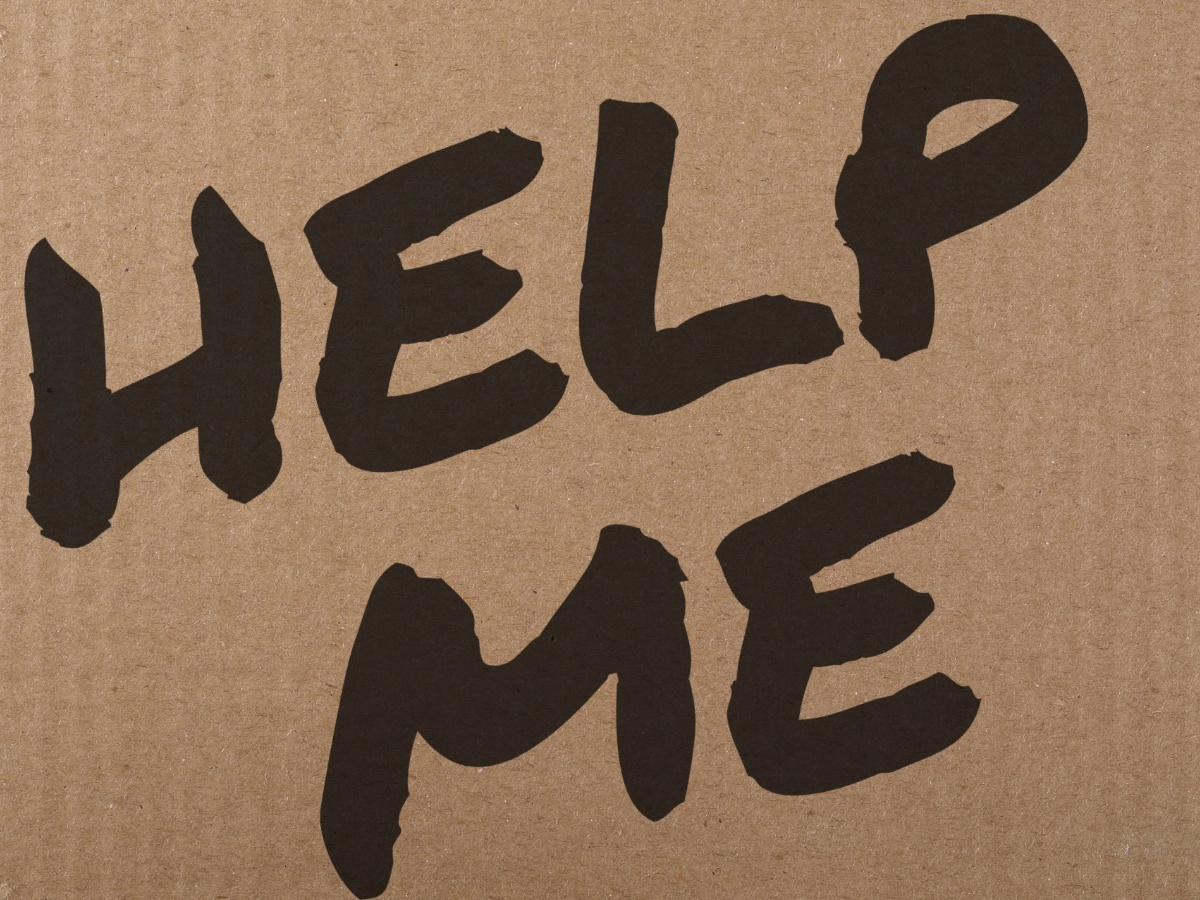 A 13-year-old girl's terrifying ordeal came to an end when she was rescued by quick-thinking passersby at a laundromat in Long Beach, California. The young girl, whose identity remains anonymous, had been kidnapped at gunpoint three days earlier in San Antonio, Texas, by a 61-year-old man identified as Steven Sablan from Cleburne, Texas.

The rescue unfolded on July 9 when vigilant customers at the Easy Wash Laundromat noticed the girl in a parked vehicle, discreetly holding up a sign that read, 'Help Me!' Recognizing the urgency of the situation, these Good Samaritans immediately dialed 9-1-1, leading to a swift response from local law enforcement.

The ordeal began on July 6, as the girl was walking along a street in San Antonio. Sablan allegedly approached her in his vehicle, brandishing a black handgun, and threatened her with harm if she refused to get into the car with him. Fearful for her safety, the girl complied with his demands.
According to an FBI affidavit, during the harrowing 19-hour drive from San Antonio to Long Beach, Sablan sexually assaulted the young girl multiple times. Throughout the journey, the girl's courageous attempt to disclose her situation to Sablan was met with intimidation and further harm, leaving her in a state of distress.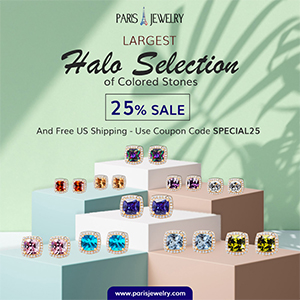 Back in San Antonio, the girl's concerned mother reported her missing to local authorities on July 7, intensifying the search efforts for her safe return.

However, it was in Long Beach that the brave passersby spotted the girl in the laundromat parking lot, prompting the call. Long Beach police officers acted swiftly upon arrival, and they observed the girl silently mouthing the word 'help,' confirming the urgency of the situation.

The arrest of Sablan brought to light his disturbing criminal history, which included convictions for robbery with a deadly weapon in 1979, burglary in 1985, and possession of a controlled substance in 2016. Officers also discovered a pair of silver handcuffs, a black plastic BB gun, a switchblade knife, and black handcuffs labeled as 'Fetish Fantasy Series Designer Cuffs' during a search of the vehicle.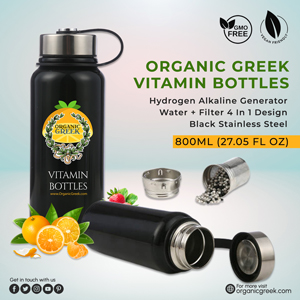 Steven Sablan now faces charges of kidnapping and transportation of a minor with intent to engage in criminal sexual activity. He is being held at the federal Metropolitan Detention Center in downtown LA, awaiting legal proceedings.

The young girl has been placed in the care of the Los Angeles County Department of Children and Family Services, where she will receive the necessary support and care to aid in her recovery from this traumatic experience. This incident underlines the power of vigilance and the impact collective efforts of the community and law enforcement can have in ensuring safety of the vulnerable.
Celebrity WEB Update— Premier Jewelry designer and manufacturer fashion house  ParisJewelry.com  has started manufacturing a new custom line of celebrity jewelry designs with 30% Off and Free Shipping. Replenish Your Body- Refilter Your Health with  OrganicGreek.com  Vitamin Bottles, Vitamins and Herbs. Become a  WebFans  Creator and Influencer.