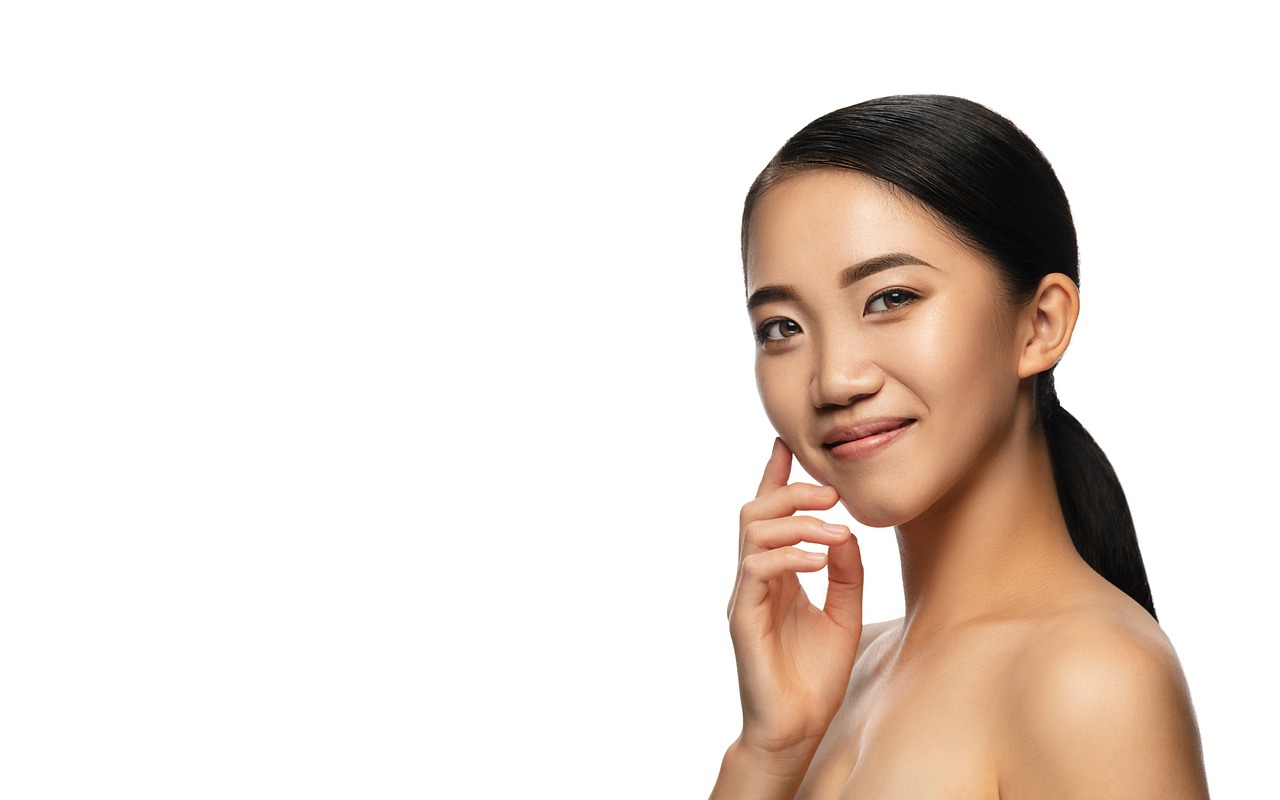 While the majority of makeup dupes are trustworthy, you could come across some unsafe sources. Online retailers sell several knockoff-looking dupes  Investigate the website and read the reviews. All kinds of dangerous substances may be present in knockoffs. Dupes and knockoffs are extremely different.
Because designer cosmetics products are expensive, it may be tempting for those of us who enjoy wearing makeup to choose dupes offered by the drugstore. But are famous makeup and skincare dupes actually suitable for purchase?
Dupes made by low-cost makeup firms sold in the drugstore are OK to purchase. They are  created so the  intellectual property is not violated as they are not the exact replicas of the high prices brands.
On the other hand, imitation makeup or skincare cannot be sold  in the same packaging. Its trademark would be violated by using the original designer's logo unlawfully. That so, purchasing makeup dupes in particular may raise some ethical questions. The dupe is not regarded as a copy and is therefore exempt from trademark or copyright laws as long as it differs enough from the original designer product to be recognized as such.
Dupes are designed to provide the same effect as the genuine product  without costing as much. In some cases because they may be  of poorer quality, consumers who choose to purchase dupes instead of the original could possibly be giving  up some wear durability and color purity. However, this is a compromise that cosmetics enthusiasts on a tight budget are ready to make. Dupes are especially popular due to the fact that we are in a high inflationary period in our economy.
Many who buy dupes at the drugstore say they are definitely worth buying and have performed just as good as the big-name brand products.
Some "personal care goods" fall under the categories of both medications and cosmetics. When a product has two main purposes, this could occur. A shampoo, for instance, is a cosmetic because its main purpose is to wash hair. Because its main purpose is to treat dandruff, an antidandruff treatment is a medicine. Consequently, because it is designed to clean the hair and treat dandruff, an antidandruff shampoo is both a cosmetic and a medication. Fluoride-containing toothpaste, deodorants that also act as antiperspirants, moisturizers, and makeup that makes sun protection claims are a few other examples of cosmetic/drug combos. Such goods must adhere to the rules for both pharmaceuticals and cosmetics.
With the exception of color additives, cosmetic items and ingredients are not subject to FDA premarket clearance jurisdiction. Before marketing, cosmetic companies must prove the safety of their goods and ingredients.
Under the Federal Food, Drug, and Cosmetic Act, FDA controls cosmetics (FD&C Act). Cosmetics cannot be tampered with or misbranded under this law. For instance, they need to be safe for consumers to use under the prescribed or usual conditions, and they need to be correctly labeled.
Here are some examples of products marketed as cosmetics:
Makeup
Moisturizers
Hair dyes, permanent waves, straighteners, and removers
Perfumes and colognes
Nail care products
Marketing tainted or misbranded  dietary and nutritional supplements is  banned for producers and distributors of dietary supplements and ingredients. The Federal Food, Drug, and Cosmetic Act, as revised by DSHEA and FDA rules, states that these companies are in charge of examining the safety and labeling of their products before marketing to make sure they comply with all of those standards.
For example, CVS drugstore just came out with their drugstore version dupe of La Roche Posay skin cleansers. There are other brands such as Loreal, Neutrogena, and Different to name a few. Sunscreens are also available as dupes from big brands like Coppertone. In some cases the dupes can be $10 or more less than the name brands. Rest assured, when you visit the drugstore and buy dupes it is completely safe to use these products on your skin.
In another Celebrity News update Fashion House  ParisJewelry.com  has started manufacturing new custom line of celebrity jewelry products with 30% Off and Free Shipping.
Celebrity Singer Halsey's Cosmetics Brand Now Sold Exclusively at Ulta