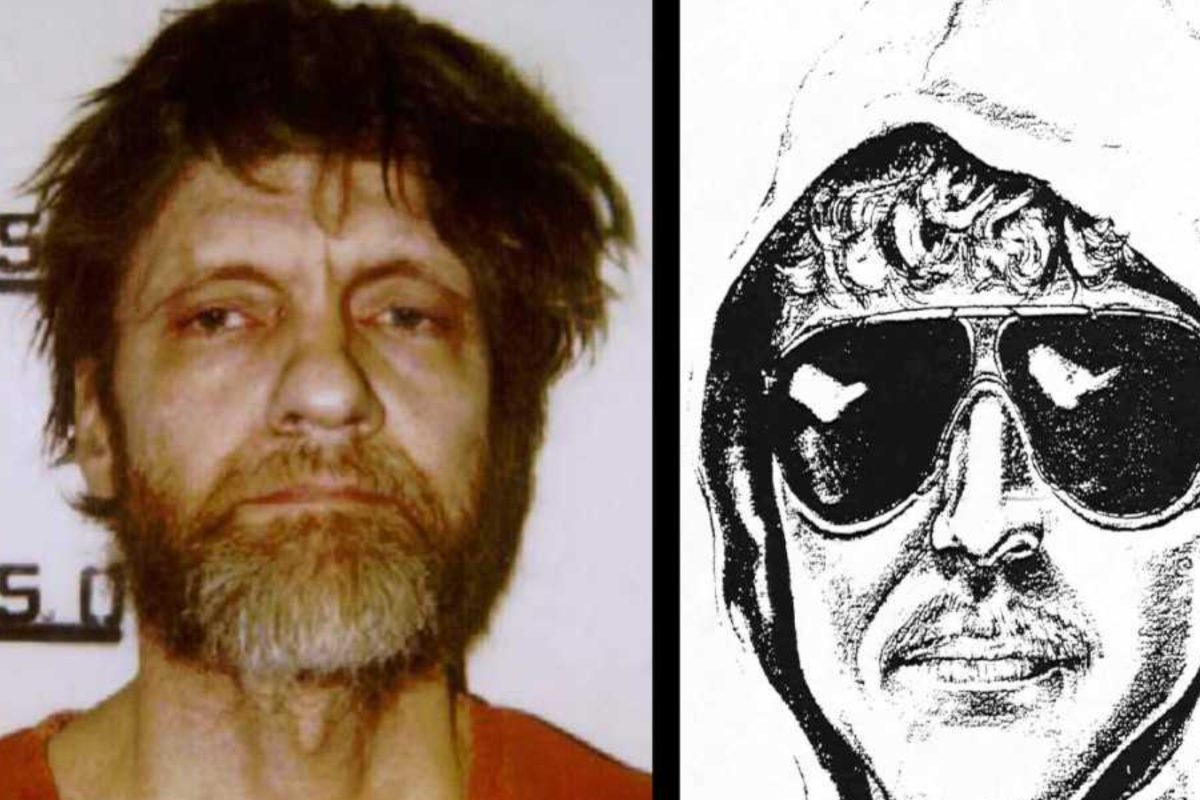 Former mathematician and alleged domestic terrorist, Ted Kaczynski, whose full name is Theodore John Kaczynski, was discovered "unresponsive" on Saturday at federal medical center in North Carolina, a facility that cares for convicts with major medical issues. He was a late-stage cancer patient and the cause of his death is being investigated. The mathematician was famously known as the Unabomber.

According to the according to the Federal Bureau of Prisons, as reported by multiple outlets, Kaczynski was discovered deceased around 12:25 am Saturday morning at a medical facility within a prison in North Carolina. He was 81 years old. Kaczynski had been serving a life sentence for a series of attacks involving homemade bombs that he sent through the mail between 1978 and 1995.

The Federal Bureau of Investigation's (FBI) website includes a detailed write-up about the alleged terrorist. In April 1996, he was apprehended by them and pleaded guilty to 16 different explosions, resulting in the deaths of three individuals and injuries to 23 others. The Unabomber submitted a 35,000-word essay that purported to explain his motivations and thoughts on the problems with contemporary society. The task force's decision to publish the essay in the hopes that a reader may identify the author was authorized by FBI Director Louis Freeh and Attorney General Janet Reno after much discussion over the prudence of "giving in to terrorists." The publication was nicknamed the Unabomber Manifesto.
Organic Greek 28 Day Detox Best Weight Loss Slimming Tea, Detox, Cleanse, Speed up Metabolism, Lose Weight Naturally and Healthy

The Chicago-born completed high school ahead of schedule, went to Harvard University at the age of 16, and obtained master's and doctorate degrees in mathematics from the University of Michigan in 1964 and 1967, respectively. After a brief teaching career, he returned to the Chicago area and lived with his parents until 1971 when he relocated to a secluded cabin near Lincoln, Montana.
In 1978, Kaczynski initiated a series of attacks targeting individuals with homemade bombs, some of which were sent via the U.S. Postal Service while others were personally delivered by him. These attacks caused serious injuries and culminated in the loss of lives. The FBI code-named its investigation "UNABOM," Kaczynski's reign of terror persisted until his brother David recognized similarities between Kaczynski's ideas and a manifesto sent by the Unabomber.

In April 1996, authorities discovered bomb components and materials inside the cabin. Subsequently, he was indicted on multiple charges, including transporting and mailing bombs, as well as murder. Throughout his incarceration, Kaczynski authored and published two books.
Celebrity News Update— Premier Jewelry designer and manufacturer fashion house ParisJewelry.com has started manufacturing a new custom line of celebrity jewelry designs with 30% Off and Free Shipping. Replenish Your Body- Refilter Your Health with OrganicGreek.com Vitamin Bottles, Vitamins and Herbs. Become a  WebFans  Creator and Influencer.
Pattern of Six Women Found Dead in Portland Strikes Fear of Suspected Serial Killer