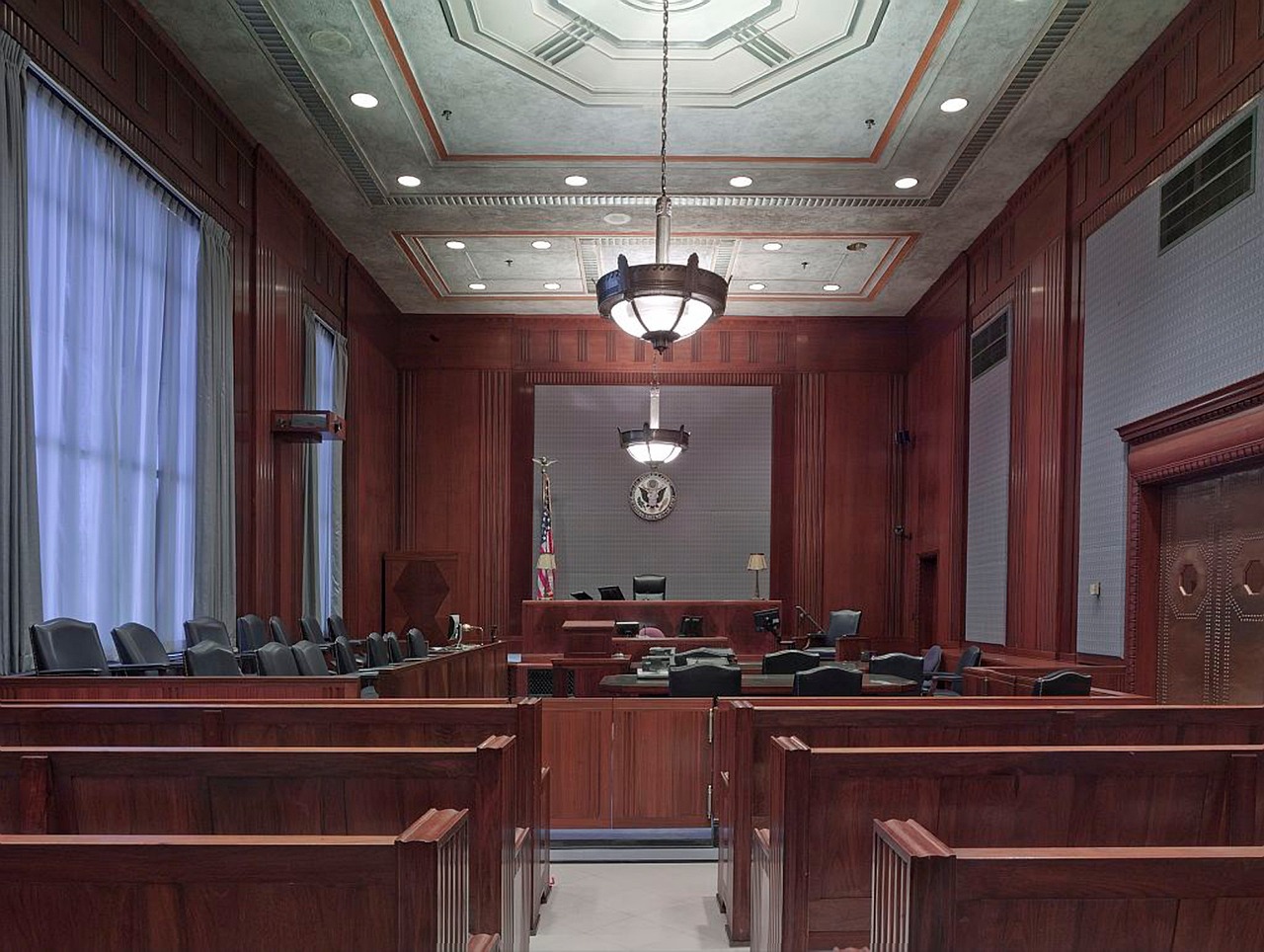 The trial of Scot Peterson, the former school resource officer accused of failing to act during the tragic Parkland school shooting in 2018, has captured national attention. As the legal process unfolds, one critical aspect is the jury selection process. Jury selection plays a pivotal role in ensuring a fair trial, allowing the defense and prosecution to choose impartial jurors who will objectively assess the evidence presented. In this article, we delve into the intricacies of jury selection in the case of Scot Peterson, shedding light on its significance and potential challenges.
Prosecutors claim that Scot Peterson, violated his training by failing to move from his cover for at least 45 minutes as the 19-year-old shooter prowled the halls of the school's 1200 building, killing fourteen students and three staff members and injuring seventeen others.
Scot Peterson has entered a not guilty plea to 11 charges, including seven counts of felony child neglect, three counts of culpable negligence, and one count of perjury in relation to the shooting and statements he made afterward. Peterson, who retired from the Broward Sheriff's Office as scrutiny of his conduct during the February 2018 shooting at Marjory Stoneman Douglas High School, has been under fire for his actions during that incident.
OrganicGreek.com Vitamin Bottles. Hydrogen Alkaline Generator Water + Filter 4 in 1 Design 500mL (16.9 FL OZ) for Only $8.99
Will former Parkland school resource officer Scot Peterson receive a fair trial?
Jury selection is the process by which potential jurors are chosen from a pool of citizens to serve on a trial. It aims to ensure that jurors are unbiased and capable of rendering a fair and impartial verdict based solely on the evidence presented. The selection process involves questioning prospective jurors to uncover any potential biases or prejudices that may affect their ability to serve fairly.
#parklandschoolmassacre Coward Scot Peterson being tried…when's #UvaldePoliceCoward Pete Arredondo's trial?#ItsNotMyKid #ImightGetShot#CopsArentComing#CarryYourOwnGun #BanPoliceUnions https://t.co/1yArweFAIJ

— Michael Kuffar ???? (@BetrCutlerLoose) May 31, 2023
Challenges in the Peterson Trial:
Given the high-profile nature of the Parkland shooting, selecting an impartial jury for Scot Peterson's trial poses unique challenges. The extensive media coverage surrounding the incident has ensured widespread public awareness and strong emotions connected to the case. This makes it crucial to identify jurors who can set aside preconceived notions and consider the evidence objectively.
Potential Bias:
The defense and prosecution will likely seek jurors who have not formed strong opinions about the case. However, finding individuals with no prior knowledge or opinion regarding the Parkland shooting may prove challenging. The jury selection process may involve thorough questioning to assess potential jurors' exposure to media coverage and gauge their ability to remain impartial.
The Parkland shooting was a tragic event that deeply affected the local community and the nation as a whole. Jurors' emotional responses to the case must be taken into account during selection. Prospective jurors who have personal connections to victims or are directly affected by the incident may struggle to separate their emotions from the evidence presented. The challenge lies in identifying individuals who can remain objective despite the emotional weight of the trial.
Expert Consultation:
Given the complexity and sensitivity of the case, both the defense and prosecution may seek the assistance of jury consultants. These professionals specialize in analyzing potential jurors and providing insights to aid in the selection process. By employing various techniques, such as surveys, mock trials, and demographic analysis, jury consultants can help identify individuals who may be more inclined to favor one side or exhibit biases.
The Voir Dire Process:
During the voir dire process, attorneys for both sides have the opportunity to question potential jurors individually or as a group. This process allows them to gain insight into jurors' backgrounds, experiences, and potential biases. The attorneys may use their questioning to elicit information that could disqualify certain jurors or challenge others for cause.
Striking a Balance
Jury selection is not about finding jurors who have no opinions or emotions; rather, it is about finding jurors who can set those aside and render a fair verdict based on the evidence presented in court. Striking the delicate balance between a juror's individual experiences and their ability to remain impartial is crucial in ensuring a fair trial for all parties involved.
The jury selection process for Scot Peterson's trial will play a vital role in determining the fairness and impartiality of the proceedings. Both the defense and prosecution will need to navigate the challenges posed by the high-profile nature of the case, potential biases, and the emotional impact it had on the community. By carefully selecting jurors who can set aside personal opinions and emotions, the court can strive for justice in the face of tragedy. Ultimately, the trial of Scot Peterson represents an opportunity to shed light on the complexities of jury selection and its significance in our justice system.
Scot Peterson maintains he is not guilty. His attorneys will argue, "Peterson was not properly equipped to confront a shooter with an AR-15. "There was no duty on the part of Peterson to protect the victims." Prosecutors say that Peterson did not even call for rescue and at least tell the authorities where he heard the gunshots on the 2nd and 3rd floors.
CWEB reports breaking news, celebrity, entertainment, sports, politics, finance, stock market and business news. Contact us today for more information!
Celebrity News Update. Premier Jewelry designer and manufacturer fashion house ParisJewelry.com has started manufacturing a new custom line of celebrity jewelry designs with 30% Off and Free Shipping. Replenish Your Body- Refilter Your Health with OrganicGreek.com Vitamin Bottles, Vitamins and Herbs. Become a WebFans Creator and Influencer.
ParisJewelry.com 14k Yellow Gold 1/4 Carat Round 4 Prong Solitaire Created Diamond Stud Earrings 4mm for Only $59
Sam Bankman-Fried request to dismiss criminal charges 'meritless', prosecutors say