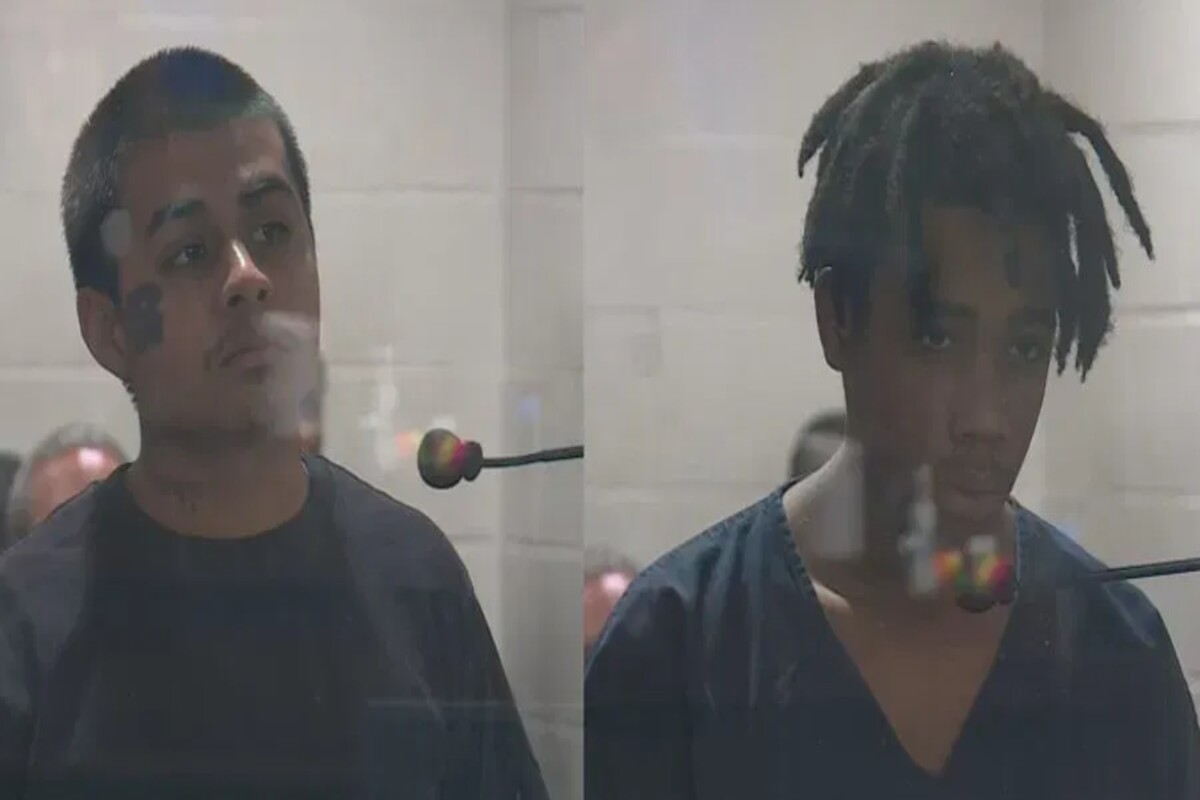 Two Vegas teens have been charged for the hit-and run of a retired police chief. One of them allegedly told cops that he would be out soon. One teen drove a stolen car while the other filmed the horrific incident. Investigations now show that they also tried to run down a second cyclist, stole additional cars and were also involved in burglaries, according to a local news outlet.

Local news channel 8 News Now provided details about the charges and the arrests of two teenagers. Jesus Ayala, who is now 18 years old but was 17-years old when he committed the alleged crimes will face 18 charges.

Records state that he is facing charges such as murder, attempted murder and battery with the use of a deadly weapon. He is also facing charges including leaving the scene of an accident, larceny charges and burglary charges.

Jzamir Keys is a 16-year-old who has been identified as the second suspect. He was a passenger of the vehicle and allegedly filmed the hit and run from the vehicle. He has been charged with murder, attempted murder and battery.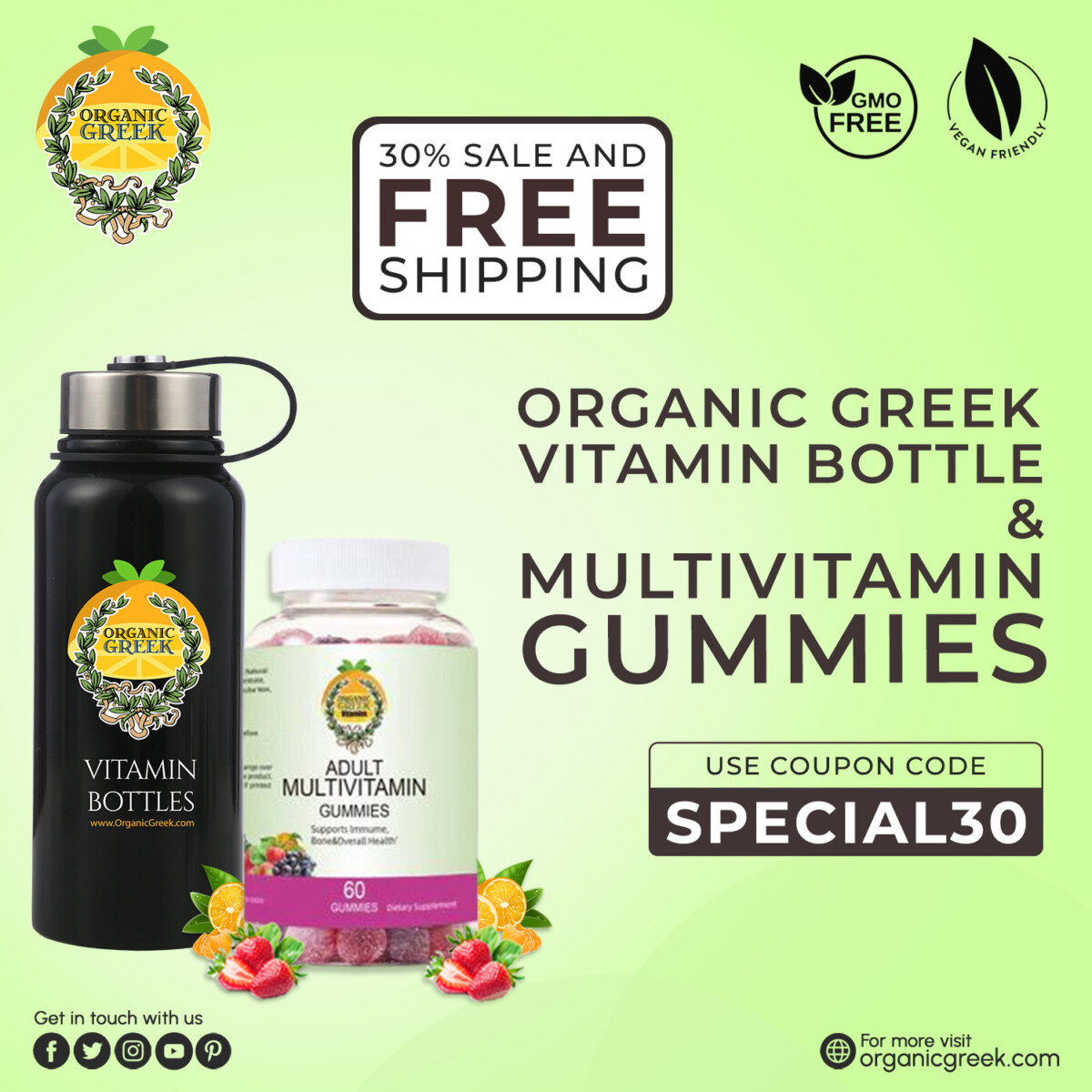 Police said that Ayala was arrested on the day of the hit-and-run and Keys was arrested on Tuesday. Alaya reportedly told cops that he would be out soon as he was a juvenile. The court system identified them as adults on Wednesday. They appeared for the first time in adult court, on Thursday.
On August 14, retired California police chief Andreas "Andy" Probst was riding a bicycle near Tenaya Way and Centennial Parkway. The 64-year-old retired police chief was riding in a marked lane in the northwest Las Vegas valley when Ayala deliberately crashed into him, according to documents.

In a Tuesday news conference, officials said that the death of Probst had been classified as a hit-and run. In late August, a school resource officer received a video from a student that showed the alleged murder. The school resource officer alerted the police.

8 New Now also reported that its sources told them that the stolen vehicle used by Ayala and Keys that was allegedly used in the hit-and-run incident had blood on its windshield. It was abandoned near Craig Road and Jones Boulevard, located less than 10 minutes away from the site where the hit-and-run that resulted in the murder took place.
Celebrity WEB Update— Premier Jewelry designer and manufacturer fashion house ParisJewelry.com has started manufacturing a new custom line of celebrity jewelry designs with 30% Off and Free Shipping. Replenish Your Body- Refilter Your Health with OrganicGreek.com Vitamin Bottles, Vitamins and Herbs. Become a  WebFans  Creator and Influencer.