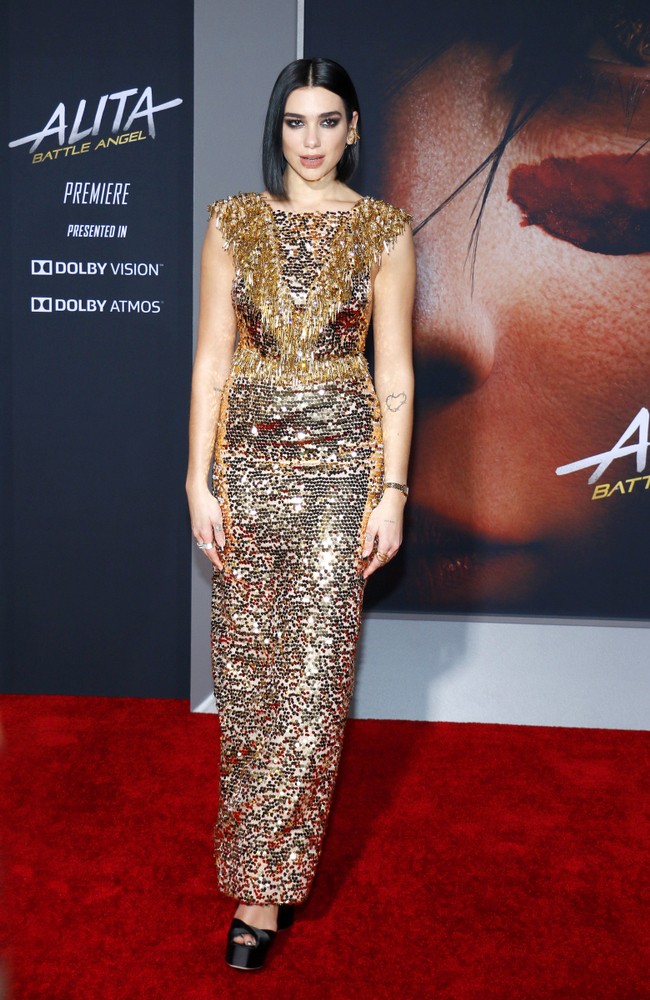 Celebrity singer Dua Lipa is also an actress after her debut as Mermaid Barbie in the super hit film Barbie. The New Rules singer is now appearing in the action film Argylle. The spy thriller also stars celebrity actor Henry Cavill. The Thursday trailer shows the singer with the Superman actor Cavill. Many web fans commented on the trailer posted on social media.

Celebrity Dua Lipa wears a glittering gold dress and a blonde wig. She also wears a gold necklace with a diamond-shaped gold pendant and several rings. She approaches Cavill, who plays the role of the "world's greatest spy" and sensuously says, "I certainly hope you can dance as well as you dress."

British actor Henry Cavill, who is well dressed and looks suave, responds by saying, "There's only one way to find out" and then takes Dua Lipa's hand and leads her to the center of a dance floor.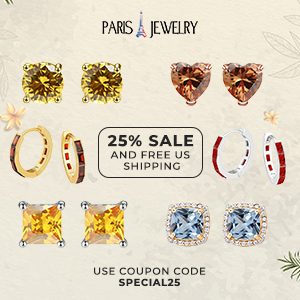 Other celebrity members in the cast include
Bryce Dallas Howard
Sam Rockwell
Bryan Cranston
Catherine O'Hara
John Cena
Ariana DeBose and
Samuel L. Jackson.

The trailer offers glimpses of the plot of Argylle. It shows that Argylle (Henry Cavill) is a fictional super spy. Introverted writer Elly Conway, played by Bryce Dallas Howard creates a fictional spy who is similar to real-life spies, who turn her life topsy turvy.
Her new book inadvertently brings out truths that are best hidden and some spies start hunting her down in real life. She is accompanied by her cat, who also reportedly also creates some drama along the way.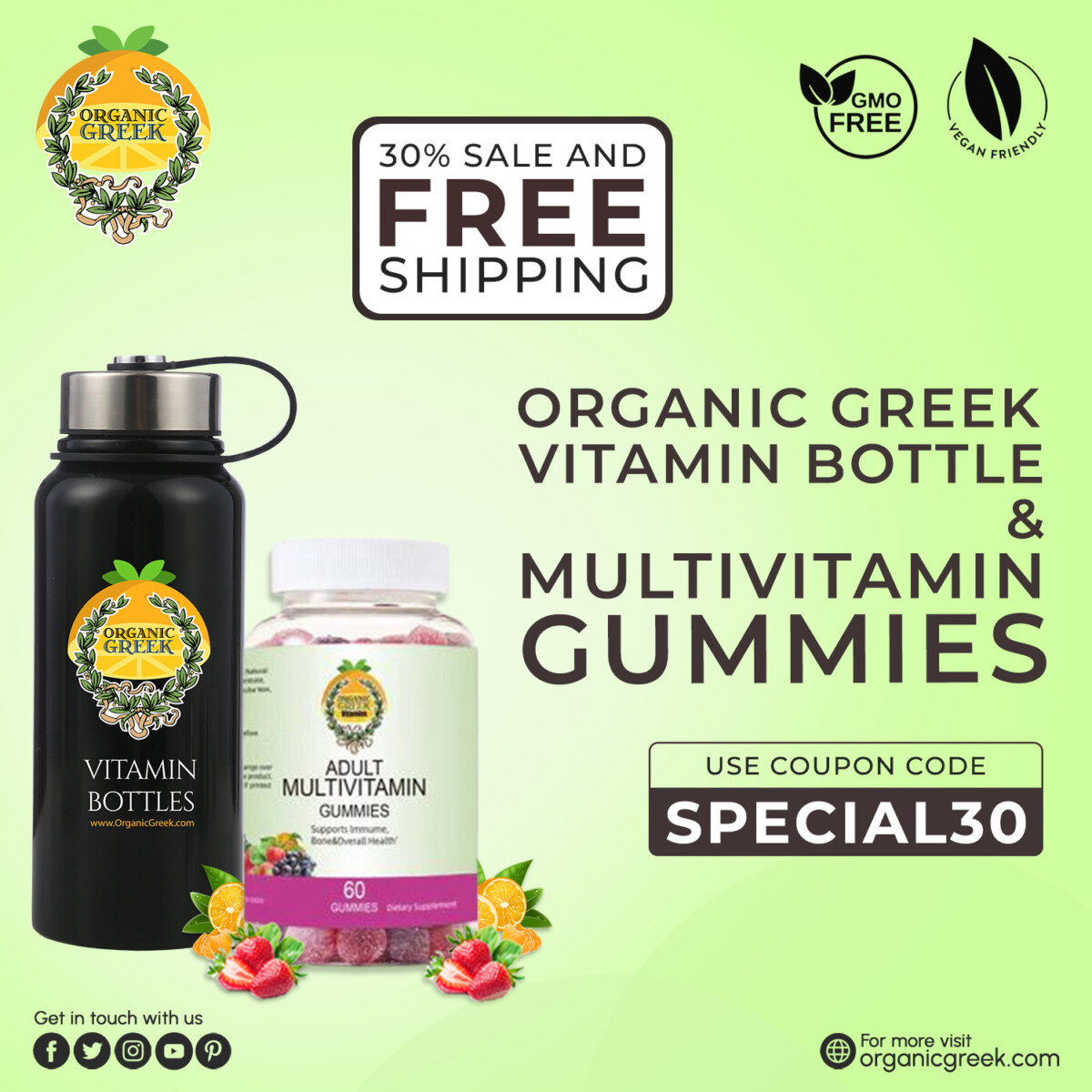 Matthew Vaughn directed the spy drama film Argylle is an Apple Original Film/Universal picture. It will be released in theaters on Feb 2, 2024. Following this, it will be released on Apple+ on a date that has not as yet been announced.
Celebrity WEB Update— Premier Jewelry designer and manufacturer fashion house ParisJewelry.com has started manufacturing a new custom line of celebrity jewelry designs with 30% Off and Free Shipping. Replenish Your Body- Refilter Your Health with OrganicGreek.com Vitamin Bottles, Vitamins and Herbs. Become a  WebFans  Creator and Influencer.