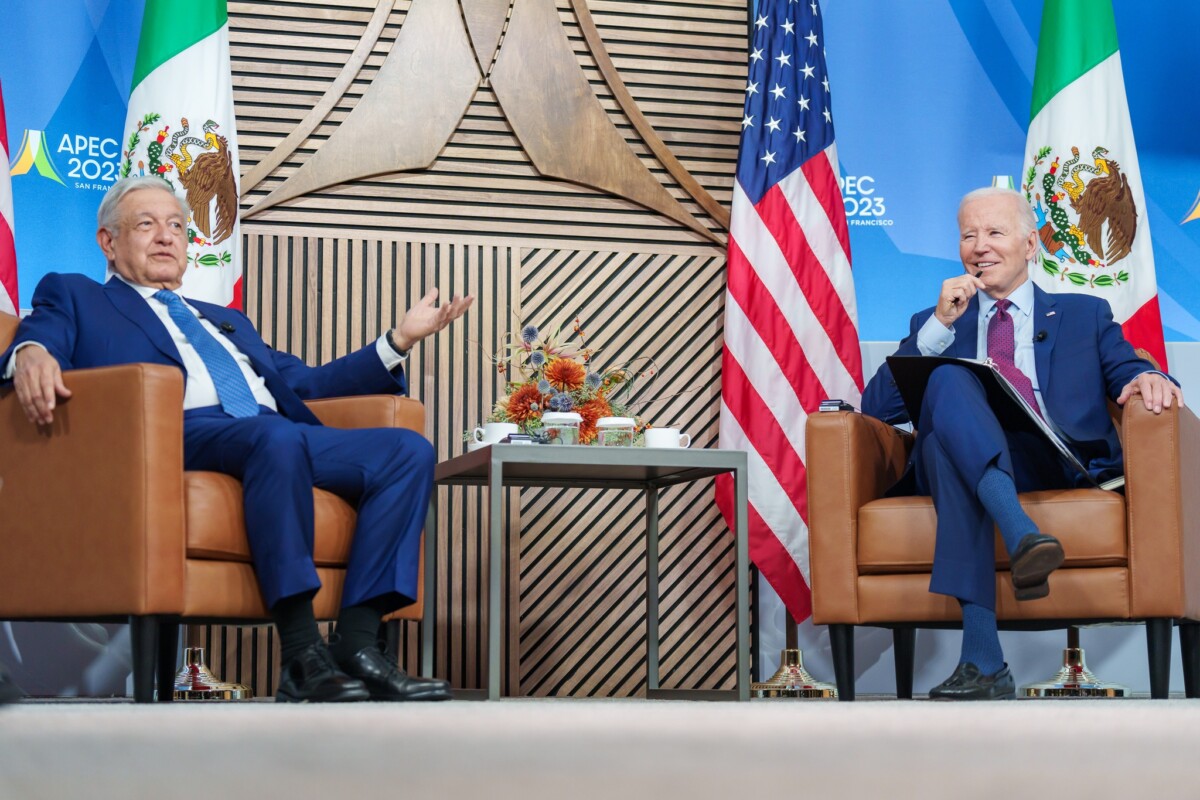 On Thursday, President Joe Biden signed a bill that temporarily averts a government shutdown. The wider spending bill has been catapulted to the new year and allows congresspersons to return home for the holidays. The new bill will keep a few federal agencies open until January 19 and others until February 2, after which Congress must get its act together to pass a wider spending bill.

The Senate passed the bill called H.R.6363 with an 87-11 vote. Ten Republicans and one Democrat voted against the bill. The House had earlier passed the bill 336-95. Democrats agreed to support the bill presented by new House Speaker Mike Johnson to avert a temporary government shutdown. This is the first bill from the Republican from Louisiana who was recently voted Speaker by the GOP-dominated House.

There is no additional aid for Ukraine or for Israel in the short-term bill. Many Republicans wanted Israel funding to be passed, while the White House wanted funding for both countries.

Later on, Friday, President Joe Biden met Mexican President Andrés Manuel Lopez Obrador on the sidelines of the APEC summit that was held in San Francisco, California.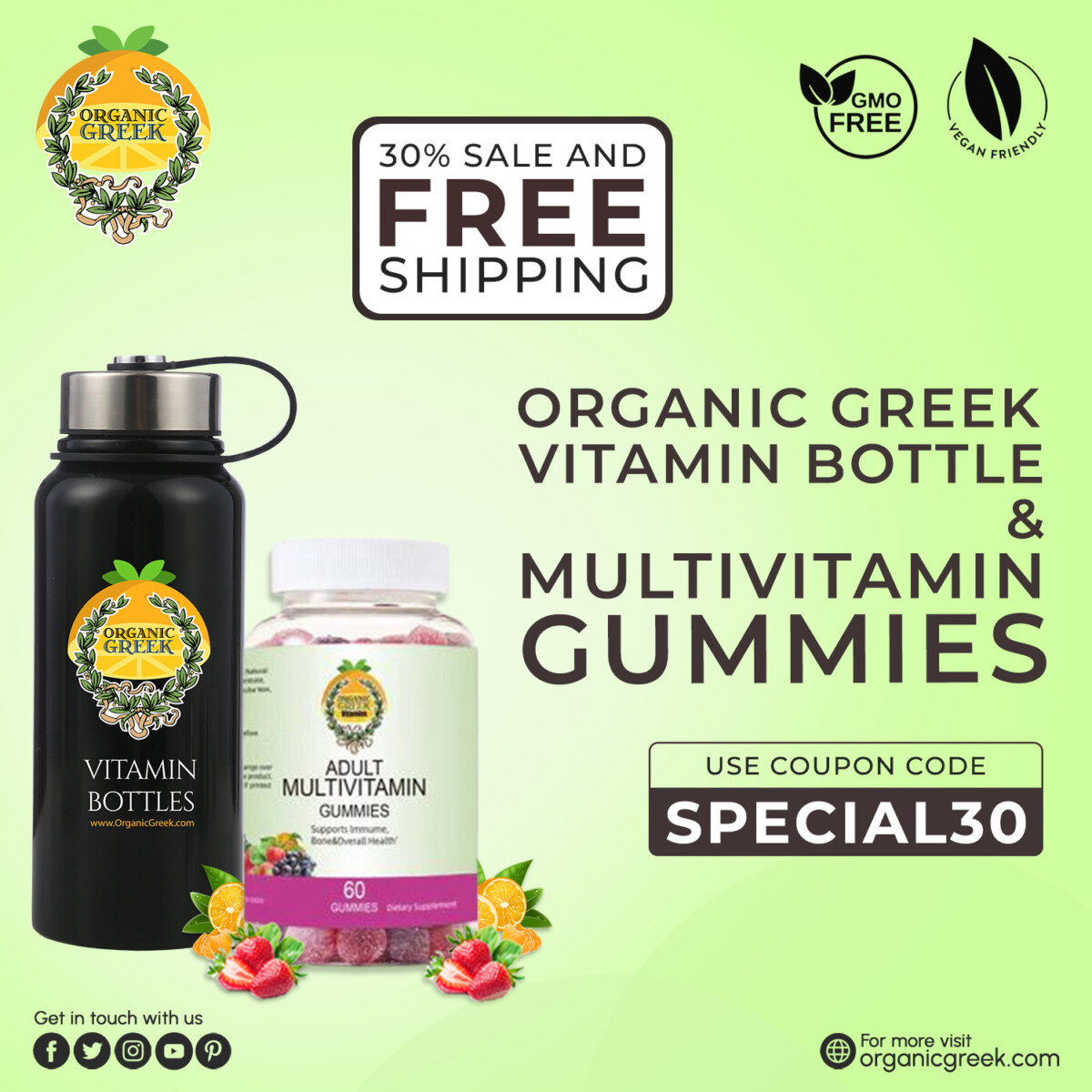 President Joe Biden complimented the Mexican president for being "captivating" and explained the strong relationship between the U.S. and Mexico. He said that both countries have been working side by side to tackle several issues, including "organized crime" as well as the "fentanyl issue."

U.S. President Biden also spoke of economic cooperation, economic growth, and strengthening the supply chain to benefit the people in the U.S. and Mexico. He mentioned the issue of migration, opening "legal pathways for migrants," and more.

Mexican President Obrador called the relationship between Mexico and the U.S. excellent, as well as respectful and cooperative. He also spoke of Biden opening up legal possibilities for migration and more.

President Obrador spoke of the strong trade bonds and of cooperation for tackling the fentanyl issue. He also spoke of welcoming Americans who chose to live in Mexico, as millions of Mexicans live in the U.S., and described the U.S. and Mexico as "brotherly countries." He also praised Biden and called him "a good man."
Celebrity WEB Update— Premier Jewelry designer and manufacturer fashion house ParisJewelry.com has started manufacturing a new custom line of celebrity jewelry designs with 30% Off and Free Shipping. Replenish Your Body- Refilter Your Health with OrganicGreek.com Vitamin Bottles, Vitamins and Herbs. Become a  WebFans  Creator and Influencer. Check the New Special XMicro Razors for Men & Women, 1 Razor, 7 Blade Refills with German Stainless Steel, Lubricated with Vitamin E for Smooth Shave, Shields Against Irritation, Version X