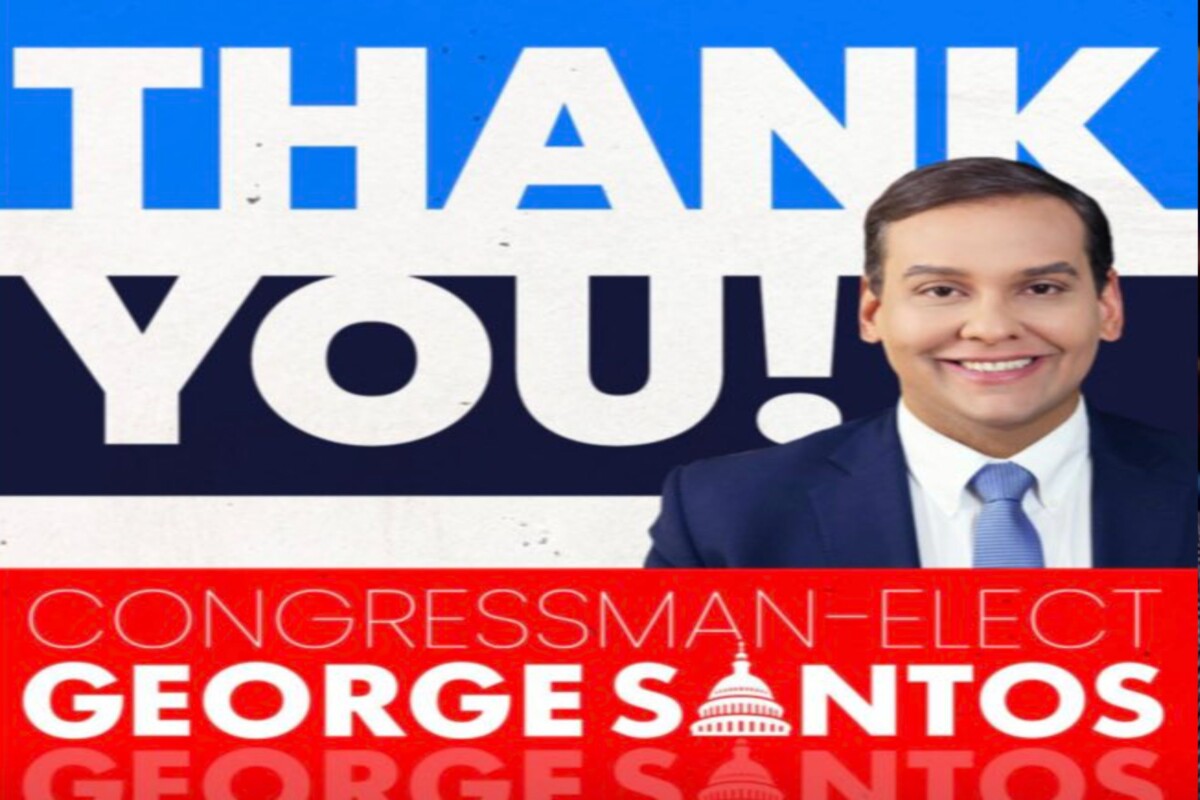 On Thursday, the House Ethics Committee released its report on House representative George Santos. It found "substantial evidence" that the New York representative had violated federal law. The House is getting ready for yet another attempt to expel him from Congress. The first-term representative George Santos called the report biased but also said that he would not seek reelection in 2024.

House investigators released a 56-page report and voted in one voice to refer their findings to the Justice Department. They did not recommend any punitive measures but the damaging report could lead to a third call for expulsion of George Santos from Congress.

Some of the findings of the House Ethics Committee include evidence of George Santos using campaign funds for personal purposes, defrauding donors as well as filing false or incomplete finance and financial reports of his campaign.

The New York representative reported hundreds of thousands of dollars of loans that were fictitious to his campaign and then repaid them to himself using real money.
George Santos also submitted many personal expenses that were unrelated to his campaign. Some of them include travel and hotel stays in Las Vegas, spa and Botox treatments, a $200,000 transfer from RedStone to himself used to purchase luxury goods and adult content from a website and more.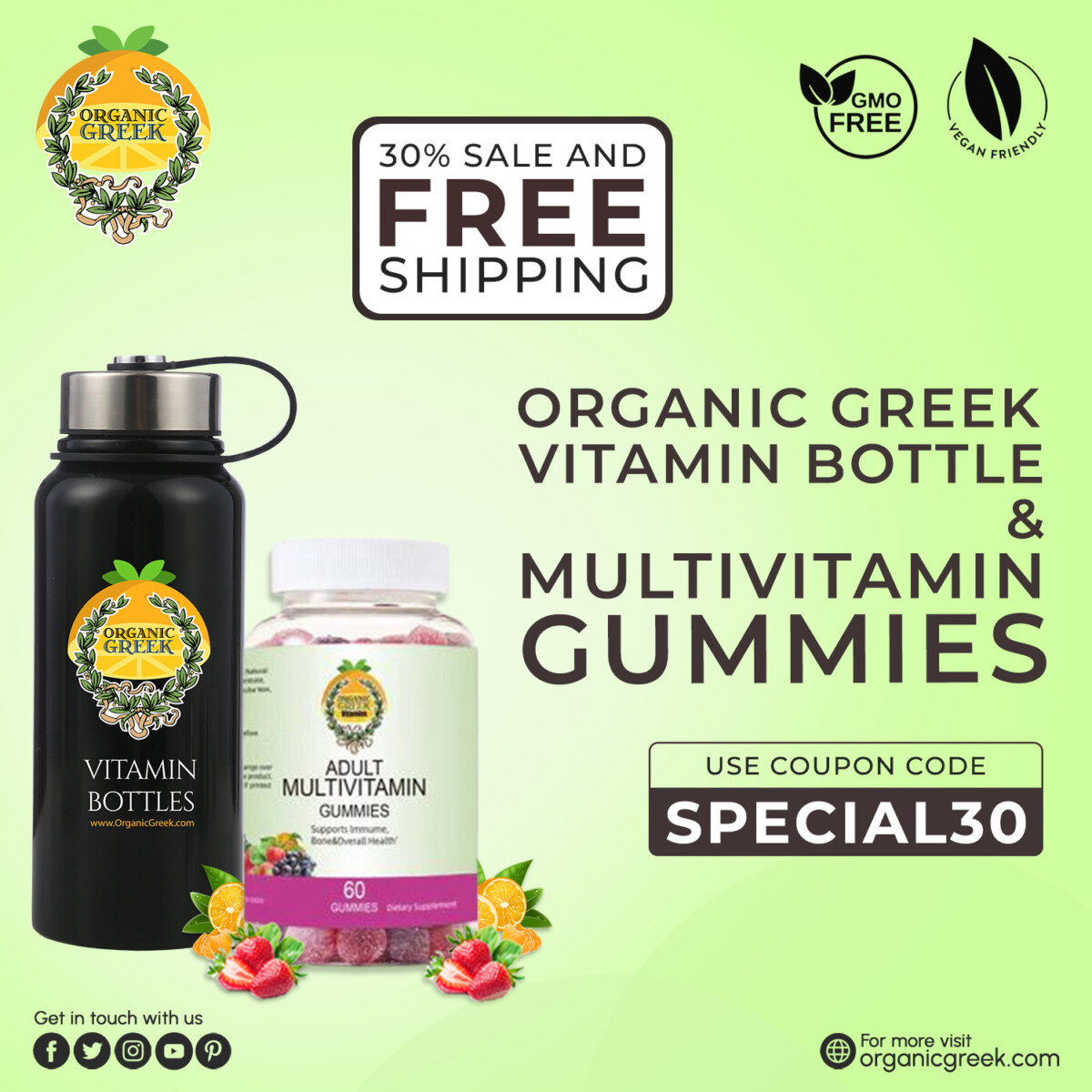 The 35-year-old congressman representing parts of Queens and Long Island is already facing a 23-count federal indictment. Some of the charges include stealing from donors as well as falsification of election campaign filings. He pleaded not guilty.

Nancy Marks, who was Mr.Santos' treasurer pleaded guilty to federal charges last month and Samuel Miele, who is a campaign aide pleaded guilty to similar charges earlier this week.

The House Ethics Committee could not substantiate accusations of sexual harassment made by a prospective aide last February. This was the only accusation for which George Santos reportedly cooperated with the Ethics Committee.
Celebrity WEB Update— Premier Jewelry designer and manufacturer fashion house ParisJewelry.com has started manufacturing a new custom line of celebrity jewelry designs with 30% Off and Free Shipping. Replenish Your Body- Refilter Your Health with OrganicGreek.com Vitamin Bottles, Vitamins and Herbs. Become a  WebFans  Creator and Influencer. Check the New Special XMicro Razors for Men & Women, 1 Razor, 7 Blade Refills with German Stainless Steel, Lubricated with Vitamin E for Smooth Shave, Shields Against Irritation, Version X