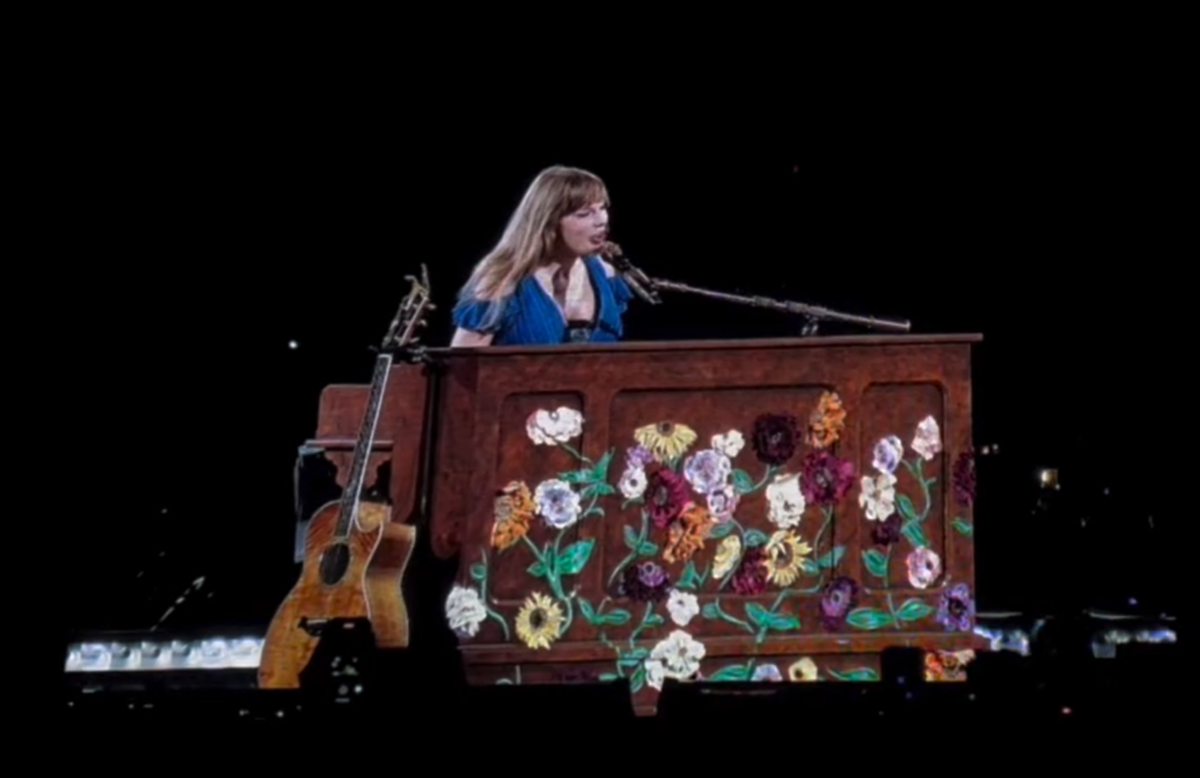 Celebrity Taylor Swift posted a handwritten note on social media saying that she was "devastated" and that her heart was "shattered" after one of her fans died at an Eras Tour concert. She said that the tragic news of her fan's death had been confirmed from Brazil on Friday night. Taylor Swift had performed her first concert in Rio de Janeiro on Friday, as temperatures rose to almost 100 degrees.

Celebrity Taylor Swift expressed her deep anguish at the death of her young fan. She said that a fan had been lost earlier that night before her show. She also said that there was little information that she could share but she knew that her fan was "incredibly beautiful and far too young." Many web fans responded to the post.

A Brazilian newspaper called Folha de S.Paulo reported that a 23-year-old named Ana Clara Benevides had fainted at the stadium. She was transferred to a hospital. She later died of cardio respiratory arrest at the hospital.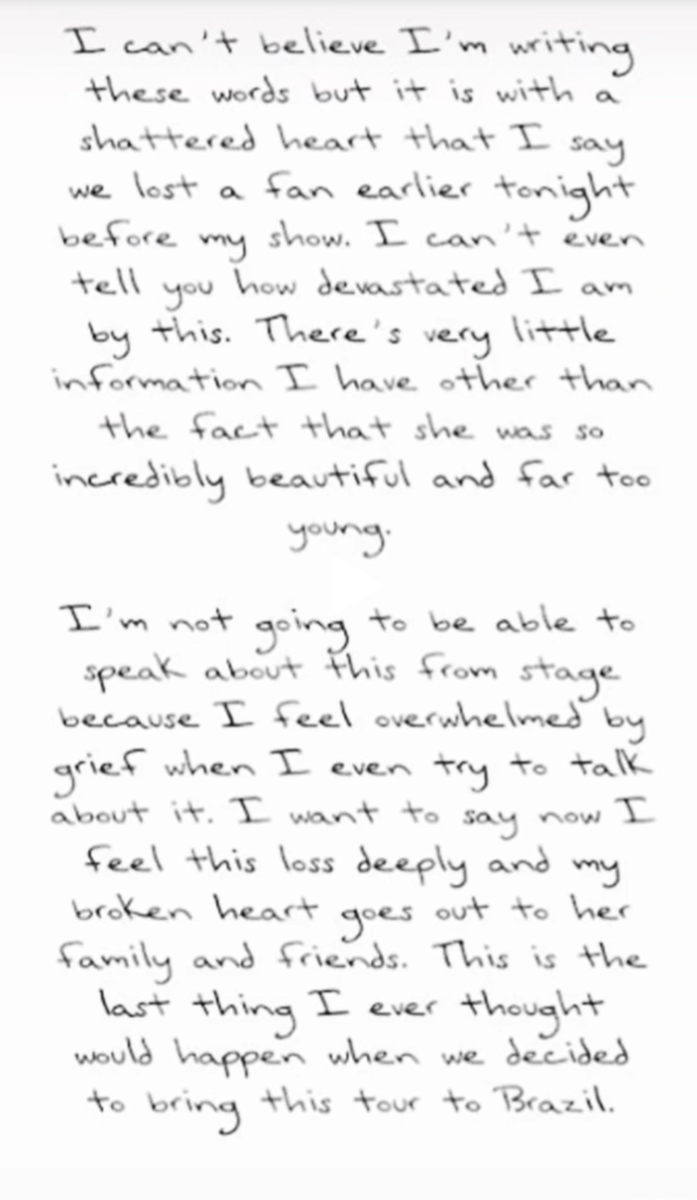 The pop icon's first concert in Rio de Janeiro at the Estadio Olimpico Nilton Santos took place in sweltering conditions. At one point during her concert on Friday Taylor Swift paused so that enough water could be provided for her web fans. She urged the tour officials to send water to web fans who had been waving and chanting "water, water."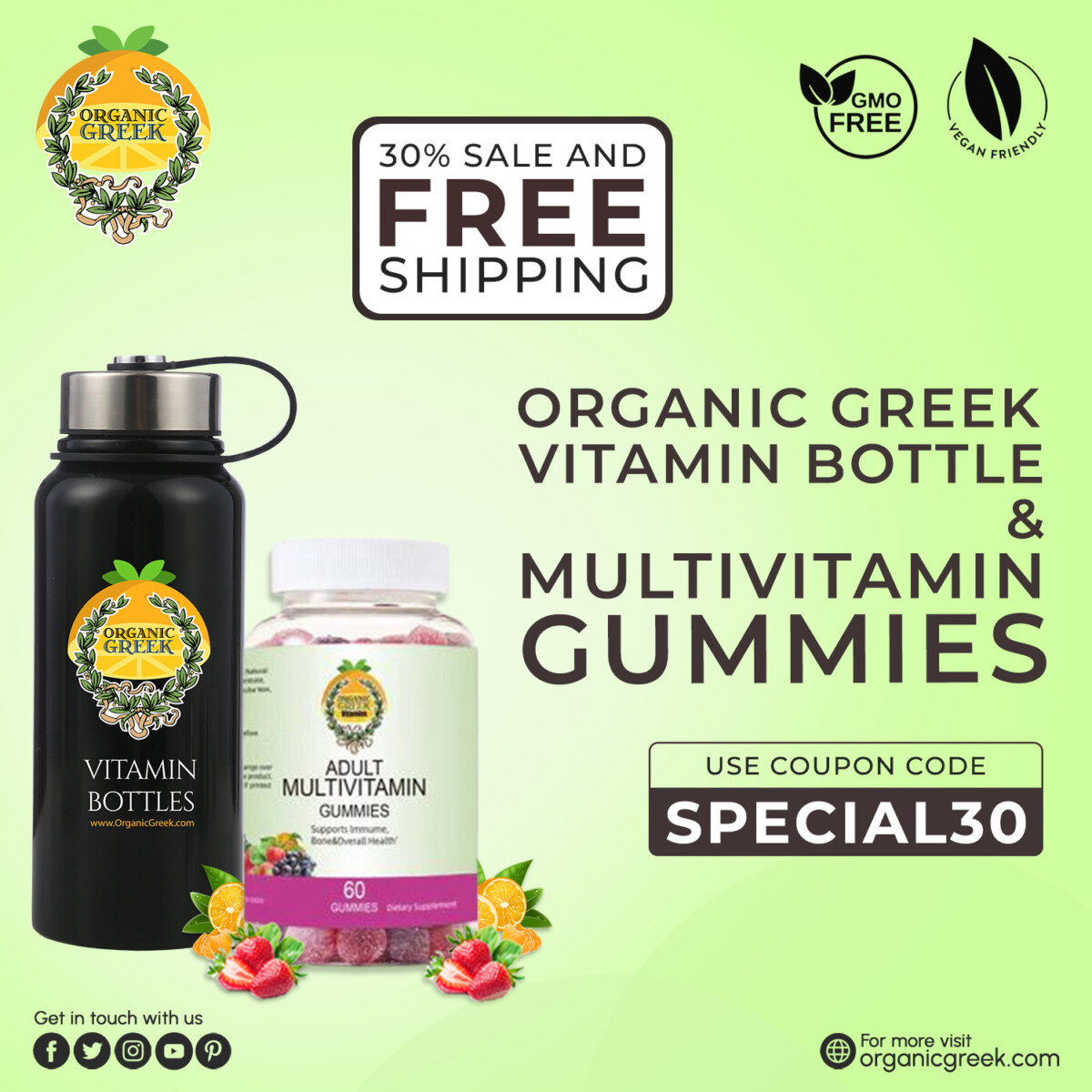 Celebrity Taylor Swift pointed to a section and said, "There's people that need water right here, maybe 30, 35, 40 feet back. So, whoever is in charge of giving them that, just make sure that happens. Can I get a signal that you know where they are?"

There were 60,000 web fans at Taylor Swift's first concert in the Eras Tour at Rio de Janeiro. The city's Fire Department said that more than a thousand people had passed out during the concert.

Justice Minister Flavio Dino posted on social media that the ministry would implement "emergency rules" with regard to access to water at shows as well as at other public events.

Celebrity Taylor Swift will be performing in Rio on Saturday and Sunday as well. The temperature on Saturday is expected to hover above 100 degrees.

In her social media post Taylor Swift said that she would not speak about the incident on Saturday as she felt "overwhelmed by grief" when she even tried to talk about it.

Celebrity Taylor Swift will be performing in Sao Palo, in Brazil, once again next weekend. This is the scheduled final stop of her International 2023 Eras Tour.
Celebrity WEB Update— Premier Jewelry designer and manufacturer fashion house ParisJewelry.com has started manufacturing a new custom line of celebrity jewelry designs with 30% Off and Free Shipping. Replenish Your Body- Refilter Your Health with OrganicGreek.com Vitamin Bottles, Vitamins and Herbs. Become a  WebFans  Creator and Influencer. Check the New Special XMicro Razors for Men & Women, 1 Razor, 7 Blade Refills with German Stainless Steel, Lubricated with Vitamin E for Smooth Shave, Shields Against Irritation, Version X