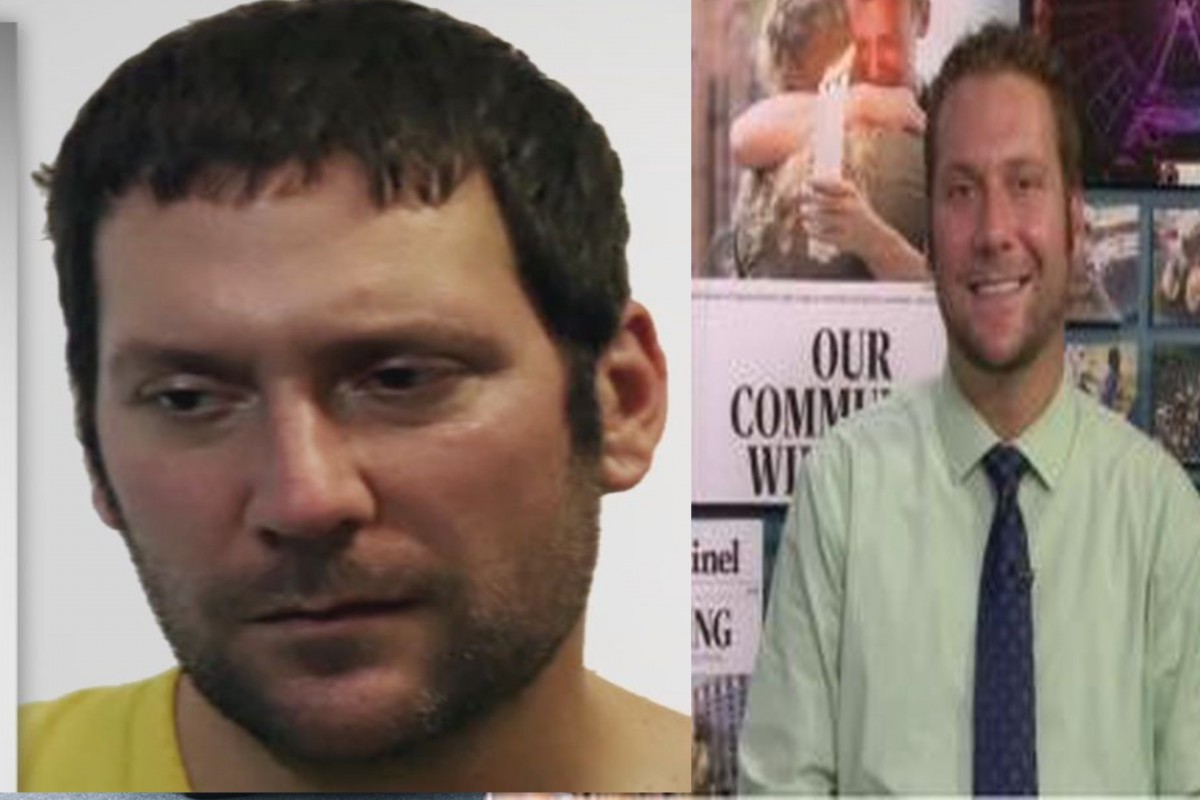 Joel Greenberg the former County tax collector that has been under federal investigation into the alleged trafficking and misconduct involving GOP Florida Rep is expected to reach a plea deal with prosecutors by May 15th. If a plea deal is not reached, they could move to a trial in July.
The feds contend that Greenberg used Cash App to send $3,000 to the SBA employee as well as sending three payments totaling $16,000 to another person. Joel Greenberg now faces 33 federal charges.
So far Gaetz  has not been charged with any crimes but the plea deal of Joel Greenberg could have dire consequences into the investigation into Matt Gaetz. Greenberg stepped down one day after prosecutors said   he was under indictment on multiple charges. the former tax County  collector would face a long prison sentence as he has been accused on 33 federal counts ranging from identity theft to sex trafficking of a minor.
Great catching up with @mattgaetz and @RogerJStoneJr pic.twitter.com/46SjAsiL42

— Joel Greenberg (@JoelGreenbergTC) July 9, 2017
Federal authorities looking into whether Greenberg and Gaetz had  recruited women online for sex in exchange for cash payments. Greenberg was arrested in 2020 on stalking charges after he allegedly faked documents and social media accounts to frame a political rival as a pedophile and white supremacist. Source : CNN
CNN also reports Gaetz, and Greenberg were at the tax commission office where they were seen on internal surveillance cameras reviewing ID cards.