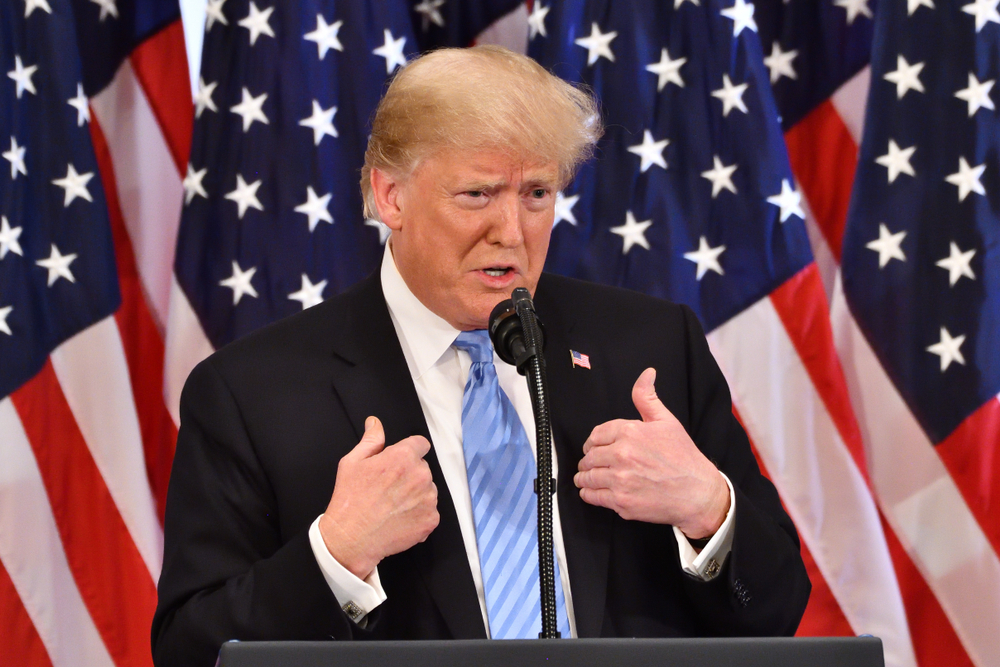 Former President Donald Trump received a ruling against his real estate business empire on Tuesday as a judge ruled that he and his organization had defrauded banks and insurers while building his business. He ordered that Trump should lose control of some of the companies that are currently under him. New York Attorney General Letitia James had filed a civil lawsuit that made claims that Trump's assets and net worth had been overvalued on paper, while securing loans and making deals.

On Tuesday, Judge Arthur Engoron ruled that Trump and his organization had overvalued its assets and exaggerated its net worth as per paperwork used by them to make deals and to secure loans. The judge ruled that banks, insurers and others had been defrauded as a result of the overvaluation and exaggeration of assets.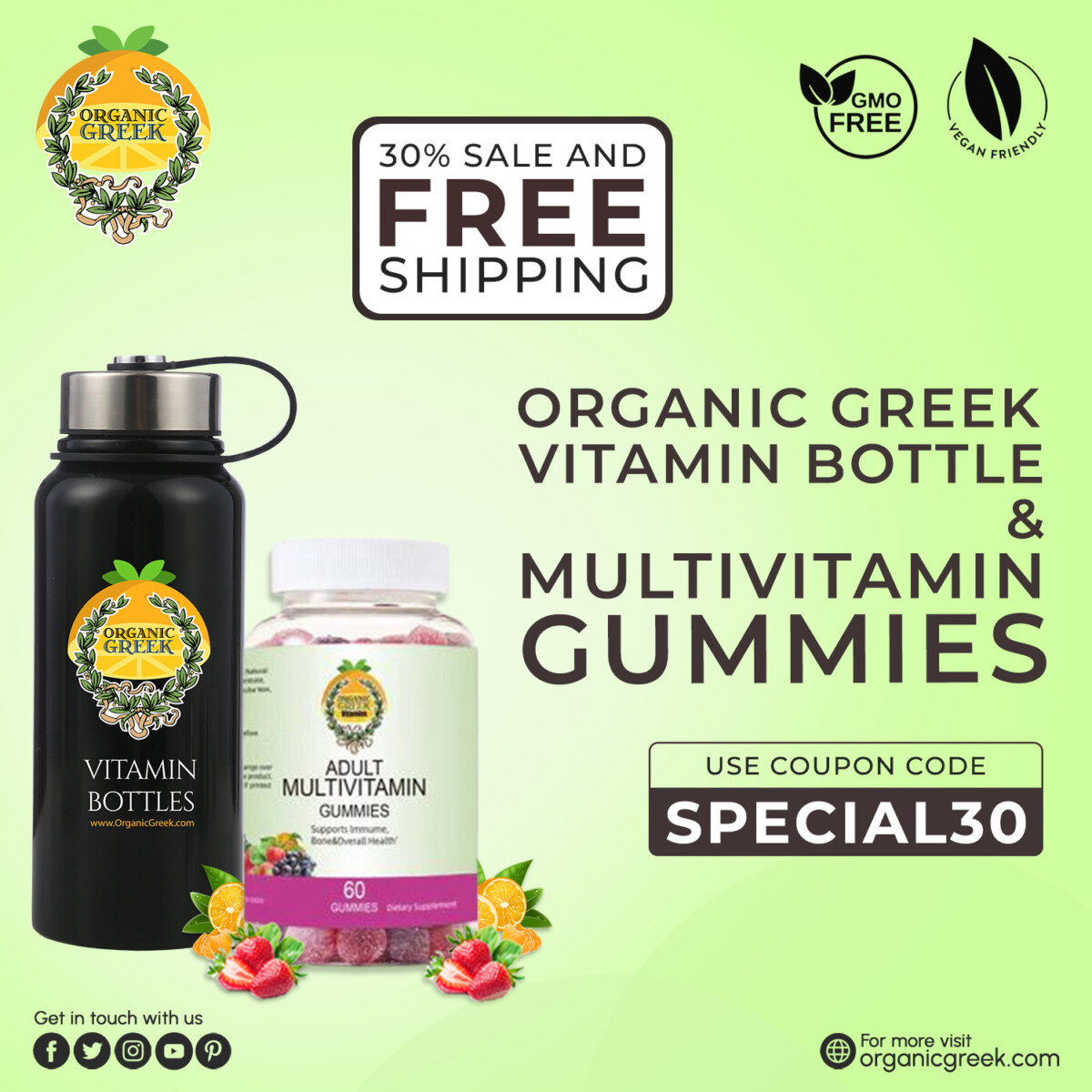 Judge Engoron ordered the rescinding of some business licenses of Trump, as a punishment. This will make it difficult or almost impossible for the Trump Organization to conduct business in New York. The judge also noted that there would be an independent monitor for oversight of the operations of the Trump Organization.
Christopher Kise, who is Trump's current lawyer, said that they would appeal. He described the judge's decision as "completely disconnected from the facts" and more.

Engoron submitted a 35-page ruling where he outlined the "tactics" of the Trump Organization that violated the law. He dismissed Trump's contention that a disclaimer on the financial statements was sufficient to absolve wrongdoings.

Judge Erdogon noted that the defendants considered rent regulated apartments to be the same as unregulated apartments and that restricted land was worth the same as unrestricted land and more. He noted that such considerations could not be expected in the "real world" and more.

Engoron's ruling is a summary judgement. He will decide on other claims including $250 million in penalties requested in Letitia James' lawsuit when there is a trial. It is scheduled to begin on October 2.

Trump's lawyers want a delay and have asked an appeals court to delay the trial.
Celebrity WEB Update— Premier Jewelry designer and manufacturer fashion house ParisJewelry.com has started manufacturing a new custom line of celebrity jewelry designs with 30% Off and Free Shipping. Replenish Your Body- Refilter Your Health with OrganicGreek.com Vitamin Bottles, Vitamins and Herbs. Become a  WebFans  Creator and Influencer.