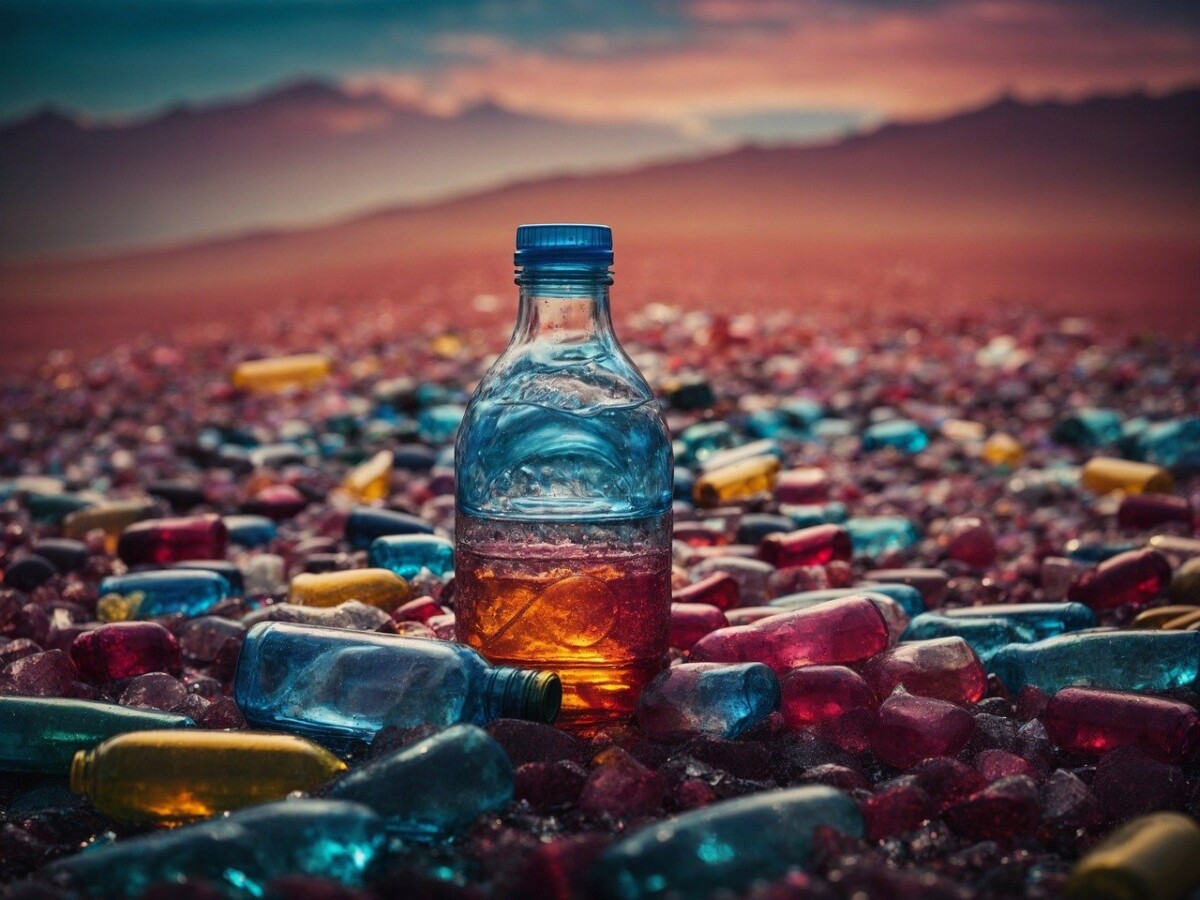 Governor Maura Healey issued an executive order on Thursday that, in her words, will make Massachusetts the first state to prohibit state agencies from purchasing single-use plastic bottles.
Although they have long been associated with convenience, single-use plastic bottles also play a key role in the current crisis of global plastic pollution. Petroleum-based components are used to make plastic bottles, which require a great deal of energy to create and frequently end up in landfills, incinerators, or as litter in our waterways and natural areas. Unquestionably, single-use plastics have a negative influence on the environment, and Massachusetts has made great strides in tackling this problem.
Notably, the ban will contribute to lowering the state's carbon footprint by reducing the energy required for plastic bottle production and the emissions associated with transportation and disposal.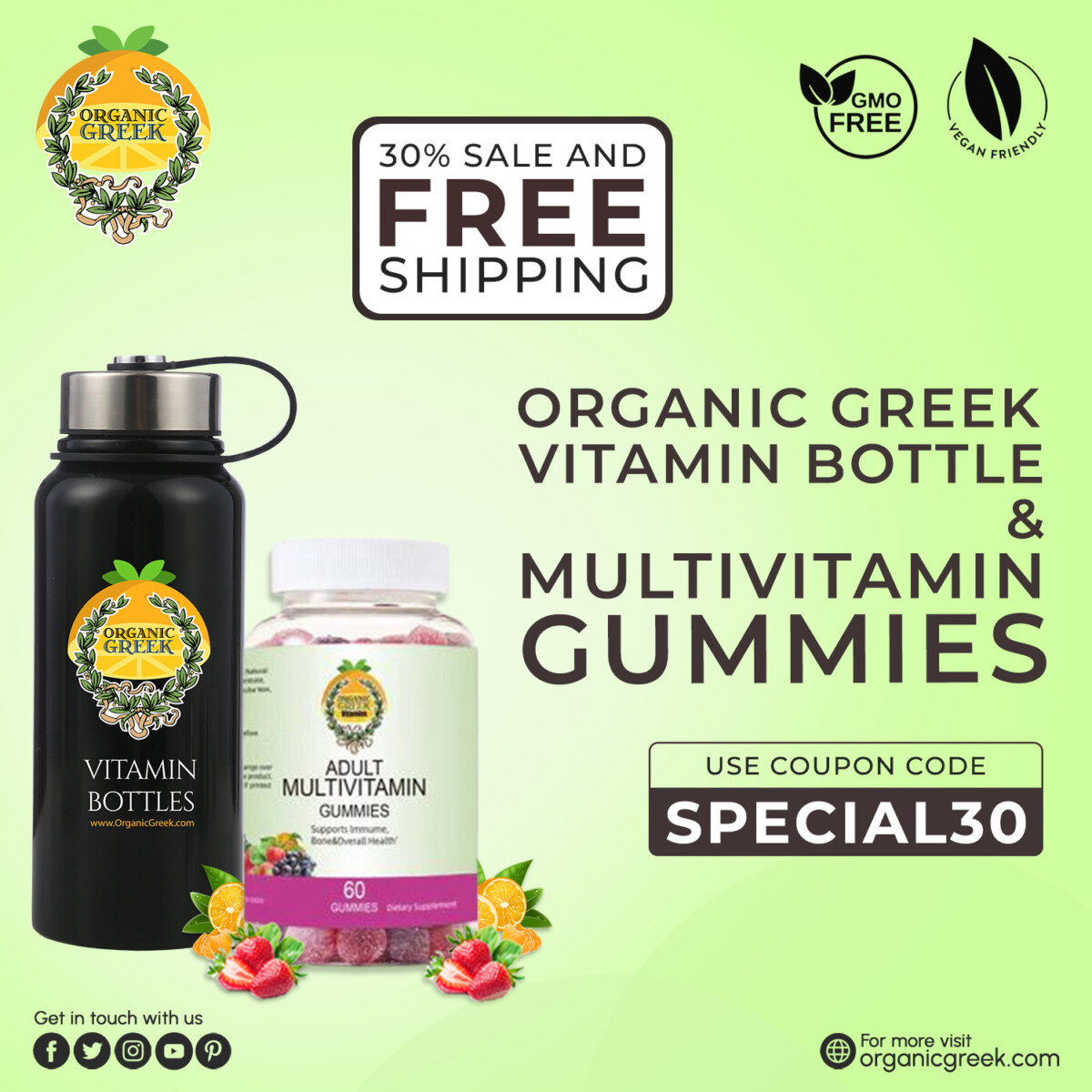 "Single-use plastics are polluting our oceans, devastating ecosystems, and harming our climate. The only solution is to stop the problem at its source by reducing the number of plastic companies produce and use," said Governor Healey.
Every year, Massachusetts purchases around 100,000 plastic water bottles. Except in extreme circumstances, the order prohibits executive offices and agencies in Massachusetts from acquiring any single-use plastic bottles less than 21 fluid ounces. The executive order is effective right away, according to Democrat Governor Healey.
Celebrity WEB Update— Premier Jewelry designer and manufacturer fashion house ParisJewelry.com has started manufacturing a new custom line of celebrity jewelry designs with 30% Off and Free Shipping. Replenish Your Body- Refilter Your Health with OrganicGreek.com Vitamin Bottles, Vitamins and Herbs. Become a  WebFans  Creator and Influencer.