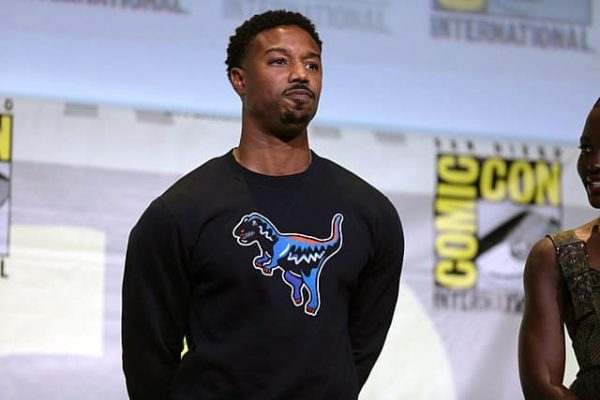 The sexiest man alive has said that he is in an official relationship after months of speculation. Michael B. Jordan and Lori Harvey have posted romantic pictures of them as a couple on their individual Instagram accounts and have tagged each other.
The couple have been spotted together at least a couple of times. In November, TMZ had spotted them arriving together at Atlanta's airport during the Thanksgiving holiday. Atlanta is Harvey's hometown.
They were once again seen together in the end of December, while they were traveling and were photographed together in Salt Lake City, Utah. This was just before the New Year, which they probably spent together.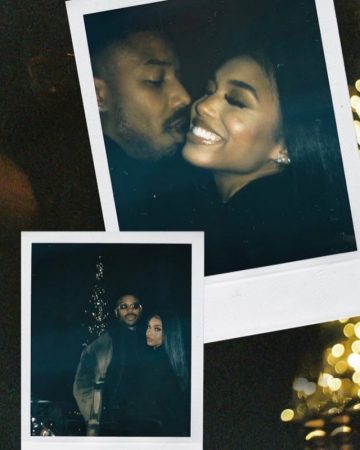 When Jordan had been interviewed by People and asked about what he was looking for in a girlfriend he had said that he was looking for a sense of humor and a person who was truly nurturing as he believed that an actor's "life was not conducive to a relationship." The 'Black Panther" star had also said that he had a list.
It looks like he has found a nurturer as he posted two photos. In one of them he's looking into Harvey's eyes. The 33-year old star tagged both Harvey and the photographer Leo Volcy.
Harvey, a 24-year old model and the adopted daughter of TV host Steve Harvey posted a Polaroid photo collage. In one of the photos she has a wide and joyful smile as Jordan kisses her on the cheek. She tagged Jordan. Incidentally Harvey was adopted by Steve Harvey when he married her mother Marjorie Bridges in 2007.