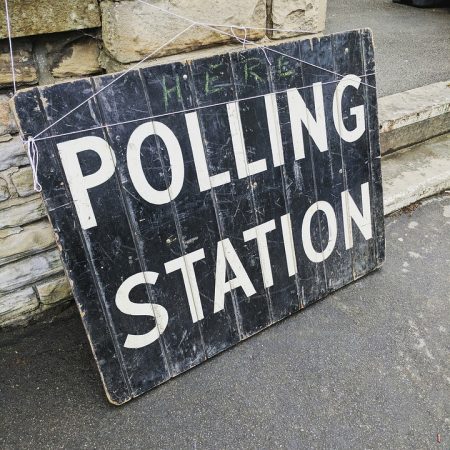 Dominion Voting Systems is suing Trump's lawyer, Sidney Powell for defamation. The lawsuit falsely claimed that Dominion had rigged the elections and that the company was created in Venezuela to rig elections for Hugo Chavez and that the company had also "bribed officials in Georgia for a no-bid contract."
Dominion is one of the biggest companies in the U.S. which manufactures election equipment. It has spent millions on security of its employees because of these alleged claims. It has also had to take measures for damage control and faces risks of losing future business because of these false claims. The company is suing the lawyer for $1.3 billion to mitigate these losses.
Matt Masterson, who recently retired from the post of senior election adviser U.S., in December, welcomed Dominion's lawsuit saying that it was a way to push back against all the deliberate falsehoods that were trumped about and which temporarily cast doubts about the election's integrity.
He also spoke about his concern that the court system was used as a vehicle for disinformation making him glad that Dominion was responding back in a similar manner "because this is the avenue they have."
In December, the company had sent cease and desist notices to news media with a decidedly conservative bend such as OAN and Fox News for spreading such news. They backed down on these claims.
Voter fraud claims have been rejected by almost everybody except the President, his lawyers and his die-hard supporters.