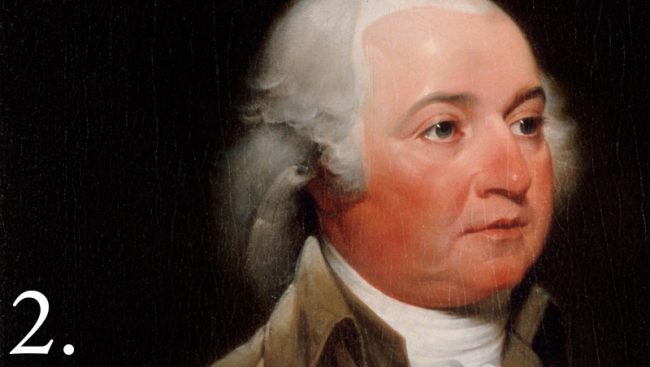 President Donald Trump has said that he will not be a part of the inauguration ceremony on January 20, when President-elect Joe Biden will take his oath of office. Vice president-elect Kamala Harris will also be sworn in and Vice President Mike Pence has indicated that he will be present at the ceremony.
A small group of former U.S. presidents have also missed the inauguration ceremonies of their successors after they didn't get reelected.
John Adams didn't attend the inauguration of longtime rival Thomas Jefferson.
John Quincy Adams, son of John Adams, who fought a bitter campaign against Andrew Jackson and lost didn't attend the ceremony.
Martin Van Buren missed the inauguration of William Henry Harrison. The reasons for his non- attendance are not clear though Martin Van Buren perhaps didn't attend the swearing in of his successor as his son might have been ill at that time according to information from the University of Illinois.
Andrew Johnson didn't attend the swearing in of Union War hero Ulysses S. Grant. He was also the first president to face impeachment and was acquitted by the Senate with a narrow margin of one vote.
Grover Cleveland however has the distinction of attending two inaugurations of his immediate successors. This was because he nonconsecutively, won the presidential elections twice.