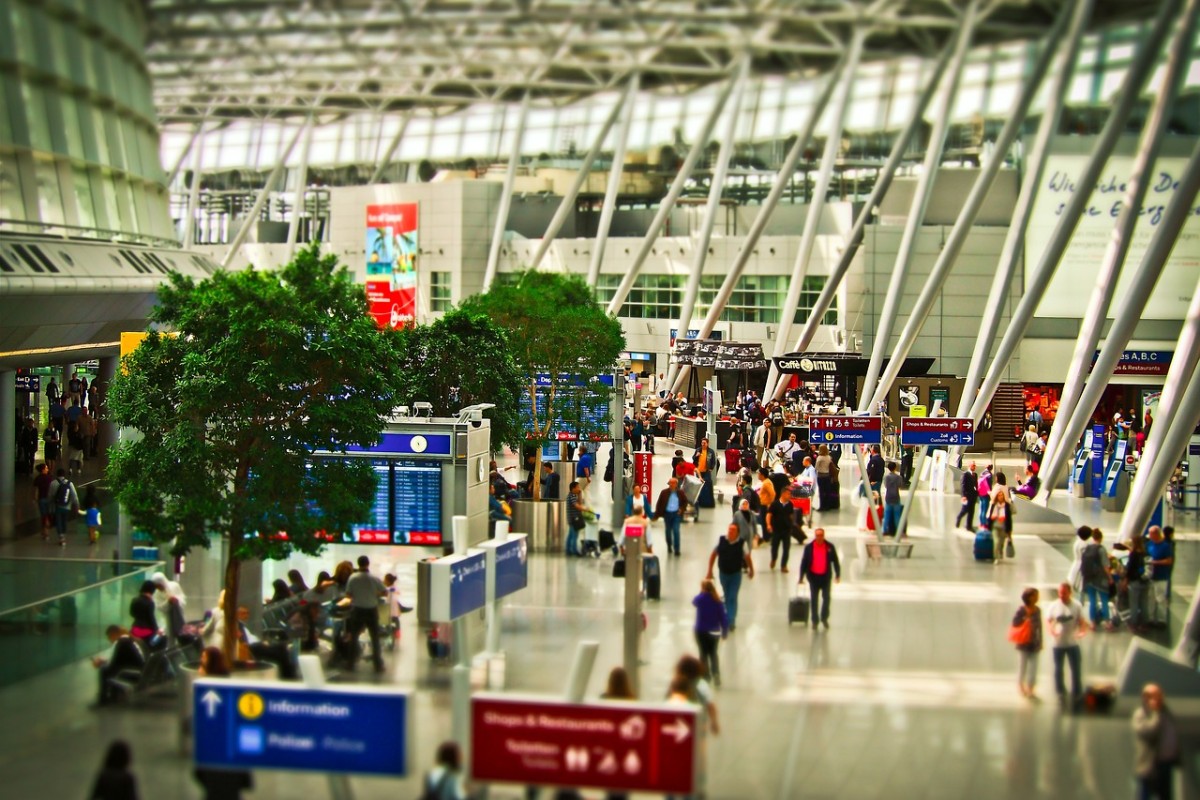 As the American Independence Day weekend has started, many Americans are flying in and out of the nation. What promised to be a financial bonanza for airlines and a much-needed break for the nation's citizens as they celebrate the July 4th long weekend might not live up to promises due to bad weather as well as the possibility of aircraft signals getting disrupted by boosted 5G signals.

U.S. wireless carriers are expected to boost their WiFi signals today. The Saturday deadline was in place for a while. However, the Federal Aviation Administration (FAA) has said that many domestic and international carriers have not been able to meet the deadline.

Inclement weather is also expected to put a dent in travelers' plans. The east coast of the nation is expected to face severe storms while southern states are expected to face heat waves. Canadian wild fire smoke that has wafted across the skies crossing manmade borders has also disrupted flying conditions in the U.S., including New York which has faced major disruptions.
The FAA posted on social media that Thursday was the busiest day for air travel in America since before COVID-19. There were more than 52,000 flights recorded across the nation. About 2.8 million people are expected to travel on Friday as the holiday weekend begins as per estimates of the Transportation Security Administration (TSA). Many more millions are expected to travel from the weekend through Tuesday.
OrganicGreek.com Vitamin Bottles. Hydrogen Alkaline Generator Water + Filter 4 in 1 Design 500mL (16.9 FL OZ) for Only $8.99

On Saturday, major wireless network operators in the U.S. such as AT&T, Verizon and other providers can boost their 5G signals in and around airports leading to an increase in wifi performance. However, this comes with a rider as these changes might interfere with the radio frequency filters that are used in aircraft by pilots to determine altitude.

These radio frequency filters, called radio altimeters or radar altimeters are required by pilots to land safely during bad weather conditions as well as low visibility conditions.

All the A4A members—American Airlines, Alaska Airlines, Southwest Airlines and United Airlines confirmed that they would meet the deadline. However, Delta Airlines said that a supplier issue had prevented the upgrading of 190 out of its over 900 aircraft, leading to a possibility that might be flight disruptions.
14k White Gold 1/4 Carat 4 Prong Solitaire Created White Diamond Stud Earrings $69
Celebrity News Update. Premier Jewelry designer and manufacturer fashion house ParisJewelry.com has started manufacturing a new custom line of celebrity jewelry designs with 30% Off and Free Shipping. Replenish Your Body- Refilter Your Health with OrganicGreek.com Vitamin Bottles, Vitamins and Herbs. Become a WebFans Creator and Influencer.
Southwest Airlines flights continue to be canceled or disrupted, weekend and Monday travel affected